Abintus Bio Enters Technology Agreement to Enhance In Vivo-Reprogrammed CAR Cell Potency and Durability Against Hematologic Malignancies and Solid Tumors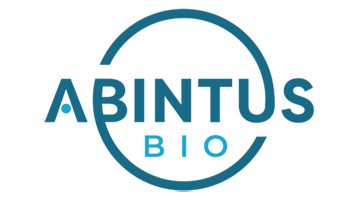 SAN DIEGO, Nov. 17, 2021 (BUSINESS WIRE) - Abintus Bio, Inc. (Abintus), a company pioneering first-in-class, off-the-shelf medicines that reprogram cells directly in vivo, today announced that it has entered into an agreement with Memorial Sloan Kettering Cancer Center for the use of its next generation signaling technology ("1XX") in Abintus' In Vivo CAR-X products. These products have the potential to overcome the challenges of ex vivo CAR technologies and dramatically improve outcomes and access for patients with hematologic malignancies and solid tumors. Abintus' initial funding syndicate included Takeda Ventures and The Leukemia & Lymphoma Society's Therapy Acceleration Program® (LLS TAP).
1XX signaling technology is designed to improve the persistence of chimeric antigen receptor (CAR)-engineered cells by sustaining cellular effector functions without exhaustion. To date, 1XX CARs have demonstrated superior preclinical activity compared to conventional CAR technologies in certain hematologic and solid tumors including B-cell malignancies, mesothelioma, ovarian cancer, and breast cancer. 1XX CARs are currently under clinical evaluation in multiple cancers. In Vivo CAR-X products are designed to simultaneously target both adaptive and innate immune effector cells, including active T cells and Natural Killer (NK) cells, to produce a potent and durable immune response against hematologic malignancies and solid tumors, and improve patient outcomes and access.
Abintus' initial products targeting hematologic and solid tumors are poised to enter clinical evaluation as early as 2023.