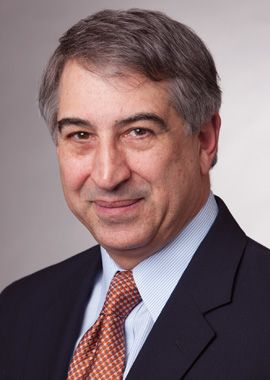 The Leukemia & Lymphoma Society (LLS) strongly opposes the proposed 2018 budget released by the Trump administration, as it would sharply cut programs and agencies critical to the health and safety of all Americans, including blood cancer patients. The proposal includes devastating cuts to scientific and medical research.
The proposal includes a nearly $6 billion reduction in funding for the National Institutes of Health (NIH) with cuts to the National Cancer Institute (NCI) budget by more than $1 billion.
These cuts risk derailing decades of advances in the diagnosis, understanding and treatment of deadly blood cancers. LLS is calling upon members of Congress to reject these proposed cuts.
LLS exists to find cures and ensure access to blood cancer therapies. While we have made significant progress, there are still 1.2 million people in the United States living with or in remission from a blood cancer. More than one third of blood cancer patients still do not survive five years after their diagnosis.
Every day scientists are learning more about the genetic underpinnings of cancer and developing new effective and precisely targeted therapies that are saving lives. These cuts would stop cancer research in its tracks.
As an organization that has invested more than $1 billion in cancer research, LLS knows firsthand the importance of funding research, and understands that the effects of these budget cuts will be widespread and much broader than just blood cancers. The reach of NIH funding extends far beyond Washington, D.C., as the vast majority of NIH funding supports research at universities, academic centers and medical centers across the U.S.
The importance of this work cannot be overstated, as it has led to some of the most important advancements in cancer care. In 2001, the U.S. Food and Drug Administration (FDA) approved imatinib, a revolutionary cancer drug used to treat chronic myeloid leukemia (CML) and subsequently used to treat other serious diseases. The discovery of this therapy was supported with LLS funding, but was also funded in large part by NCI. This advancement – and so many others like it – would not have happened without NCI's support. This example underscores that a sustained investment in research today is vitally important for new therapies tomorrow.
We are seeing remarkable progress in advancing treatments for cancer but our work is not done. LLS urges Congress to say no to this budget plan and continue to support funding of these agencies and critical lifesaving research.
Louis J. DeGennaro, Ph.D., President and CEO of The Leukemia & Lymphoma Society