Empowering Black Communities through Free Educational Outreach and Enhanced Access to Care.
Black Americans have at least double the incidence of myeloma as any other race or ethnicity, and recent studies show they face additional barriers and lower access to care. As advocates for health equity, The Leukemia & Lymphoma Society (LLS) is determined to erase these disparities. We believe every patient deserves the best care and support possible.
Our goal: empower Black myeloma patients, caregivers, survivors, and families by increasing their access to education on and treatments for this disease.
---
Carried out by LLS staff and volunteers in 16 Black communities across the country, Myeloma Link is an education and outreach initiative that directly connects Black patients and caregivers to trusted, free myeloma information and support and enhances access to care and the latest treatments.
Currently, the initiative is offered in Atlanta, Baltimore, Birmingham, Chicago, Cleveland, Dallas, Detroit, Houston, Jacksonville, Newark, New York City/The Bronx, Oakland, Philadelphia, Raleigh-Durham, St. Louis and Washington D.C., providing free education, information, support and referrals to resources. To date, Myeloma Link has reached more than 100,000 individuals, including patients, caregivers and community members through approximately 350 educational programs and community outreach activities.
If Myeloma Link is in your community, learn how you can participate by calling 1-844-955-LINK or emailing MyelomaLink@LLS.org today.
Together with volunteers, patients, caregivers, healthcare professionals, and supporters, LLS aims: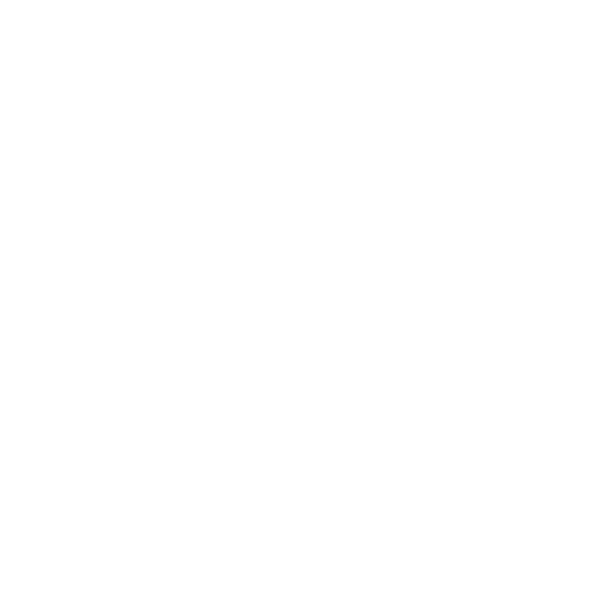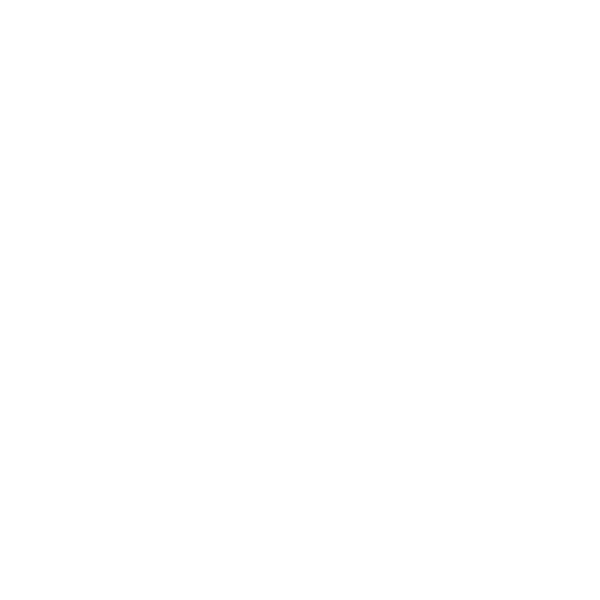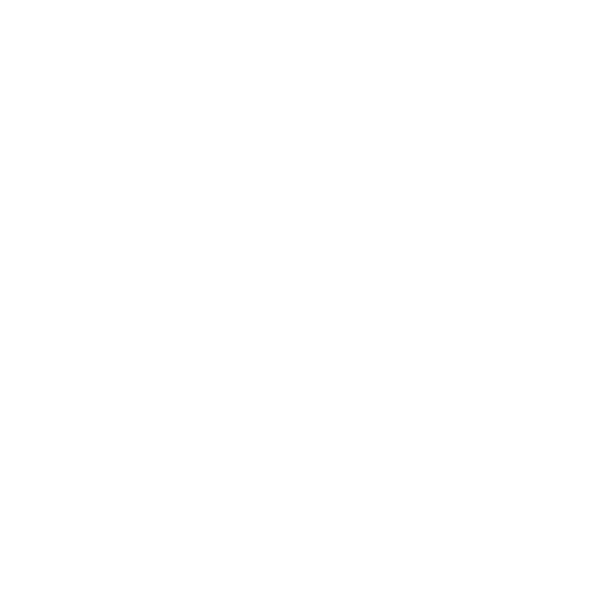 Myeloma Link reaches Black patients and caregivers in the following ways:
Trained myeloma Community Outreach Volunteers build relationships with trusted community-based organizations and plan myeloma and blood cancer education programs and other outreach activities.
Church Outreach through various activities, including inclusion of health-related topics during services in Black churches.
Community education programs in collaboration with trusted partner organizations, such as churches, senior centers, and libraries.
In-depth, healthcare provider-led, patient education programs that focus on resources and information relevant to myeloma patients, their families, and caregivers.
Myeloma education programs for primary care providers at community health centers and Federally Qualified Health Centers (FQHCs).
Connecting patients and caregivers with LLS Information Specialists, highly trained oncology professionals. LLS Information Specialists work with compassion to provide blood cancer patients and caregivers with free personalized support, information and resources, tailored to their specific diagnosis and needs, including helping them find clinical trials and accessing financial assistance. To speak with an LLS Information Specialist and learn how you can participate in Myeloma Link, please call 844-955-LINK.
To learn more about this initiative, please view this video featuring Reverend Veronica Graves.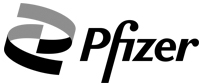 ---