Kymera Therapeutics Announces Closing of Upsized Public Offering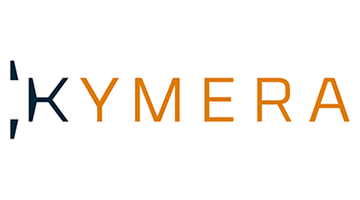 WATERTOWN, Mass., July 06, 2021 (GLOBE NEWSWIRE) -- Kymera Therapeutics, Inc. (NASDAQ: KYMR), a clinical-stage biopharmaceutical company advancing targeted protein degradation to deliver novel small molecule protein degrader medicines, today announced the closing of its upsized underwritten public offering of 5,468,250 shares of its common stock at a public offering price of $47.00 per share, which includes 713,250 shares issued upon the exercise in full by the underwriters of their option to purchase additional shares of common stock. The gross proceeds from the offering, before deducting underwriting discounts and commissions and other offering expenses, were approximately $257.0 million.
Morgan Stanley, J.P. Morgan, Cowen, and Guggenheim Securities acted as joint book-running managers for the offering.