From award-winning journalists and filmmakers
Geraldine Moriba and Jamila Paksima
BEAT AML® MASTER CLINICAL TRIAL CHRONICLES
Coloring Outside the Lines
---
Presented by The Leukemia & Lymphoma Society
Coloring Outside the Lines chronicles the life-or-death journey of four patients with acute myeloid leukemia as they participate in a groundbreaking clinical trial led by The Leukemia & Lymphoma Society.
The story follows Dorila, Jerry, Martha, and Susan, as well as the doctors who may have found the key to saving their lives and the lives of hundreds of thousands of others living with the deadliest form of leukemia: A new treatment approach using personalized treatments matched to each patient's unique form of AML.
Four Patient Stories.
One Landmark Clinical Trial.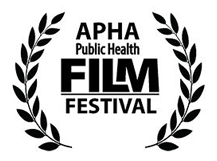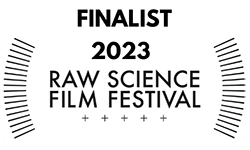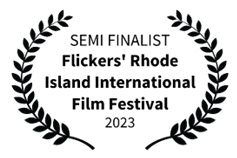 Official Trailer
Coloring Outside the Lines
THE FILM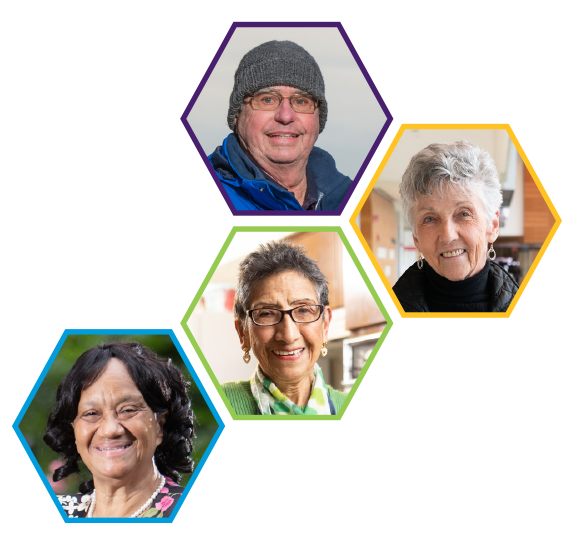 Coloring Outside the Lines follows four patients with acute myeloid leukemia, their medical teams, and the scientists developing a clinical trial that wants nothing less than to completely transform how this deadliest form of blood cancer is treated.
Will their wild idea get the greenlight? Will precision treatments matched to the genetics of each patient's type of AML help them avoid toxic and oftentimes ineffective chemotherapy?
Moment by moment, this film documents how the Beat AML® Master Clinical Trial expanded to offer 15 different personalized treatments to match individual cancers. This is an eye-opening story about a group of scientific visionaries, the patients who trusted them, and how they're changing the world.
THE FILMMAKERS
Geraldine Moriba and Jamila Paksima are award winning journalists and filmmakers who use their passion for storytelling as a tool for social responsibility. They are both executive producers for Coloring Outside the Lines, with Jamila as the film's writer and director. Geraldine and Jamila also co-directed Until20, an independent documentary about a young athlete diagnosed with a rare cancer and his pursuit of life. Geraldine wrote the film and Jamila served as producer.
As documentary storytellers they've also co-executive produced and hosted a podcast series, Sounds Like Hate, for The Southern Poverty Law Center. Collectively, Geraldine and Jamila have earned many industry accolades including six Emmy Awards, an Alfred I. DuPont Award, two Peabody Awards, the RFK Journalism Award, A Webby, the distinguished Princeton University Ferris Professorship of Journalism Fellowship, the Anita Hill Gender Justice Award, The Knight Fellowship, the Pew Fellowship in International Journalism, two RTDNA-Unity Awards, and more than a dozen film festival awards.
ABOUT AML AND THE BEAT AML® MASTER CLINICAL TRIAL
Acute myeloid leukemia is one of the most lethal and fastest moving blood cancers. Today, we know that AML is not a single disease, but rather a group of more than 10 subtypes and other rare mutations. This has made AML treatment a long-standing challenge that cannot be addressed by one-size-fits-all treatments, such as chemotherapy. The Beat AML® Master Clinical Trial is the first-ever collaborative precision medicine clinical trial which uses the latest in genomic technology to match patients to personalized cancer therapies targeting the unique genetic mutations behind their AML.