Through LLS PedAL, The Leukemia & Lymphoma Society (LLS) is setting out to fundamentally change how children with pediatric acute leukemia, including acute myeloid leukemia and other high-risk leukemias, are treated.
What is LLS PedAL?
We are currently setting the groundwork for LLS PedAL, a global precision medicine master clinical trial that will test multiple targeted therapies simultaneously at clinical sites worldwide.
To implement LLS PedAL, LLS is partnering with the Children's Oncology Group (COG) for North American, Australian, and New Zealand participation. COG, a National Cancer Institute (NCI) supported clinical trials group, is the world's largest organization devoted exclusively to childhood and adolescent cancer research. LLS is partnering with the EupAL Foundation for European participation.
LLS PedAL is just one part of The Dare to Dream Project: transforming treatment and care for kids with blood cancer, our bold, multi-year endeavor to help children and their families through every facet of our mission, including our lifesaving research investment, education and support services and advocacy efforts.
Why LLS PedAL?
Children are not little adults and the ways that cancers behave in children, and how children respond to therapy are profoundly different. We're seeing a dramatic revolution in cancer treatment, thanks to the power of precision medicine, which centers on giving the right treatment to the right patient at the right time. But progress for children has lagged behind. New and better treatments are reaching adults at a dizzying pace, but only four cancer treatments have been approved for first-use in children over the past four decades. For too long, treatment for pediatric acute leukemia has followed a one-size-fits-all approach. We need to do better. With LLS PedAL, we will.
Our goal is no less than a wholesale shift in the standard of care for pediatric patients, moving from toxic chemotherapies that leave survivors with lifelong health challenges to effective, safe treatments that precisely target cancer without harm to the rest of the child's body.
- Gwen Nichols, MD
LLS Chief Medical Officer
Why LLS?
LLS is a patient-focused nonprofit organization with a proven track record in precision medicine. Our Beat AML® Master Clinical Trial, launched in 2016, has shown we are trusted leaders who can unite the right team of researchers and physicians, regulators, pharmaceutical and biotech partners, and patient groups to bring the promise of precision medicine to patients.
How will LLS PedAL work?
LLS has brought together leaders in childhood leukemia to build the foundation for a collaborative master clinical trial for children with relapsed acute leukemia. We believe collaboration is the path to cures, so LLS PedAL seeks to break down silos across sectors, scientific disciplines, institutions and countries. Working together with other collaborators, we will identify and validate the underlying drivers of disease and match patients to the most promising targeted therapies based on their unique genetic information.
For example, the team at the University of Chicago Pediatric Cancer Data Commons (PCDC) is developing the data infrastructure for LLS PedAL, consolidating pediatric cancer data from multiple institutions into a single data set, establishing a common language to define and analyze the data, and making that data available to researchers worldwide. The PCDC is also building GEARBOx, a tool to help clinicians easily match patients to available clinical trials.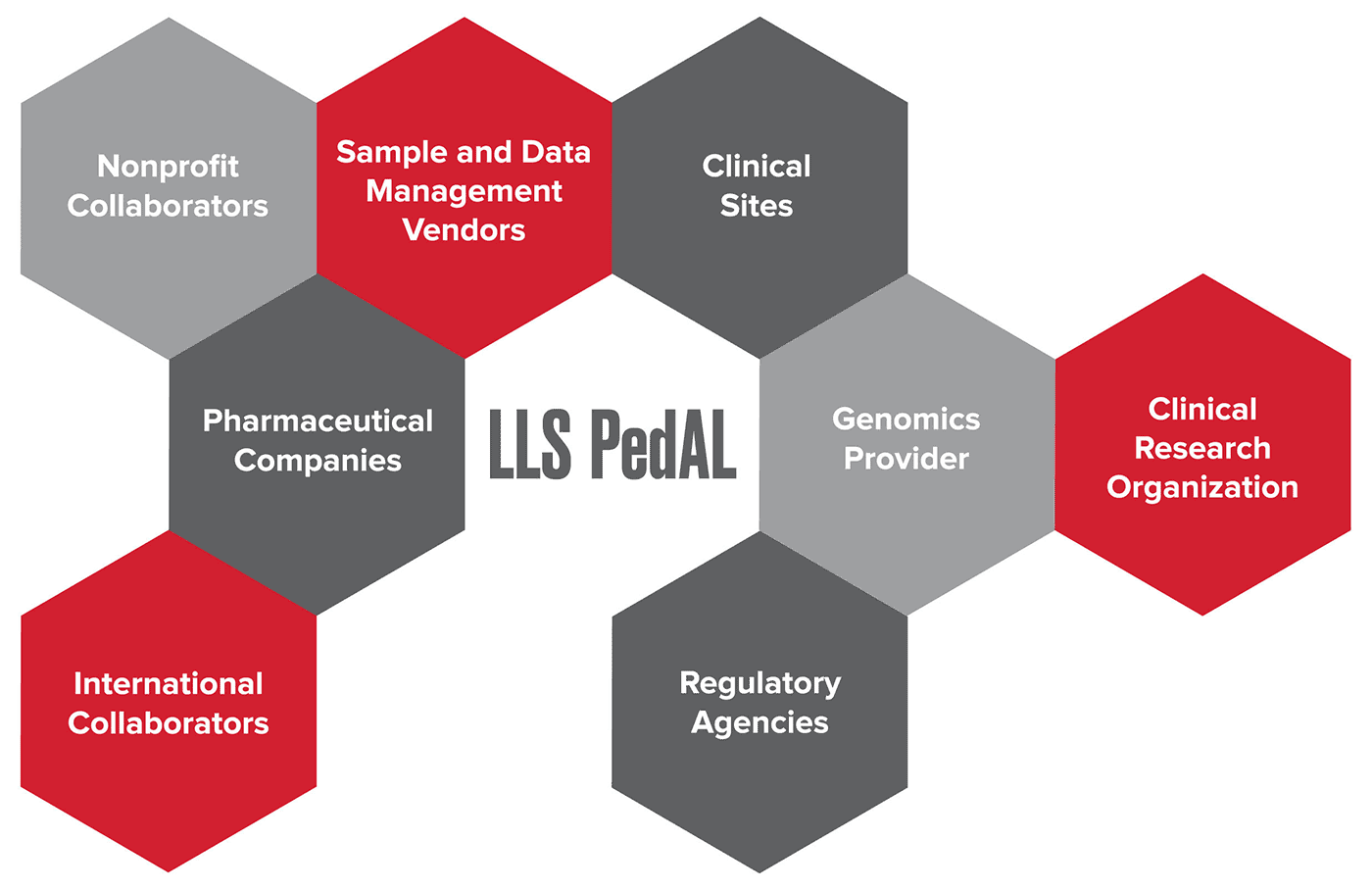 LLS PedAL Leadership Team
Meet the visionary leaders of the LLS PedAL Master Clinical Trial, who are dedicated to ushering in a new era of pediatric drug development.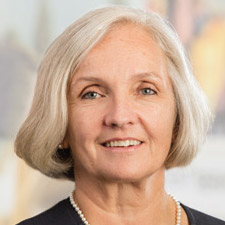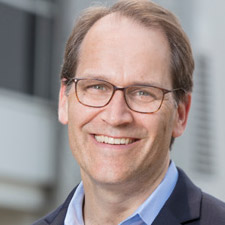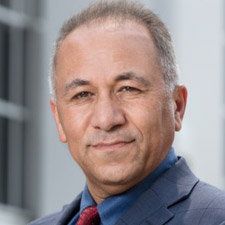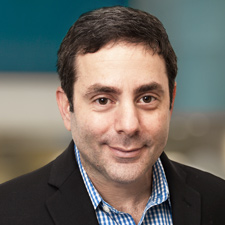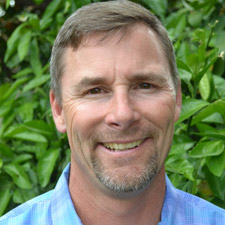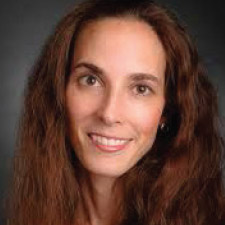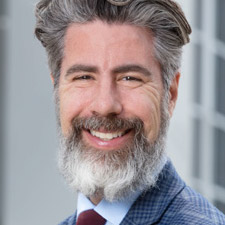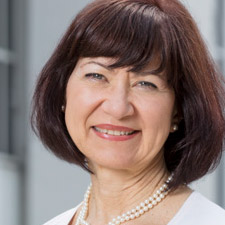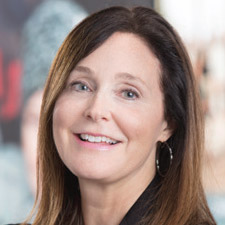 We remain committed to helping children and their families throughout their entire cancer experience. Contact us at askpedal@lls.org to learn more about this groundbreaking master clinical trial.