What is LLS PedAL?
In June 2022, LLS launched the PedAL Master Clinical Trial, the first integrated, global, acute leukemia master clinical trial to test new, safer therapies on children, who will be matched to treatments based on their unique tumor biology.
Who is leading the LLS PedAL trial?
LLS is leading an international collaboration, convening some of the best minds in cancer research and treatment. Through partnerships with the National Cancer Institute (NCI) (part of the National Institutes of Health), Children's Oncology Group (COG), and the European Pediatric Acute Leukemia (EuPAL) Foundation, LLS PedAL trials will be available to children and families in North America, Australia, New Zealand and Europe – bringing the dream of safer, more effective pediatric acute leukemia treatments closer to home for more people.
LLS PedAL is a key component of The Dare to Dream Project, a big, bold campaign to fund groundbreaking pediatric research that will accelerate safer, less toxic and, more effective treatments for kids. We believe it's not enough that children with blood cancer survive – we want them to have the chance to thrive as survivors. LLS's The Dare to Dream Project also funds a wide range of free information and education materials, one-on-one support services, financial assistance in the United States, and advocacy for accessible, affordable healthcare on behalf of all children and their families.
Why Is the LLS PedAL Trial Needed?
Kids are different, and for too long treatment for pediatric acute leukemia has followed a one-size-fits-all approach. And because blood cancers are more common in adults, there has been a smaller incentive to develop new treatments for children. As a result, pediatric progress has lagged - only five cancer treatments have been approved for first use in children with blood cancer since the 1990's. And, even with the progress that's been made, 80% of childhood cancer survivors still develop chronic health conditions from their treatment. LLS PedAL will change all that.
Children are not little adults. Their bodies work in different ways, and they undergo changes as they grow, which means we need different treatment approaches, especially for children with relapsed acute leukemias. Our vision is to identify the unique tumor biology of each child's cancer to help match them with the most promising treatment with the fewest long-term side effects.
- Gwen Nichols, MD
LLS Chief Medical Officer
Why LLS?
The second master clinical trial convened by LLS, LLS PedAL continues LLS's rich history of supporting and driving innovative research, tackling all types of blood cancer in children and adults. Combined with the Beat AML Master Clinical Trial©, LLS has a proven track record of breaking down barriers to unite worldwide leaders in addressing adult acute leukemia to bring better treatments to patients.
How will LLS PedAL work?
Through international partnerships, LLS PedAL taps into established infrastructures to make screening and therapeutic trials available to more children.
The LLS PedAL screening trial identifies the unique tumor biology of each child's cancer.
Based on their tumor biology, families can then enroll eligible children in an LLS PedAL therapeutic trial or any other trial that best meets their needs
By enrolling their child in the screening trial, parents are helping to advance research for all children because their child's tumor biology results will be assessed the same way as children's around the globe to help researchers find patterns and to advance more targeted treatments worldwide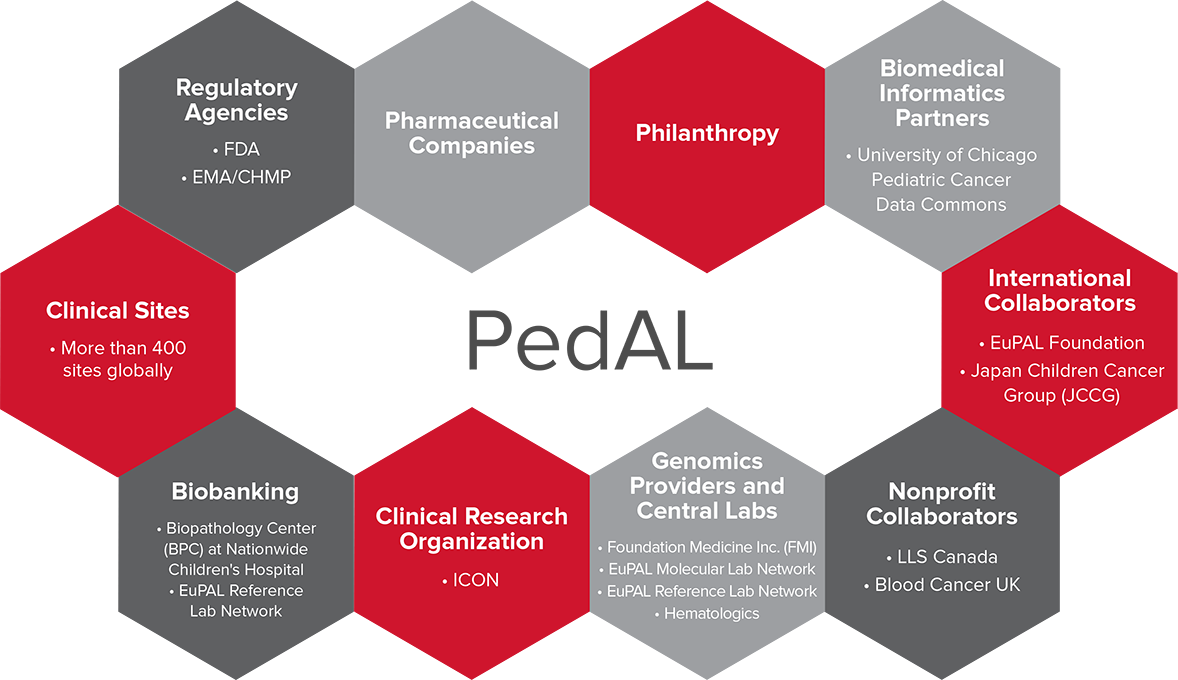 LLS PedAL benefits from the latest in digital and data technology
Led by the University of Chicago, a robust data infrastructure will allow global sharing to advance cures with two LLS-supported breakthroughs in data gathering:
GEARBOx (Genomic Eligibility Algorithm at Relapse for Better Outcomes) is a unique search tool that will help healthcare professionals all over the world quickly match patients who have relapsed or refractory disease to appropriate clinical trials and lifesaving treatments.
Data Commons consolidates pediatric clinical trial data from multiple international institutions into a single, unified data set to ensure consistency in data collection, analysis, and reporting.
To learn more about PedAL click here or call (800) 955-4572 to speak to an Information Resource Specialist. You may also contact us at askpedal@lls.org.
LLS PedAL Acknowledgements
Funders:


Pharmaceutical Partners:

LLS PedAL Leadership Team
Meet the visionary leaders of the LLS PedAL Master Clinical Trial, who are dedicated to ushering in a new era of pediatric drug development.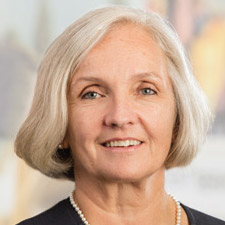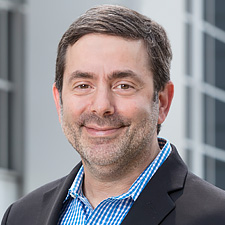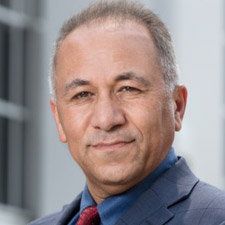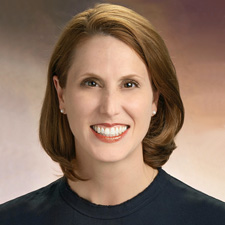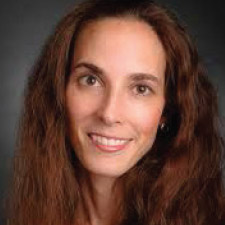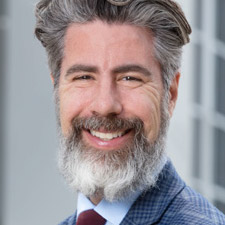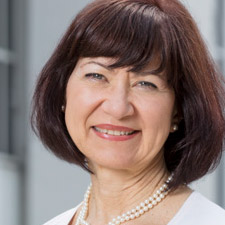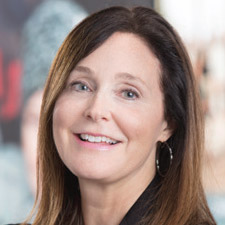 We remain committed to helping children and their families throughout their entire cancer experience. Contact us at askpedal@lls.org to learn more about this groundbreaking master clinical trial.