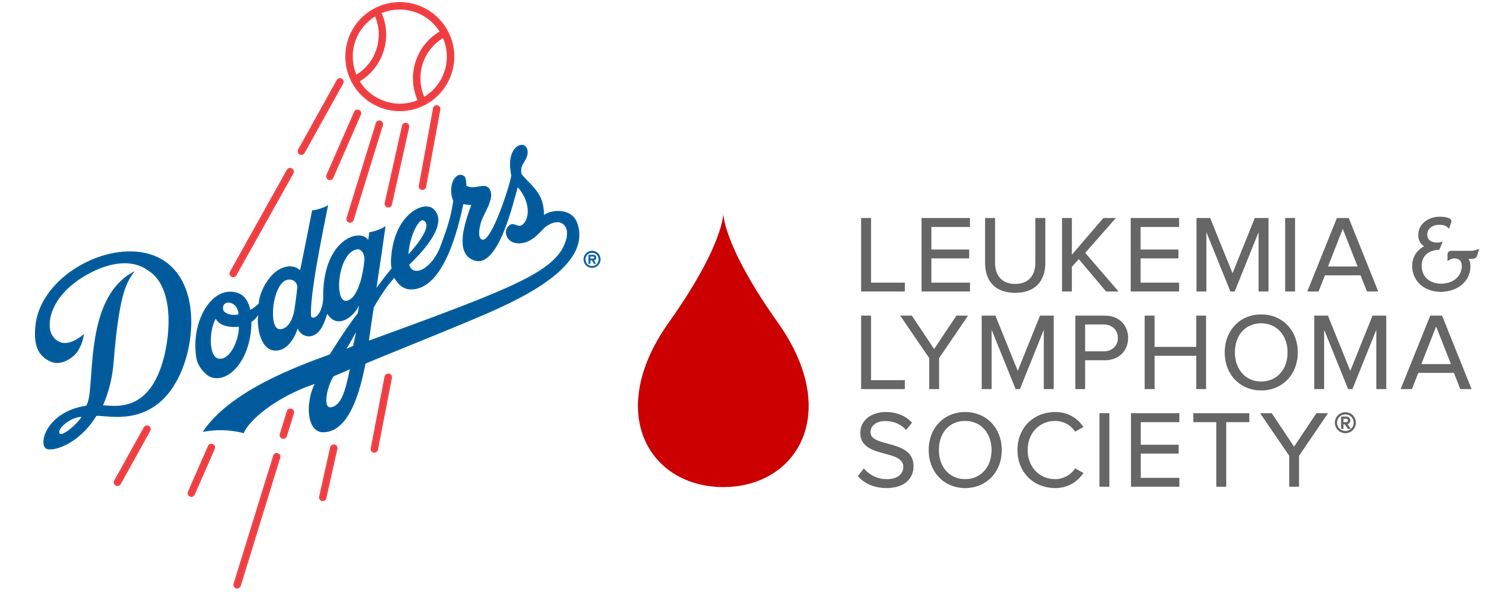 Join us for The Leukemia & Lymphoma Society's Community Night at Dodger Stadium on Saturday, September 7th, when the Los Angeles Dodgers take on the San Francisco Giants at 6:10 p.m. PT.
Top Deck tickets to the game are $37 each - and will be distributed via email prior to game day.
One dollar of each ticket sold from the event will be donated back to LLS, dedicated to cure leukemia, lymphoma, Hodgkin's disease and myeloma, and improve the quality of life of patients and their families. LLS funds lifesaving blood cancer research around the world and provides free information and support services.
*This event must be purchased from our online store to be seated in our LLS – Los Angeles chapter section – by midnight on August 11th 2019.