We are asking our LLS community to join us in supporting an urgent call for blood and platelet donations at City of Hope. Blood and Platelet donations can be life-saving for blood cancer patients.
Sign up today at iDonateBlood4hope.org or call 626-218-7171 to donate blood and platelets at City of Hope.
This call to action is very personal for our community. Team in Training, Honored Hero Mitchell Schneider, has been diagnosed with Primary Myelofibrosis, a very rare and deadly form of blood cancer. He is scheduled to have a Bone Marrow Transplant on Sunday, March 24th at City of Hope and is in desperate need of blood and platelet donations.
The lives of Mitchell and his family have dramatically changed since he first became symptomatic last October 2018. Many patients feel the same and LLS has been there to support them.
We have seen countless lives saved with the donation of blood and platelets and we have an opportunity to take lifesaving action for Mitchell and so many other patients. Every unit of blood & platelets donated improves a patient's chance of survival. We have the power to save lives with one action.
You can designate your donation specifically to help Mitchell Schneider, please include his birthday - 08/23/1946 - and Medical Record # 10099610.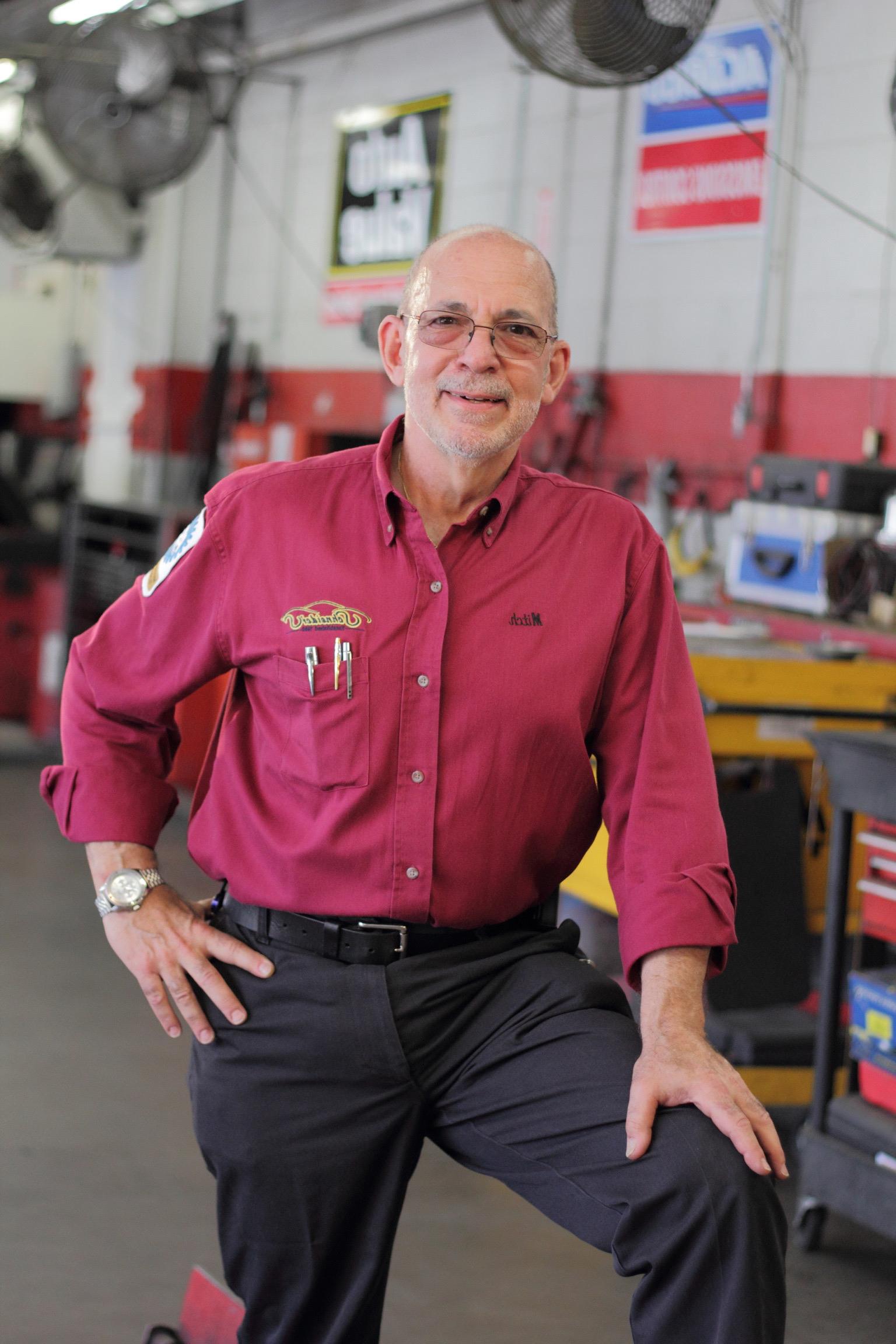 City of Hope – Blood Donor Center
1500 Duarte Road
Duarte, CA 91010