Survivorship Workbook for Young Adults (Navigating Life During and After a Blood Cancer Diagnosis)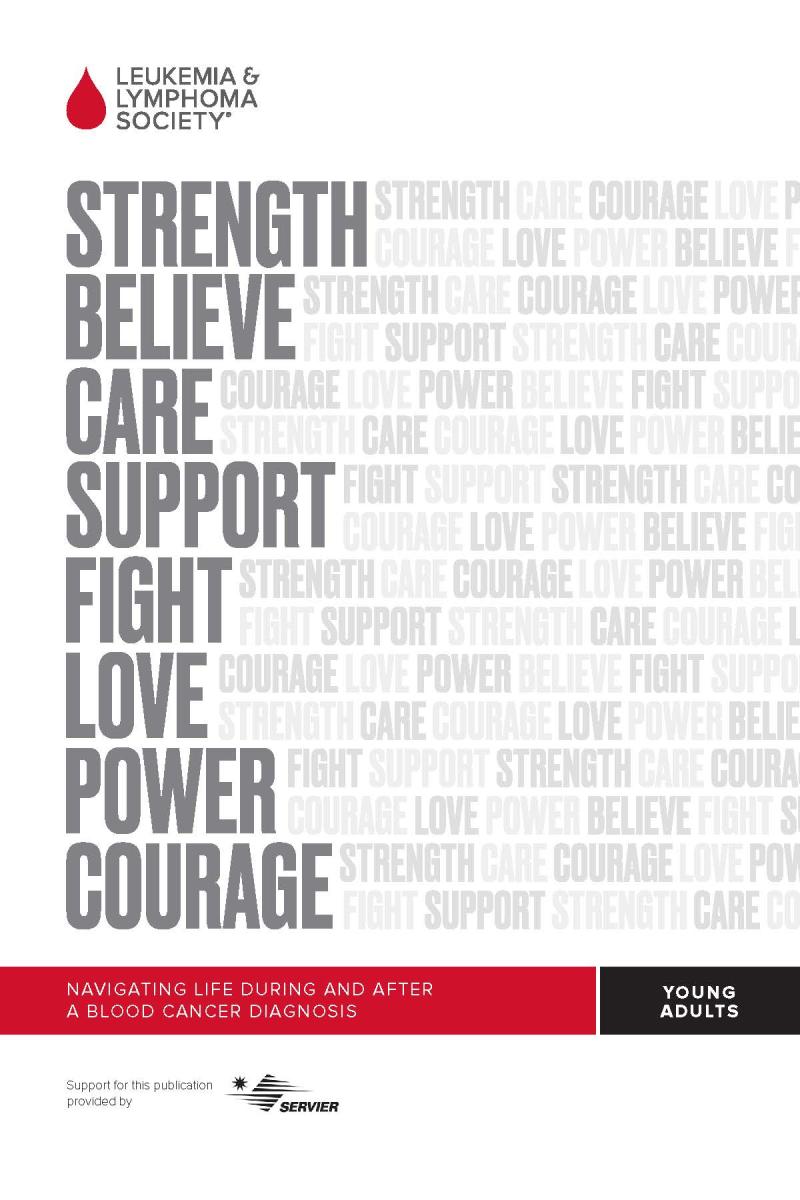 Survivorship Workbook for Young Adults (Navigating Life During and After a Blood Cancer Diagnosis)
Use this workbook to collect all the important information you need throughout diagnosis, treatment, follow-up care and long-term management of a blood cancer.
This PDF is editable so you can type your information in the blank fields and save to your computer or device.
Workbooks are also available for Children and Adolescents, and Adults.