By Andrea Greif |
The Food & Drug Administration's accelerated approval of an immunotherapy for patients with Hodgkin lymphoma who have failed other treatments is a positive development for patients who face a very poor prognosis.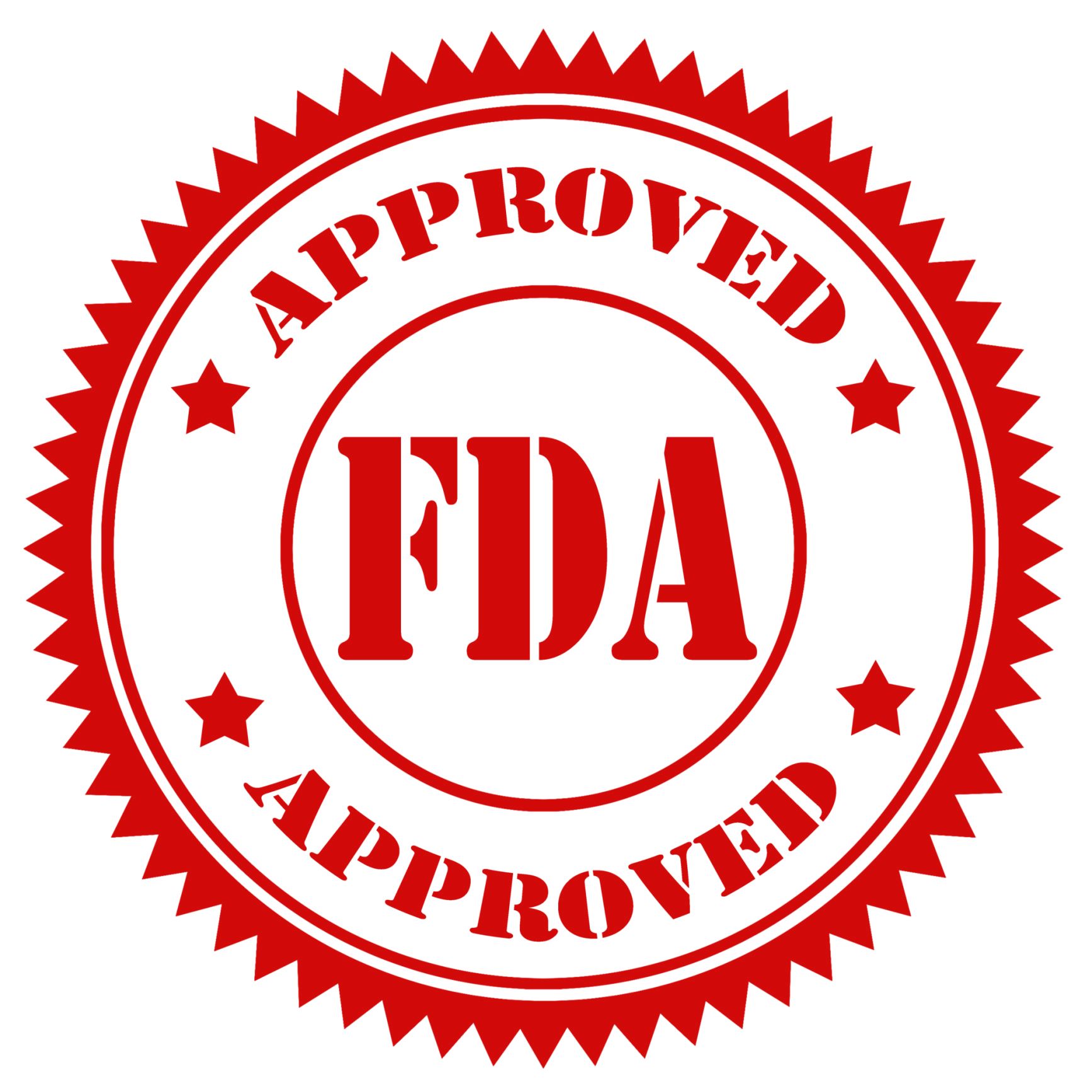 While Hodgkin lymphoma is now considered one of the most curable forms of cancer – with a more than 86 percent five-year-survival rate overall – those patients who relapse after treatment have a much reduced chance of survival.
FDA's approval of nivolumab (Opdivo®), marks the first approval of this particular approach to therapy for a blood cancer. Nivolumab has previously been approved, either as a single agent or as a combination therapy, for a number of solid tumor cancers, including several types of metastatic melanoma; metastatic non-small cell lung cancer; and renal cell carcinoma.
Read More