As a patient focused organization, we stand for:
All cancer patients, working to ensure they have access to quality affordable care.
Racial justice and equality for Black people.
Diversity and inclusion among our staff and volunteers.
We stand against hate, prejudice and injustice.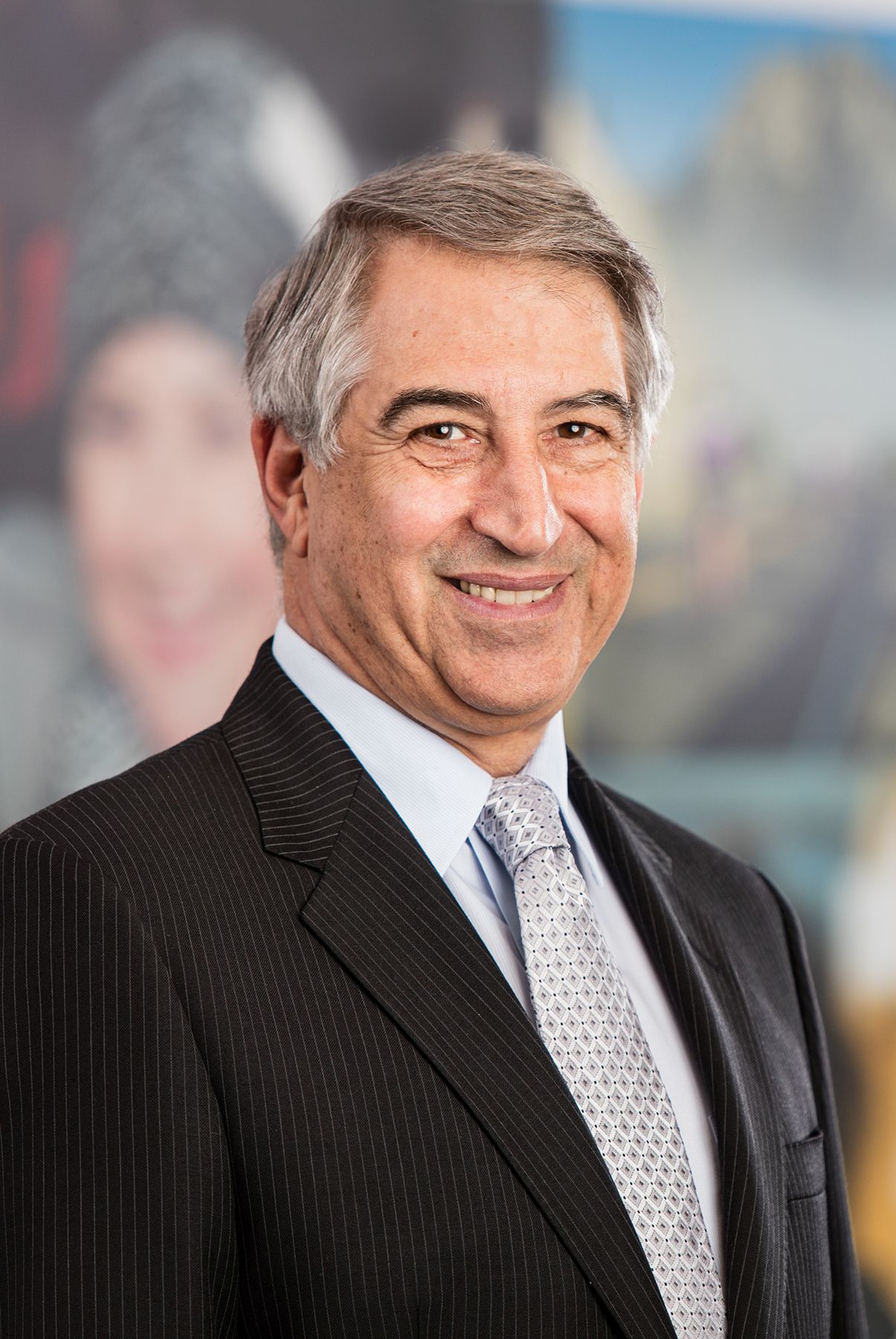 Along with you, we watched in horror the death of George Floyd and we feel outrage at the injustice it represents. As we witness nightly disturbing images of violence and unrest in our cities, we feel a range of intense emotions – anger, fear, confusion and sadness. 
We are living through a very challenging time, and we can only hope it becomes a turning point for our country, one that leads to healing and greater justice, equality and opportunity for Black people. We believe that Black lives matter.
But hope is not a plan.
We all have our part to play as citizens to help our communities and our country heal and do better.
What we do matters. What we do can set an example.
We must continue to treat each other with kindness and respect.
We must continue our efforts to hire a more diverse staff and recruit a more diverse community of volunteers.
We must ensure that we provide equal benefits and opportunities across our entire organization.
But we can do more.  
LLS has more than 70 years of impact for patients and families. Our shared sense of purpose among our staff and the cancer community at large, allows us to provide unique and meaningful support to patients with a blood cancer – throughout their diagnosis, treatment and survivorship.
Communities of color, particularly African Americans and Latinx, have been hit hard and disproportionately by the COVID-19 pandemic, including challenges accessing healthcare and, now, due to the economic impact of the crisis, many face financial hardships.
Blood cancer patients in these communities need us now, more than ever.  
We must continue to fight for blood cancer patients across the country, from all walks of life and all means. Despite the economic impact of the crisis on LLS, we must forge ahead for patients.
We are proud of our efforts to address the health disparities that impact people of color and other underprivileged populations. We serve them through our Patient Assistance Programs – like Urgent Need, Co-Pay Assistance, and Myeloma Link Program, a program that directly connects African American communities to free information and support.
Our Office of Public Policy in Washington, DC, works everyday with federal and state legislatures to address barriers posed by the cost of cancer care for patients.
Our 56 chapters across the country play a critical role in our outreach to underserved groups. And we are planning a health services research initiative - "Equity in Access" - to identify policies, strategies and interventions that have potential to increase access to healthcare.
But we can do more and we will.
We are looking inward, too. We plan to make this watershed moment an opportunity to be better as an organization. We will work to increase diversity among our staff and volunteers.  We want to be the kind of organization that welcomes difficult conversations and fosters a culture where everyone can be heard.
Our varied backgrounds and experiences are our greatest source of strength, creativity and empathy.  We don't have all the answers today, but we are committed to working together as a leading patient advocacy organization, to stand up for our patients, and all people of color and underserved citizens.