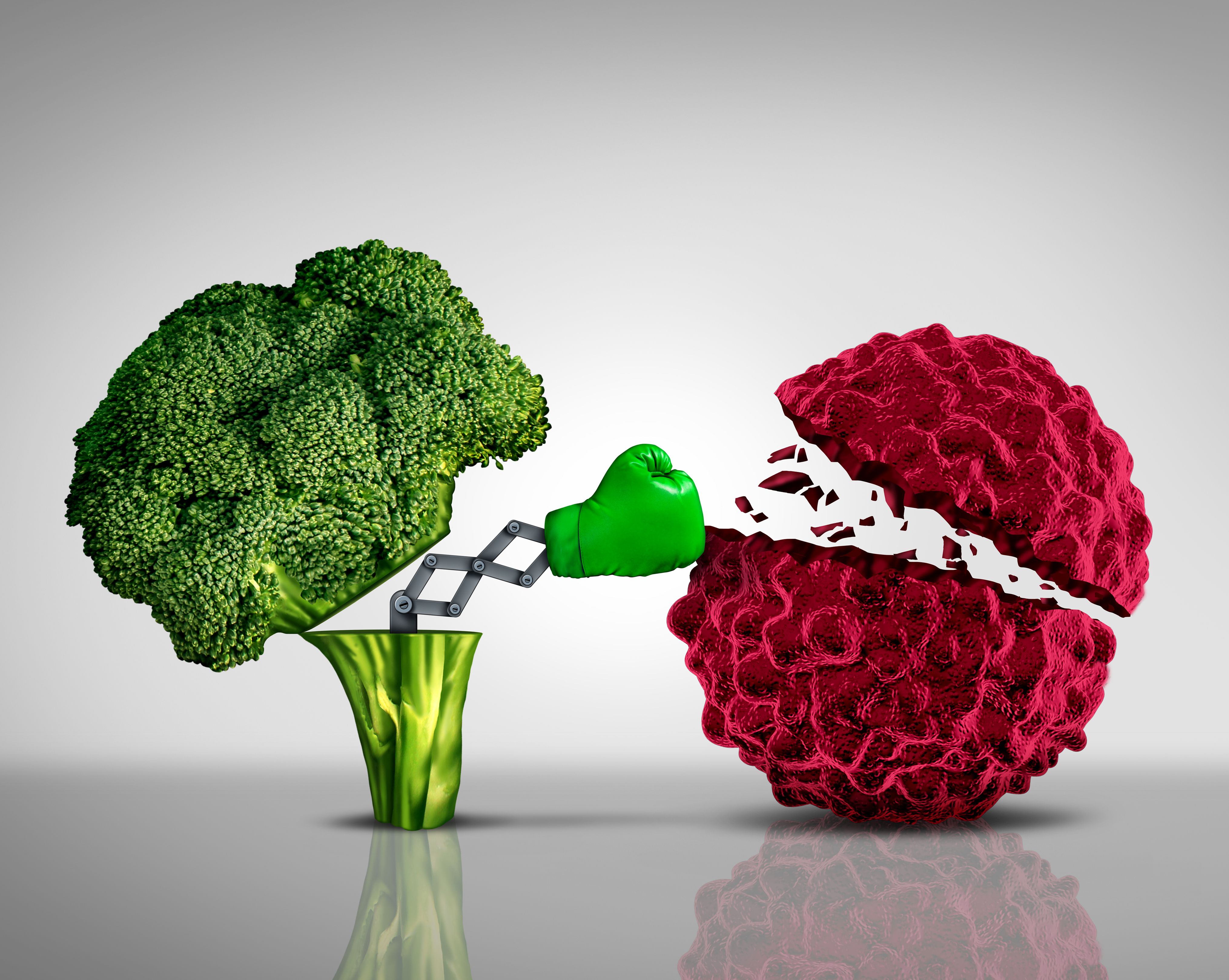 76-year-old Barbara Borrell is a woman who wears many hats – a 50+ year registered dietitian, nutrition consultant and educator, cancer advocate, volunteer with The Leukemia & Lymphoma Society, and a blood cancer survivor who has battled not one, not two, but three types of blood cancer.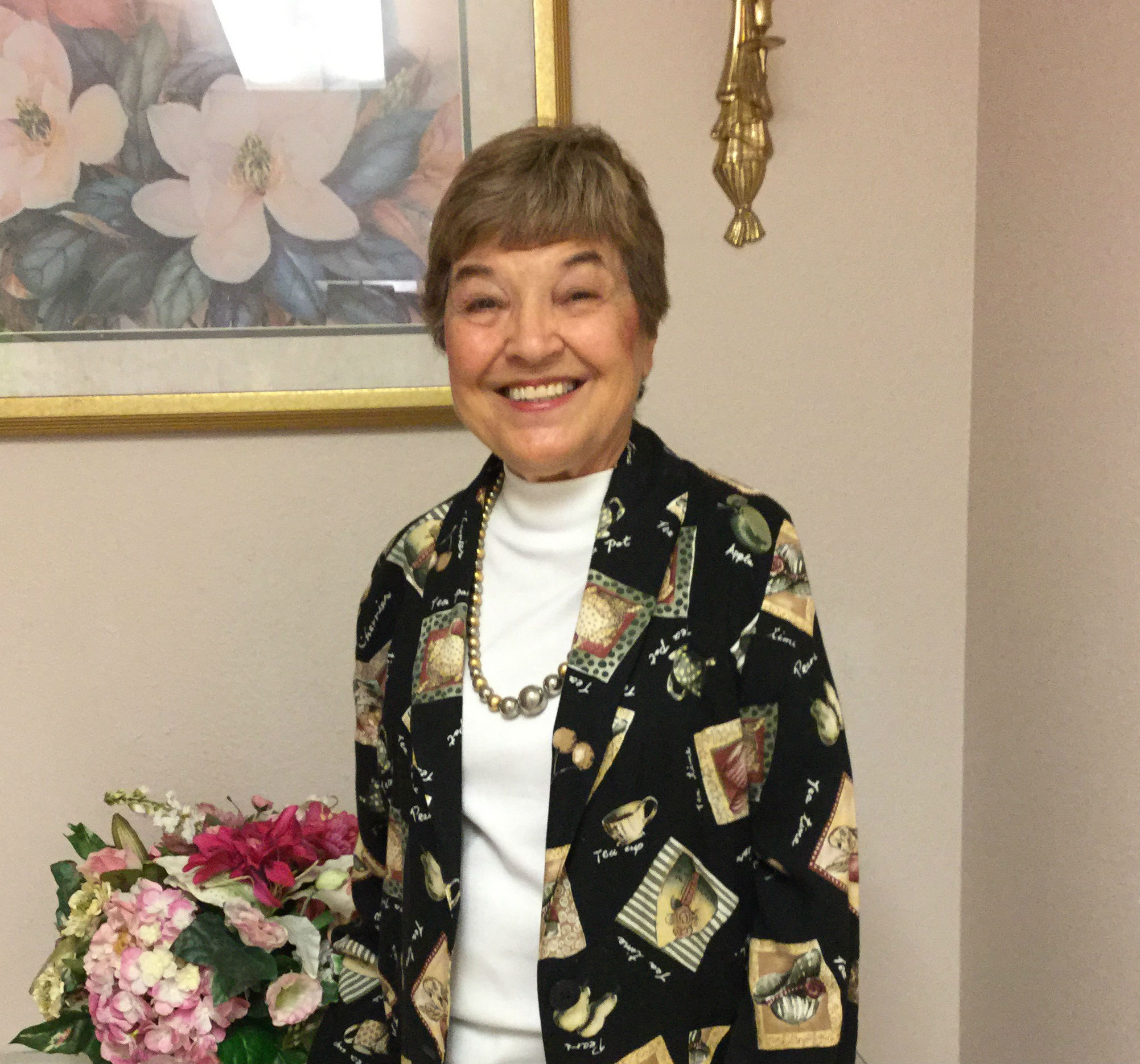 Born with type one diabetes, Barbara has combated health problems for as long as she can remember. This fueled her passion for nutrition and healthy eating from a very young age, and eventually led her to embark on a career as a dietitian. In 1993 at 50 years old, Barbara had to watch her diet even closer when a routine blood test revealed she had an incurable form of blood cancer, chronic lymphocytic leukemia.
Since her initial diagnosis, Barbara has battled two additional types of blood cancer: small lymphocytic lymphoma and non-Hodgkin lymphoma. She has received numerous treatments, including immunotherapy and chemotherapy. But since 2011, Barbara has been off standard treatment, and focuses on maintaining a healthy lifestyle. When talking to blood cancer patients, especially those going through treatment, she stresses the importance of eating well.
In honor of National Nutrition Month, Barbara shared some valuable firsthand advice about healthy eating for blood cancer patients and survivors.
Why is healthy eating so important for blood cancer patients going through treatment?
Eating well can help you feel better and stay stronger during and after cancer treatment. Patients who eat well and maintain a healthy body weight can often tolerate treatment side effects better. And good nutrition also helps the body replace blood cells and tissues broken down by treatment.
What are some unique challenges cancer patients face while trying to maintain a healthy diet during treatment?
The most difficult challenge is probably losing your taste buds and appetite overall. Low-salt chicken noodle soup and canned peaches were my go-to choices when I was going through chemo. It's important to drink lots of water to maintain hydration. If you aren't privy to plain water, add chopped fruits to your water like strawberries or oranges. It gives it a nice taste with the same nutritional benefits. Avoid sugary drinks such as soda.
Tell us about the healthy eating guidelines you follow?
There are a couple phrases I live by:
Eat the rainbow to stay colorful: By that, I simply mean eat lots of different types of vegetables and fruits; they should always be the heart of every meal. Most likely, the more colorful your plate, the healthier it is.
Fuel your body, just like you do your car: Food should serve a purpose: to replenish your body, not just your cravings. In addition to fruits and veggies, a healthy diet should include whole grains, low-fat dairy and proteins, and healthy oils like olive oil. Limit your saturated fats to less than 10% of all calories consumed each day.
Be mindful of portion control: Remember that our eyes will always have a bigger appetite than our stomachs. We're most likely to try and finish whatever is on our plate, so try cutting down your portions by a little. You'll be surprised how full you feel even with a smaller amount of food. And remember, quality of foods over quantity.   
What advice do you suggest for those who are having difficulty succumbing to unhealthy cravings?
Listen, it's ok to enjoy yourself once in a while, but in moderation, and always after you've eaten a healthy meal first. If you're craving ice cream for example, you don't have to eat the whole tube. Just have a couple spoonfuls to satisfy your craving, and remember that it is your reward for eating a fuel-based meal before.
What sort of food handling regimen do you follow?
The immune system is often weakened by cancer treatments, which can make the body more susceptible to foodborne illnesses. If you had a stem cell transplant, your diet might be stricter than that of a patient who had chemotherapy or radiation therapy and no transplant. Always avoid raw meat, unpasteurized beverages, mold-ripened cheeses such as blue cheese and wash fresh fruits and vegetables thoroughly. I soak mine in water and apple cider vinegar so they're extra clean.
Above all, remember that the benefits of healthy eating can stretch further when you incorporate exercise into your lifestyle. You don't have to have an expensive gym pass or heavy equipment. You can modify your normal routines with gentle activity like taking the stairs instead of the elevator or walking around the store a couple times before going in. It all adds up!
Learn more about healthy eating in these three easy ways:
1) Read more nutrition tips here.
2) Tune in to The LLS Bloodline for a podcast on eating well
3) LLS offers blood cancer patients and caregivers a free one-on-one phone and email consultations with a nutrition educator. If you'd like more information, please contact an Information Specialist or request a consult here.