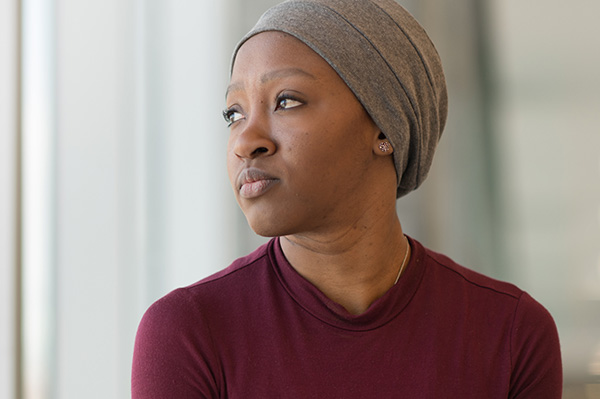 The coronavirus (COVID-19) pandemic has been a challenging time for us all. It is especially so for cancer patients and survivors, who are at greater risk of getting sicker if they become infected with the virus because they might be immunocompromised.
On top of that, many patients and caregivers are struggling with financial hardship due to the coronavirus crisis. We're hearing from patients and caregivers who have lost their jobs, or who are furloughed while their companies temporarily close, resulting in lost income and lost insurance coverage. Grocery costs are higher, as more people are relying on more expensive delivery services to avoid going to stores. Some patients are also facing extra expenses as a result of ordering more of their medications to be delivered at once, to reduce pharmacy visits.  
If you're experiencing financial hardship or emotional distress during these uncertain times, remember that you are not alone. It's understandable to feel concerned, anxious or upset. The Leukemia & Lymphoma Society (LLS) is here to help. Our Information Specialists, master's level oncology professionals, are available to answer your questions and provide one-on-one support at 800-955-4572.
LLS is amplifying the free education and support we provide virtually, so you can find the help you need while staying at home. At the same time, we continue to advocate for policies to protect cancer patients during this crisis and beyond. Learn more about our latest advocacy efforts here.
LLS Financial Assistance Programs
On April 1, LLS launched the LLS COVID-19 Patient Financial Aid Program, providing an individual, one-time $250 stipend per patient, to help eligible blood cancer patients with non-medical expenses such as food, utilities, transportation and other household needs. Patients do not need to have a COVID-19 diagnosis and there are no income criteria to qualify.
The response has been overwhelming as we've provided more than $2 million to more than 8,500 patients to date, and the applications continue to come in. If you or someone you know with a blood cancer needs help, learn more here.
For Kay and David, a couple who have both been diagnosed with lymphoma, the aid came just in time.
"I can't tell you how much I appreciate the help I've gotten from The Leukemia & Lymphoma Society," says Kay. "Because my husband cannot do his semi-retirement job of tour bus driving, the funds will be very helpful with our groceries."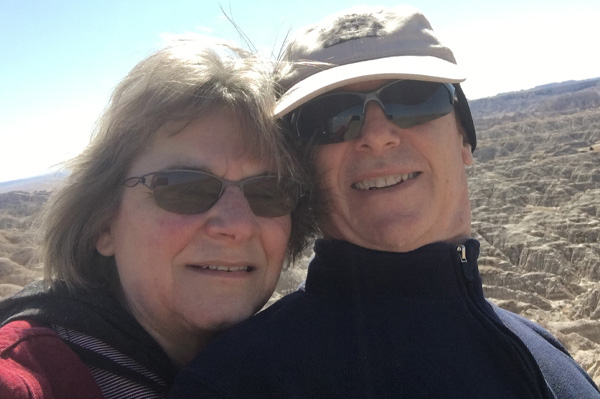 In addition to this program, we offer other financial assistance programs to help offset expenses or provide financial support toward the cost of insurance co-payments and/or insurance premium costs for prescription drugs. Learn more here.