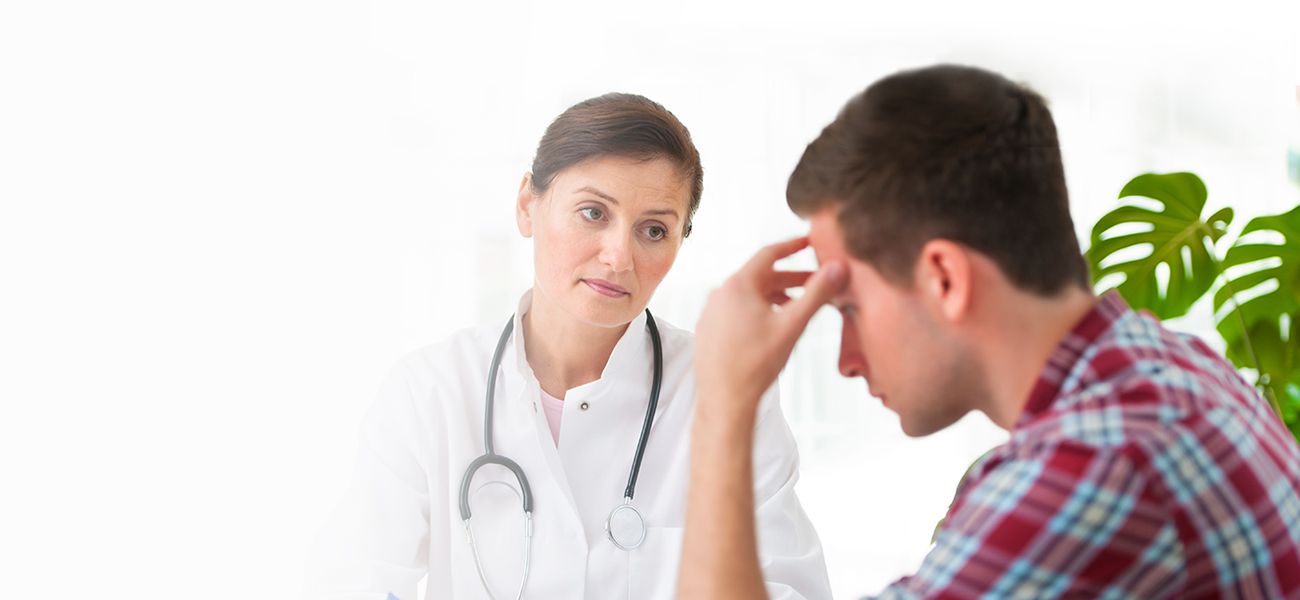 LLS is on the frontlines of the battle against blood cancers, and we are alarmed by the stories that patients and their families are sharing with us about their struggles to access affordable, high-quality and stable care. Last year, our free Information Resource Center received more than 26,000 calls from patients and families – the majority included concerns about financial stress and difficulties accessing treatment.
 It's no secret that the cost of cancer care has been steadily rising and that patients are bearing more of the financial burden, paying increasingly larger portions out of their own pockets for their care. These rising costs are found in every element of cancer care, including hospitalizations, diagnostic testing, out-of-pocket expenses, co-pays and co-insurance, and the exponentially increasing prices of specialty drugs. This situation is quickly deteriorating for cancer patients and their families to the point that we at LLS can no longer just quietly advocate on behalf of the blood cancer community – we need to take bold action and call on all stakeholders in the cancer ecosystem to ensure that patients are not the only ones who are shouldering the rising cost of care.
 In our view, patients should not be solely liable for the increasing cost of cancer care. In support of this view and to drive more action in finding solutions, today we are unveiling a new public position statement and policy recommendations around this topic, grounded in the principle that patients must have guaranteed access to high-quality, affordable and stable care.
 We are calling on every player in the healthcare system – from patient organizations, drug, diagnostic and device manufacturers, to insurers and pharmacy benefit managers, healthcare providers, hospitals, state and federal governments – to put cancer patients first by enacting reforms and lowering overall costs and financial distress for them.
For our part, LLS is committing to a series of actions to increase transparency regarding our industry relationships, and we pledge to advocate forcefully for specific policies that guarantee access to stable and high-quality care. Among the specific steps we will take, LLS will publicly share the amount of funding we receive from industry partners on our website and in our Annual Report. We already list the professional affiliations of our volunteer National Board of Directors on our website, and will publicly share our policies related to conflicts of interest, industry sponsorship and donations and whistleblower protection. In addition, we have designed our co-pay assistance program, which is funded by industry partners, to avoid contributing to high prices or unnecessary utilization of high priced specialty drugs. We follow all best practices set forth by the Office of the Inspector General with the U.S. Department of Health and Human Services (HHS). 
LLS is unapologetically a "patients first" organization. That's why as we continue to invest in cutting-edge research to find better treatments and ultimately cures for blood cancers, we also must take steps to address the financial toxicity that adds to patients' stress in fighting their disease.