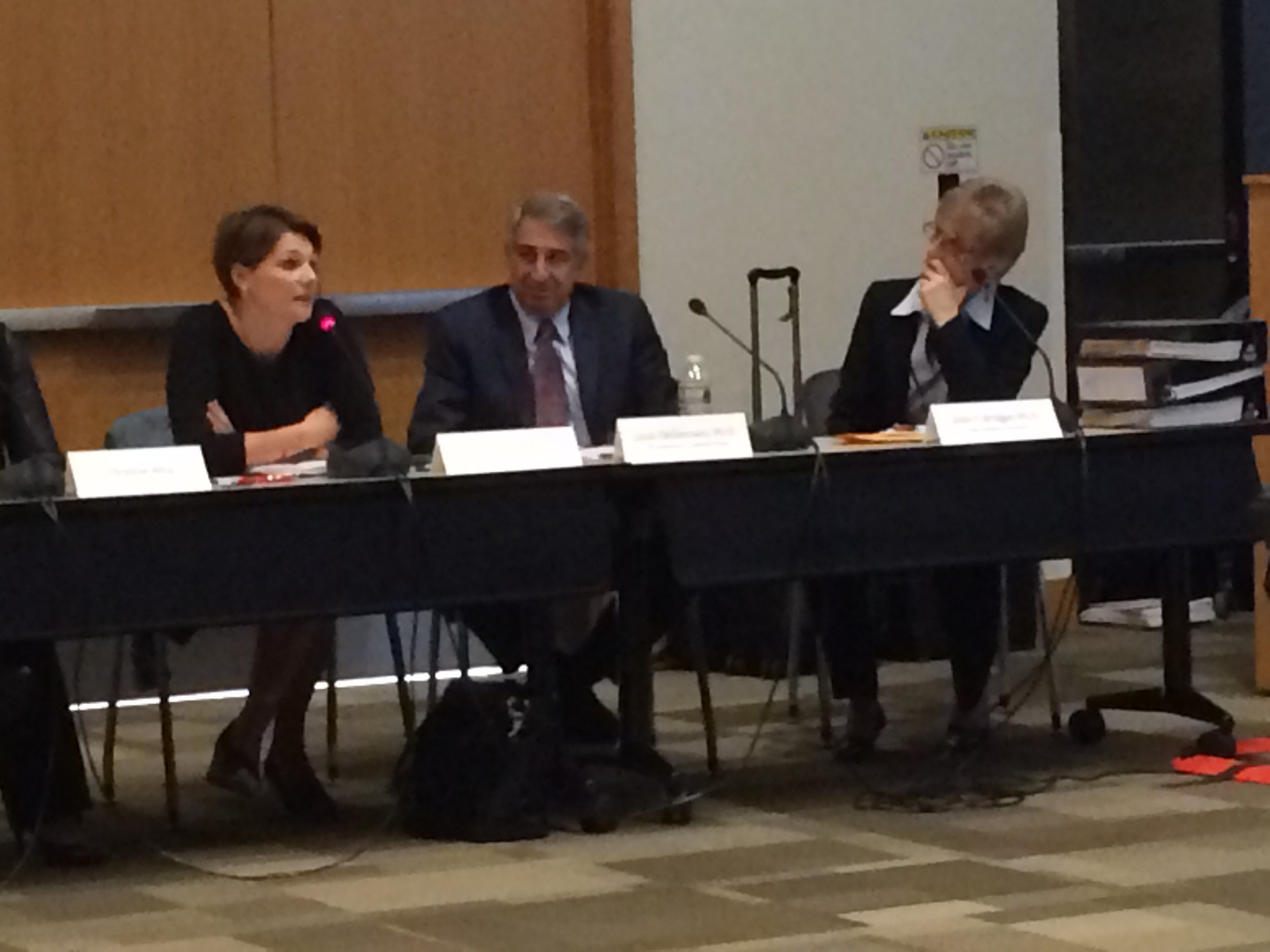 Wanting to make sure the patient voice is heard when it comes to the development of new therapies, The Leukemia & Lymphoma Society (LLS) recently brought a delegation to Washington D.C. to share personal experiences with the U.S. Food & Drug Administration (FDA).  Plans for a research study to learn what patients and caregivers are looking for in new treatments were also presented.
LLS's Office of Public Policy knows the importance of pushing for new drug development, but you can't consider a new therapy without also looking at its impact on quality of life issues such as short- and long-term side effects. That is especially true for a disease like acute myeloid leukemia (AML), one of the most difficult cancers to treat and where there is a critical need for better therapies.
To emphasize this point, LLS President and CEO Louis J. DeGennaro and I led 14 AML survivors and seven caregivers, along with several LLS leaders, on an unprecedented visit to the FDA's offices on April 6. The group met with Richard Pazdur, M.D., FDA director of the Office of Oncology Drug Products, and about 20 of his staff and colleagues.  Throughout the meeting the survivors, caregivers, Dr. Pazdur and his staff engaged in a round-table dialogue about living with and fighting AML.