A phase 1b study of RVU120, a novel CDK8 inhibitor, in patients with AML or high-risk MDS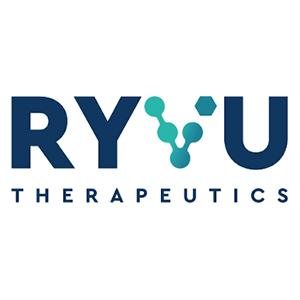 TAP Partner
Project Term: August 7, 2017 - December 31, 2023
In August 2017, LLS TAP partnered with Ryvu Therapeutics (formerly known as Selvita) to support "A Phase Ib Study of SEL120 in Patients With Acute Myeloid Leukemia or High-risk Myelodysplastic Syndrome."
Ryvu Therapeutics is a clinical-stage drug discovery and development company focusing on novel small molecule therapies that address emerging targets in oncology using a proprietary discovery engine platform.
RVU120 (SEL120) is a highly selective first-in-class CDK8/CDK19 small molecule inhibitor. RVU120 is currently in a Phase I clinical trial in patients with acute myeloid leukemia or high-risk myelodysplastic syndrome (NCT04021368), enrolling in the US and Poland. 
Lay Abstract
For additional information, please visit https://lls.org/therapy-acceleration-program-portfolio
Program
Therapy Acceleration Program
To All Projects