A phase 1 study of CB-011, a CRISPR-edited allogeneic CAR-T targeting BCMA, in patients with multiple myeloma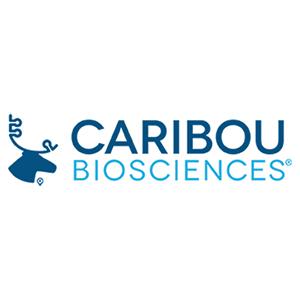 TAP Partner
Project Term: February 28, 2021 - TBD
In February 2021, LLS made an equity investment in Caribou Biosciences to support "A Phase 1, Multicenter, Open-Label Study of CB-011, a CRISPR-Edited Allogeneic Anti-BCMA CAR-T Cell Therapy in Patients With Relapsed/Refractory Multiple Myeloma." 
Caribou is a leading clinical-stage biotechnology company, co-founded by CRISPR pioneer and Nobel Prize winner Jennifer Doudna, Ph.D., using next-generation CRISPR genome-editing technology to develop "off-the-shelf" (allogeneic) CAR therapies for hard-to-treat blood cancers.
CB-011, Caribou's second allogeneic CAR-T cell therapy, targets BCMA for the treatment of relapsed/refractory multiple myeloma and is immunologically cloaked for enhanced persistence. The CaMMouflage Phase 1 clinical trial, a multicenter, open-label study to evaluate the safety and efficacy of a single dose of CB-011 in adult patients with relapsed or refractory multiple myeloma (r/r MM), is currently enrolling (NCT05722418).
Lay Abstract
For additional information, please visit https://lls.org/therapy-acceleration-program-portfolio
Program
Therapy Acceleration Program
To All Projects