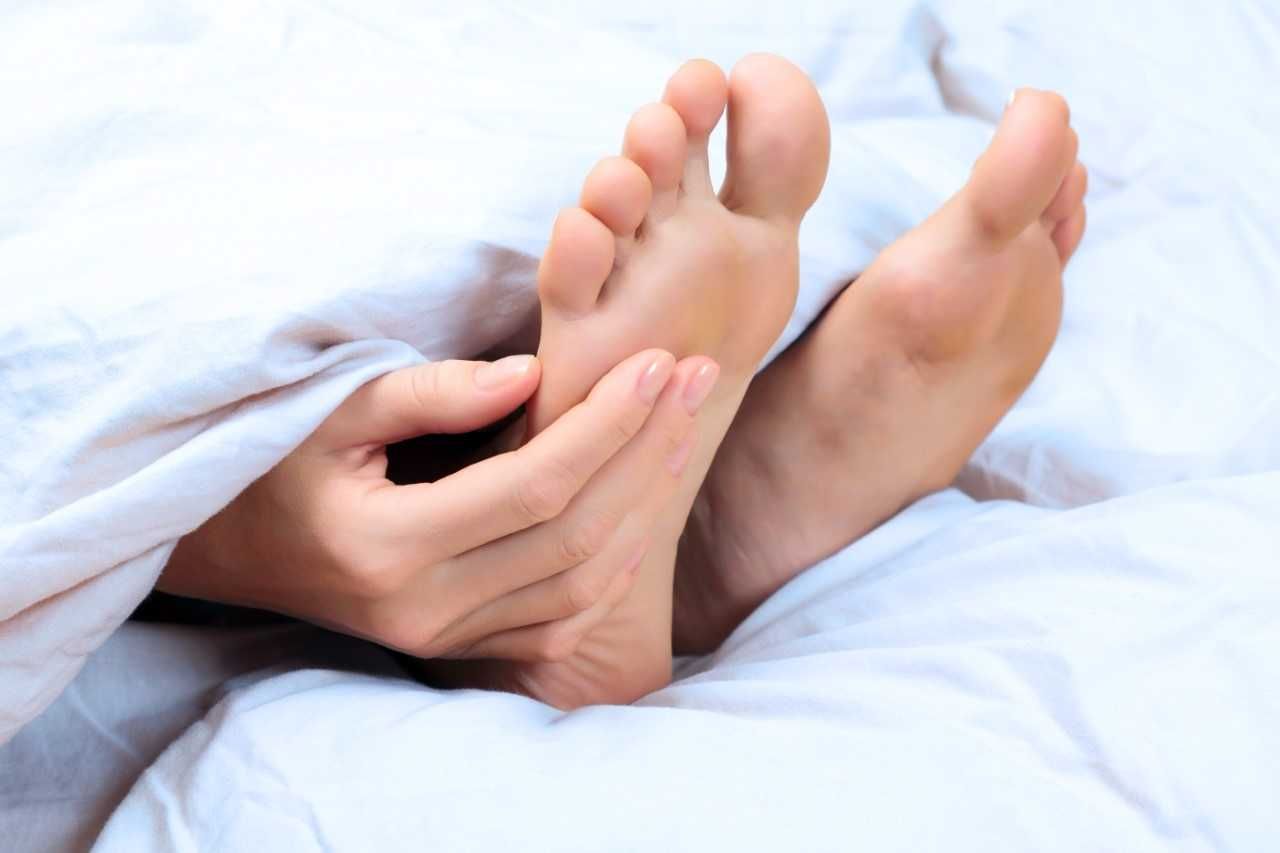 Some chemotherapy drugs have been known to affect the peripheral nerves in the nervous system, which can lead to pain, numbness or burning in your limbs, hands or feet - a condition called Chemo Induced Peripheral Neuropathy.
If you're feeling symptoms of neuropathy, talk to your doctor about what you're experiencing. It's a frustrating side effect, but if you're able to be flexible in your treatment schedule, you may be able to reduce your risk by altering the timing of your treatment. You may want to ask about specific drugs you can take to ease the pain. Ask your treatment team about your options - your doctor will provide recommendations for your specific case. Always keep your doctor and your care team up to date on any progression of symptoms or any problems you are encountering in your daily life. If your neuropathy is advanced, you may also want a referral for a physical therapist.
Meanwhile, there are things that you can do to feel better and stay safe:
Avoid things that make your neuropathy worse, such snug shoes or extreme temperatures. Consider for example, using oven mitts, winter gloves, or a thermometer to check your bath water.
Consider refraining from alcohol, which has been known to make neuropathy worse.
Be very careful when using knives, scissors, box cutters, and other sharp objects; use them only when you can give full attention to your task.
Protect your hands by wearing gloves when you clean, work outdoors, or do repairs.
For more personalized advice, recommendations, and support, consider talking to a Health Advisor from Pack Health. Your Health Advisor can help you discover strategies to reduce neuropathy, prepare for tests and appointments, and overcome financial and logistical barriers to care.
You're not alone. Sign up at https://packhealth.com/lls. By being affiliated with LLS, your service is 100% free.