LLS Information Specialist Recognized by AOSW for Lifetime Achievement
The Association of Oncology Social Work recently held its annual meeting in which recognition of social work excellence was provided through several awards.  One of these awards, LLS Hematology-Oncology Lifetime Achievement Award, honors an oncology social worker who has exhibited leadership and support for blood cancers patients and has had ongoing involvement with The Leukemia & Lymphoma Society throughout their career.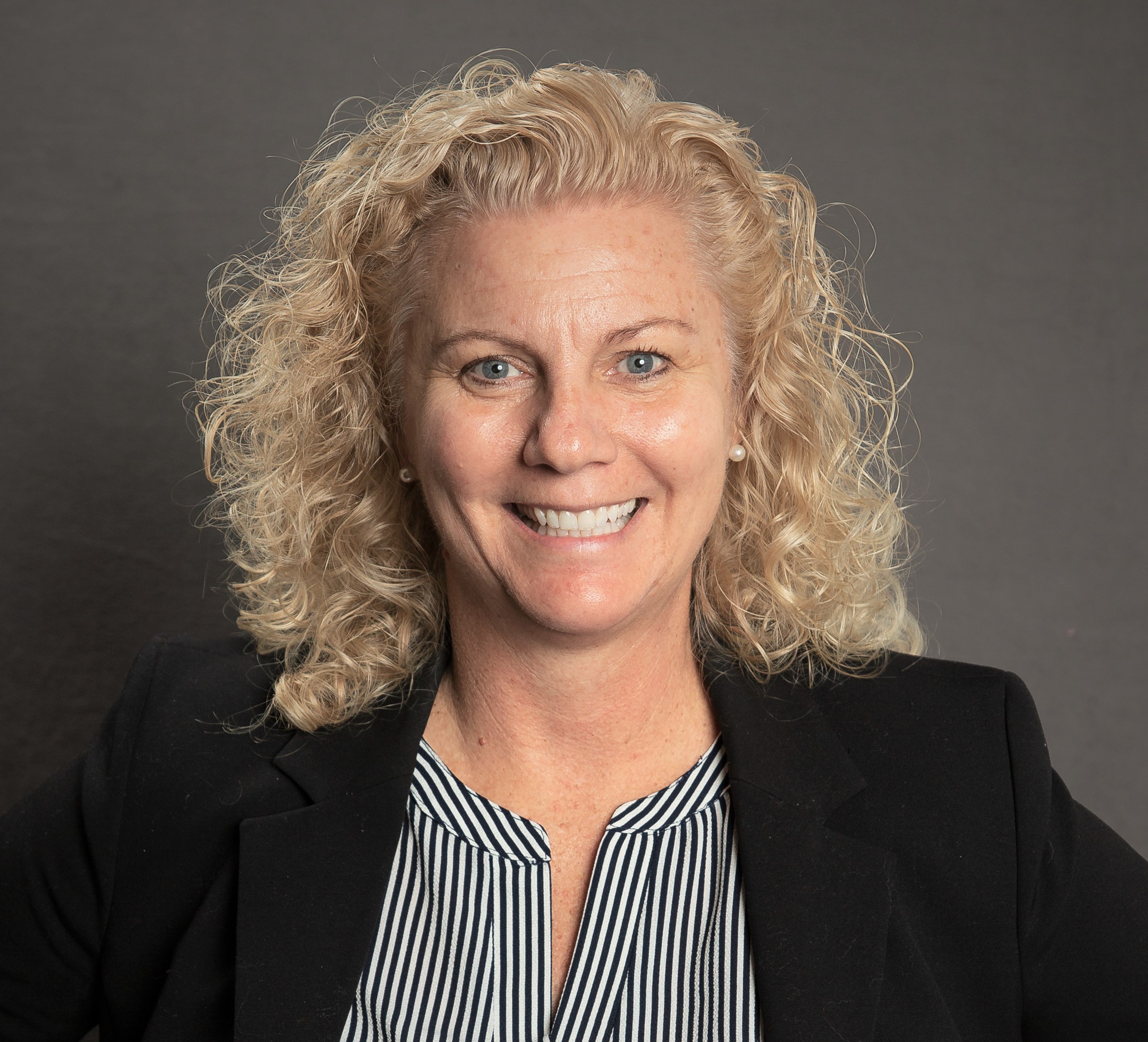 This year, LLS is proud to announce the Lifetime Achievement Award honored Information Specialist, Nikki Yuill, LCSW.  Nikki was nominated by her social work peers. Nikki has been an oncology social worker for over 25 years, much of that time in hematology-oncology.  Karen Demairo, MHSA, Vice President, Education, Support & Integration at LLS described Nikki's service to young adult and underserved patients, where she has "provided care, programs and resources for this unique population of cancer patients."  She is a bilingual (Spanish) clinician who helped LatinX patients and families access much needed cancer care and support services.  As a social work leader, Nikki has helped promote the growth of fellow social workers through networking, education and publications.  In addition, she has volunteered as an advocate for LLS.  Two years ago, she joined LLS as an Information Specialist where she assists patients, caregviers and healthcare professionals in obtaining information, support and resources each day.
Nikki responded to the recognition with the following statement (edited):
"Thank you to AOSW and LLS for this great honor.  I am completely humbled by receiving this lifetime achievement award for service to our blood cancer patients and families.  It is strange to think I have been in the field of Oncology for over 25 years, and the majority of those years serving blood cancer and HSCT patients and families. It is an honor to serve our patients and families in meaningful and impactful ways."  
Nikki and the Information Specialist team at The Leukemia & Lymphoma Society are HERE FOR YOU.  Contact an Information Specialist today regarding diagnosis, treatment, survivorship and support resources.
Call: (800) 955-4572
Monday to Friday, 9 a.m. to 9 p.m. ET
Chat live online: Click here to chat
Monday to Friday, 10 a.m. to 7 p.m. ET
Email: Click Here
​All email messages are answered within one business day.
Leave a message 24/7 and we'll call back.
Call (800) 955-4572 to use the automated response system 24 hours a day, seven days a week. An Information Specialist will return your call the next business day. You can also listen to recorded information about LLS and our programs.