Kiadis announces IND approval for COVID-19 clinical trial with off-the-shelf K-NK cells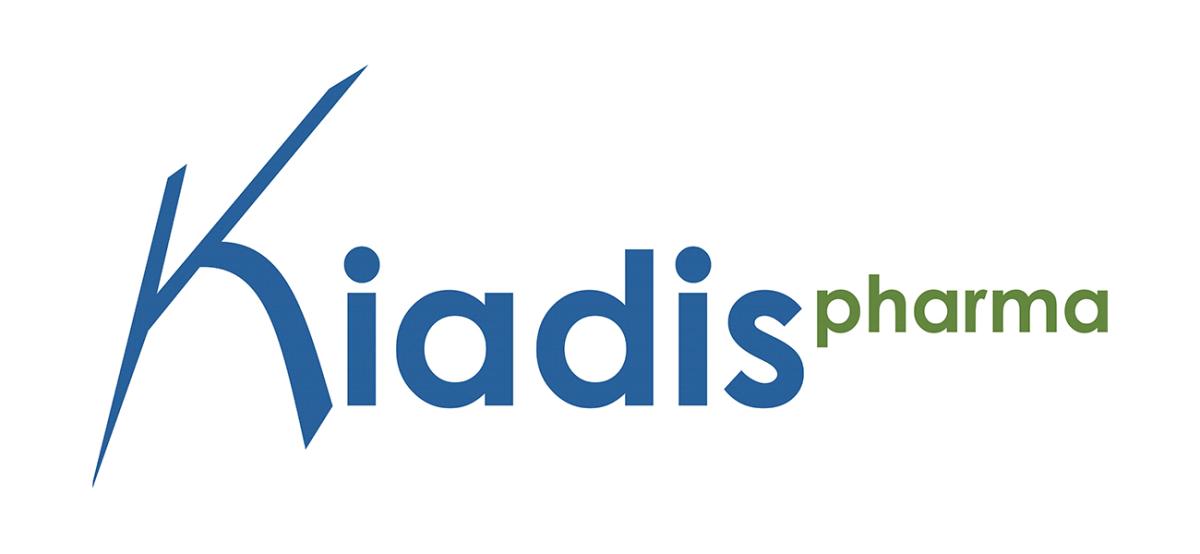 Amsterdam, The Netherlands, September 14, 2020 – Kiadis Pharma N.V. ("Kiadis" or the "Company") (Euronext Amsterdam and Brussels: KDS), a clinical-stage biopharmaceutical company developing innovative cell-based medicines for the treatment of life-threatening diseases, today announces a collaboration with the Abigail Wexner Research Institute (AWRI) at Nationwide Children's Hospital to develop Kiadis-NK cells (K-NK cells) as a post-exposure pre-emptive therapy for COVID-19. The U.S. Food and Drug Administration (FDA) approved AWRI's investigational new drug application (IND) for a study in an adult population with off-the-shelf natural killer (NK) cells produced with Kiadis' proprietary Universal Donor and PM21 technologies. Kiadis and AWRI are developing the plan for initiation of the clinical study.
Kiadis has exclusively licensed from AWRI intellectual property related to NK cells for treatment of microbial infections, including SARS-CoV-2. The Company has recently initiated the preclinical and clinical development of its K-NK-ID101 COVID-19 program and is expecting to receive US government funding for this program.
https://ir.kiadis.com/news-releases/news-release-details/kiadis-announces-us-fda-approval-abigail-wexner-research