With a Generous Gift, Couple Creates a Legacy for Loved One
When Jeanne and John Hubbard got involved with The Leukemia & Lymphoma Society in 2015, they didn't know how closely cancer would touch their lives. At that time, they committed support through the Red & White Ball, a special gala hosted by their local chapter. The decision made good sense, given John's leadership of a biomedical company that advanced cancer imaging, as well as a distant family connection to leukemia.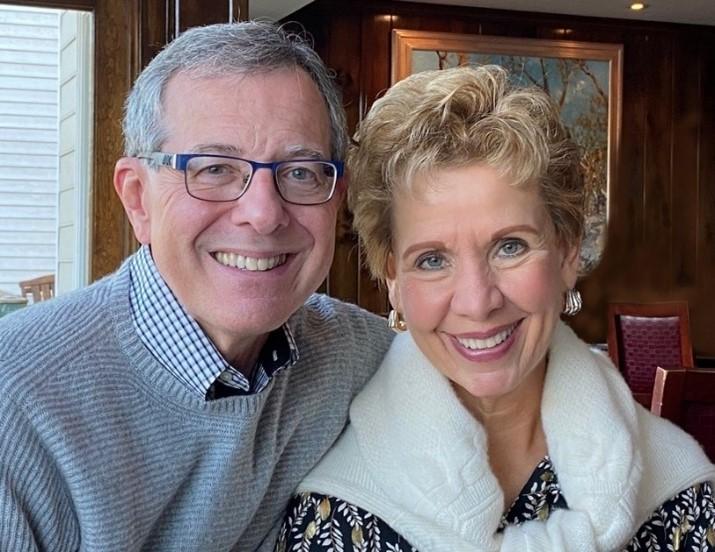 After several years of involvement, Jeanne and John received the devastating news that a cousin, Bobby was diagnosed with mixed-lineage leukemia, a rare type of acute myeloid leukemia (AML) with a dismal prognosis.
"Our support changed with Bobby's diagnosis," Jeanne said. "Now it was more personal."
Bobby would eventually relapse after treatment and a stem cell transplant, passing away only 18 months after his diagnosis. "Bobby had wanted to be involved and advocate for patients like him," Jeanne explained. Now the Hubbards were moved to create the legacy that Bobby never had a chance to establish, deepening their partnership with LLS.
The Hubbards structured a generous gift that allows them to invest in AML research now and ensure that it continues well into the future. With the Bobby Zahurak Pediatric AML Research and Patient Support Fund, their annual commitment will be invested in the most promising AML research and support the Pediatric Urgent Need Program, providing financial assistance to families in crisis. A portion of their estate will be designated to sustain these activities at LLS in the future.
Motivated by hope, the Hubbards are eager to see cures and comfort for patients with blood cancers. "We are so inspired by LLS's work — by the support offered to families, by the partnership with researchers who are working so hard to fight AML, and by the volunteers who are so passionate about the mission. It's all so impactful."