Ryvu Announces First Patient Dosed in Phase I/II Study of RVU120 (SEL120) in Patients with Relapsed/Refractory Metastatic or Advanced Solid Tumors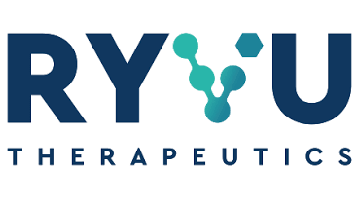 Krakow, Poland – August 25, 2021 – Ryvu Therapeutics (WSE:RVU) announced today that the first patient enrolled in the Phase I/II clinical trial investigating RVU120 (SEL120) in relapsed/refractory metastatic or advanced solid tumors, has received the first dose of the study drug.
RVU120 is a highly selective first-in-class CDK8/CDK19 inhibitor, which has demonstrated efficacy in a number of solid tumors in in vitro and in vivo models as well as in hematologic malignancies.
The single-agent, open-label Phase I/II trial, investigating the safety and efficacy of RVU120 in patients with relapsed/refractory metastatic or advanced solid tumors has been approved by the Competent Authority in Poland and obtained a positive Ethics Committee opinion, enabling enrollment of patients in Poland. The CTA submission process has already been initiated in Spain as well, aiming to start enrollment in Q4 2021.
The study is designed in two parts. The Phase I part will assess safety and tolerability, pharmacokinetics (PK), pharmacodynamics (PD), and preliminary anti-tumor activity of RVU120 in dose escalation cohorts, as well as determine the recommended Phase II dose (RP2D). The subsequent Phase II part will include specific tumor indications, enrolled in distinct study cohorts. The solid tumor study is the second trial Ryvu is conducting with RVU120, in parallel to the ongoing Phase I in patients with acute myeloid leukemia (AML) and high-risk myelodysplastic syndrome (MDS) in which the drug has demonstrated initial signs of single agent efficacy.