Our blood cancer Information Specialists are highly trained oncology social workers and nurses who provide free, personalized assistance to patients, families and healthcare providers. Our Information Specialists offer guidance through blood cancer treatment, financial and social challenges, and give accurate, up-to-date disease, treatment and support information.
Clinical Trial Nurse Navigators
Our Clinical Trial Nurse Navigators are registered nurses with expertise in blood cancers who conduct comprehensive clinical trial searches and personally assist patients, parents and caregivers throughout the entire clinical trial process.
Our registered dietitian has expertise in oncology nutrition and provides patients, parents and caregivers with free nutrition consultations by phone or email.
Get Information and Support.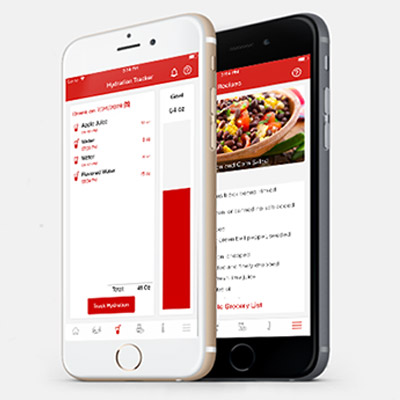 LLS Health ManagerTM
Manage your health by tracking your side effects, medication, food and hydration, questions for your doctor, grocery lists and more.
Learn More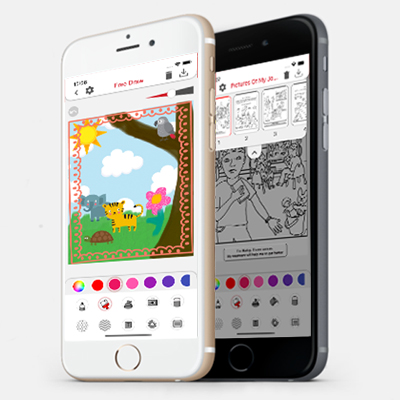 LLS Coloring For KidsTM
This app allows children to express their creativity and offers activities to help them learn about blood cancer and its treatment.
Learn More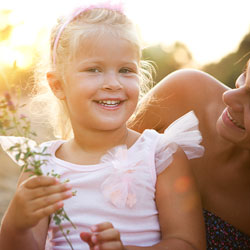 Financial Assistance
We are dedicated to helping patients and families cope with the financial burden that cancer brings. In addition to our advocacy efforts to fight the rising cost of cancer care, we provide an array of financial assistance programs to help with cancer-related expenses.
Learn More
---
Inspiring Stories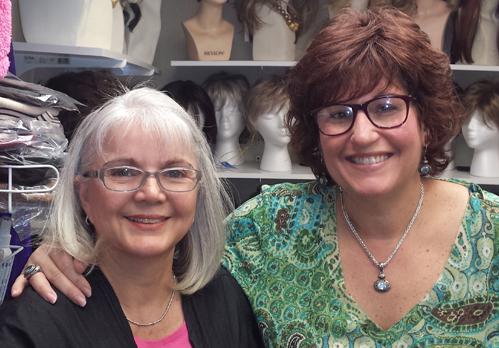 Jerri Kropf, Lymphoma Survivor
In February 2016, I was admitted to the emergency room after experiencing unusual symptoms. Shortly after, I was diagnosed with Hodgkin's lymphoma.
I can still remember the oncologists going over my prognosis, and a representative from The Leukemia & Lymphoma Society (LLS) who was there during this difficult time to keep me filled with words of encouragement and positivity. The next six months were filled with radiation and chemotherapy. At times I was in excruciating pain, but I am proud to say I am now in remission.
I am forever thankful for the support I received from LLS since my cancer diagnosis. From the information they provided to me about co-pay, to the guidance and education about additional financial assistance, the organization had a huge impact on helping me get through the hardest time in my life.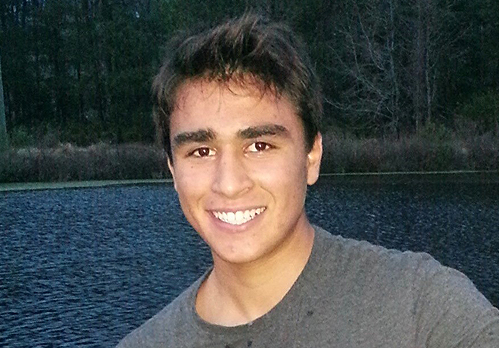 Sawyer Sanchez, Leukemia Survivor
While on vacation across the country, I was diagnosed with acute myeloid leukemia (AML). I was immediately flown home and started receiving chemotherapy. With my parents at the hospital around the clock, the rest of my family turned to The Leukemia & Lymphoma Society (LLS) for help.
LLS was the comforting voice that helped my family and me navigate the complex treatment process. LLS's Information Specialists were always ready and available to respond to our emails and phone calls. They provided us with information about transplant centers, doctors, resources, and sent written materials to help with fundraisers, transplant donor drives and clinical trials.
I was fortunate to receive help from many groups and individuals, but LLS continues to be a significant resource. I am now seven months removed from my transplant and doing great. My doctors continue to reduce my medications, and I am regaining my strength and stamina. I am excited that I will return to high school this fall for my senior year.