Kymera Therapeutics Honored by Boston Business Journal as a 2021 Best Places to Work Company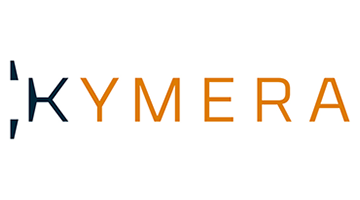 WATERTOWN, Mass., April 19, 2021 (GLOBE NEWSWIRE) -- Kymera Therapeutics, Inc. (NASDAQ: KYMR), a clinical-stage biopharmaceutical company advancing targeted protein degradation to deliver novel small molecule protein degrader medicines, today announced that the Boston Business Journal (BBJ) has named Kymera Therapeutics to its 2021 Best Places to Work, an exclusive ranking of the Massachusetts companies that have built outstanding work environments for their people.
The 80 companies honored in 2021 range in size and industry, with winners from the technology sector, retail industry, health care space, commercial real estate, and more. Businesses that met criteria for office location and size participated in employee-engagement surveys distributed by BBJ's partner Quantum Workplace. Employees were asked to rate their work environment, work-life balance, job satisfaction, advancement opportunities, management, compensation, and benefits. Based on the results of those surveys, businesses were assigned a score out of 100 percent and ranked by Quantum.