Jazz to Present New Data at ASCO 2021 Meetings Showcasing Clinical Advances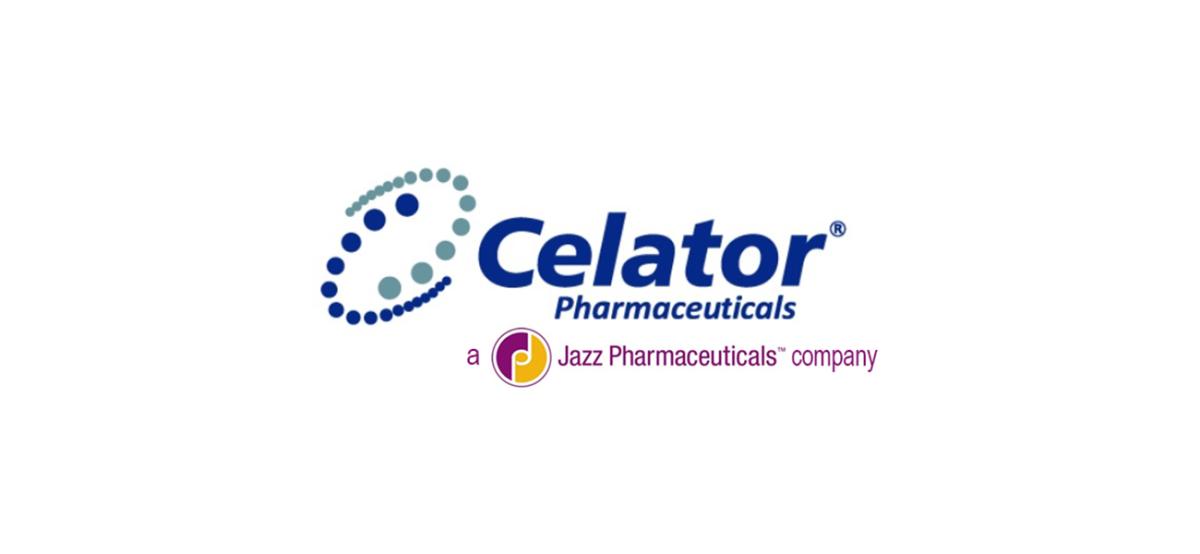 DUBLIN, May 20, 2021 /PRNewswire/ -- Jazz Pharmaceuticals plc (Nasdaq: JAZZ) today announced that it and its investigator sponsors will present new abstracts at the virtual American Society of Clinical Oncology (ASCO) Annual Meeting from June 4 – June 8, 2021. Research findings to be presented include new data Vyxeos®/Vyxeos® Liposomal (daunorubicin and cytarabine), also known as JZP351 (formerly known as CPX-351).
Poster Presentation:
Session Title: Poster Session: Hematologic Malignancies—Leukemia, Myelodysplastic Syndromes, and Allotransplant
Title: Preliminary results of V-FAST, a phase 1b master trial to investigate CPX-351 combined with targeted agents in newly diagnosed AML.
Title: V2 Trial: A phase I study of venetoclax and CPX-351 for young patients with relapsed/refractory acute leukemia.