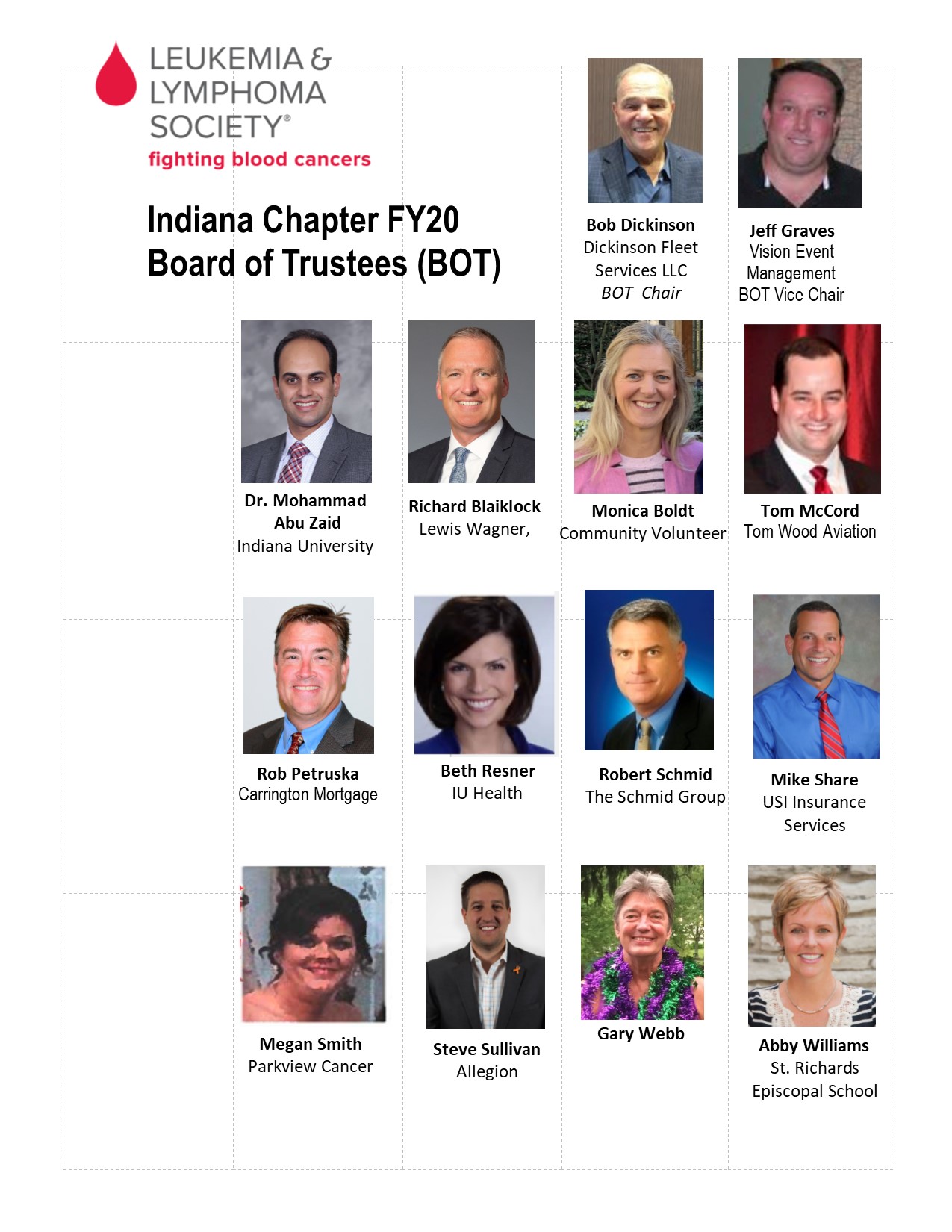 Board Chair Report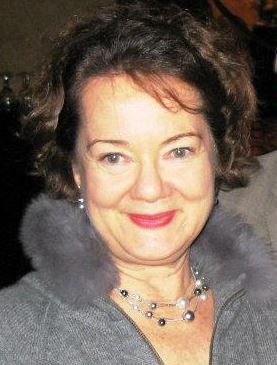 My two year term as board chair of the Indiana Chapter of LLS will be ending in a few months, and I wanted to share several of the remarkable acts of volunteerism I have witnessed these last few years. It is only appropriate as we are in the midst of Volunteer Recognition month. The ways I have seen people participate on behalf of LLS have been extraordinary. For example: repeatedly raising funds to honor a neighbor, child, spouse or parent; people working hundreds of hours to move us one step closer to a world without blood cancer; raising extraordinary amounts of money for life-changing research! Indiana families, friends, and corporations have formed teams supporting and embracing our mission. Many individuals end up being leaders in their workplace as they demonstrate true community volunteerism.
Volunteers always seem to magically appear when we conduct our major Volunteers always seem to magically appear when we conduct our major campaigns each year - untold numbers of individuals are always necessary for successful Light The Night and Man & Woman of the Year events. And then there are the quieter volunteers, who may not be front and forward, who have come into our office to help out with essential behind-the-scenes work - sometimes for many, many years on end.
Volunteerism for LLS can come in many different forms and each precious moment shared for this important cause is deeply and sincerely appreciated. And if you have not yet experienced the joy and fulfillment of sharing some of your time with this organization, we would embrace your participation! Angie Leary, our volunteer administrator, coordinates many of the opportunities that we have available. Please contact Angie at angela.leary@lls.org. It could be one of the most fulfilling volunteer steps you ever take!
My personal thanks to all the amazing volunteers who support the Indiana Chapter of LLS!
Teresa Altemeyer
Board Chair
The Leukemia & Lymphoma Society Indiana Chapter