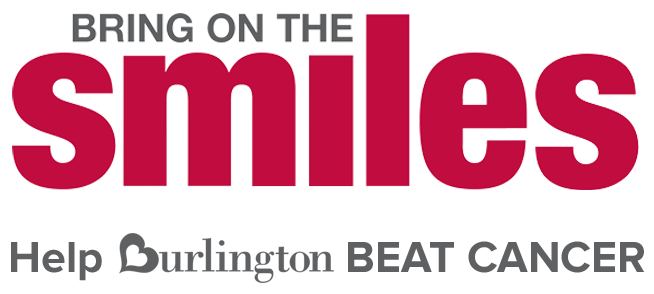 For the 18th consecutive year, Burlington Stores and The Leukemia & Lymphoma Society (LLS) have joined forces to help save lives and bring smiles to those touched by blood cancer. In 2018, Burlington raised more than $5.1 million to support LLS, helping the organization fund lifesaving research and treatments. And over the past 17 years, Burlington has donated more than $37 million to support the cause. Additionally, given that thousands of children are diagnosed with blood cancers each year, Burlington is pleased to support young survivors across the country by surprising them with a shopping spree at their local Burlington store, so that they can shop and showcase their own personal style.

Here in Los Angeles, we surprised Bella, a 7 year old leukemia survivor, with a "A Style for Every Smile" shopping spree at Burlington's North Hollywood store. Bella was greeted by LLS California Southland Chapter Executive Director, Shannon Sullivan, along with the Burlington team, stylish in their "Light The Night" t-shirts, for her shopping spree.

Bella's mom says, "Bella is such a kind and loving person. From the day she was diagnosed at age 3 she has been brave. At such a young age she started overcoming obstacles that you would not imagine for a child so young. We are so proud of her and she inspires us every day. We want to thank every person that has played a part in this journey. We are also so thankful for the people that have come before us with raising money to fund research. The research and development of new treatments are so crucial."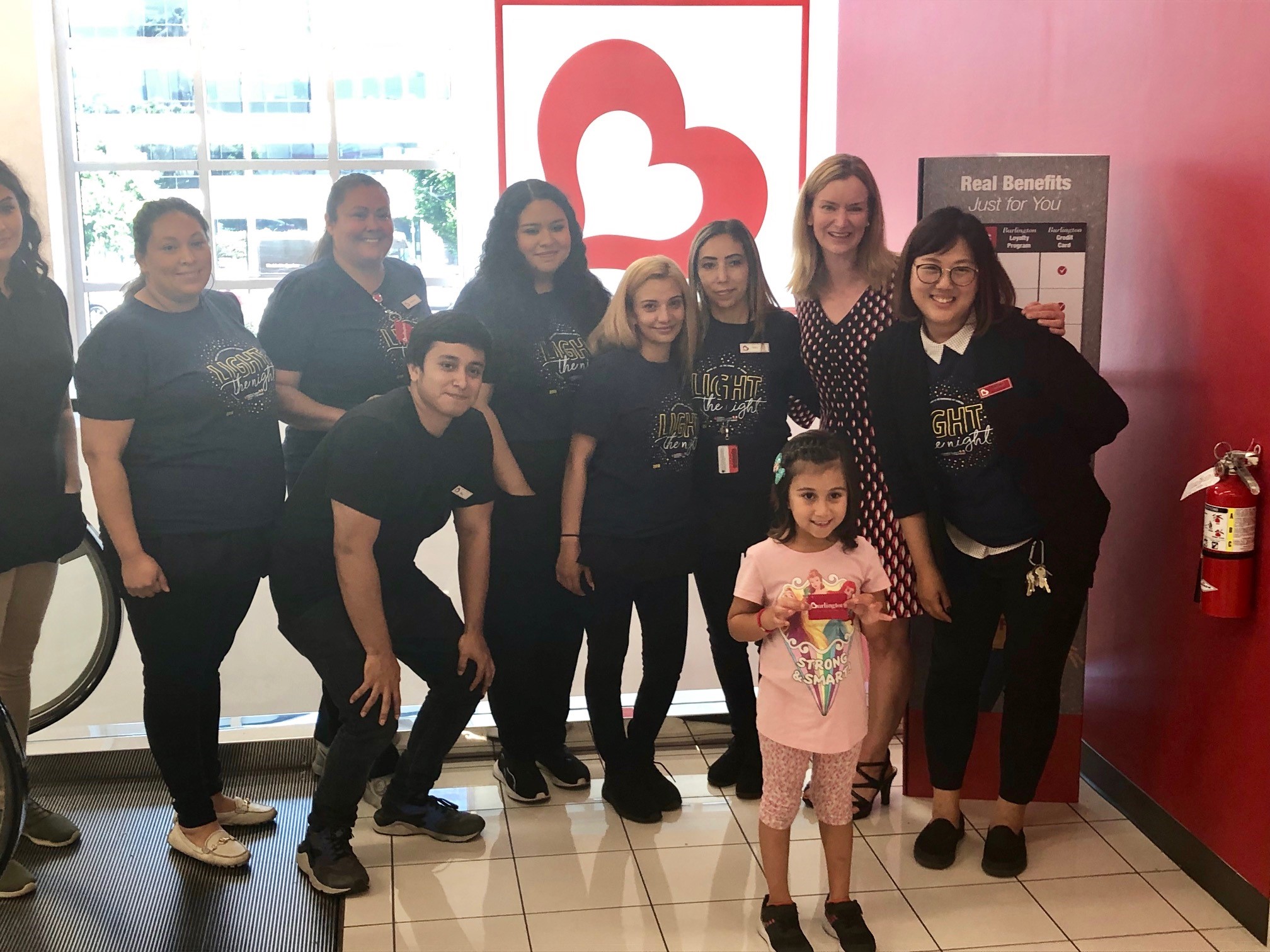 Bella loves to sing, dance, and loves to be on stage. She also wants to be a ballerina.
When presented with her gift card, Bella asked, "Do they have dolls here?" As you can see from the photos, she found dolls and so much more during her Burlington adventure.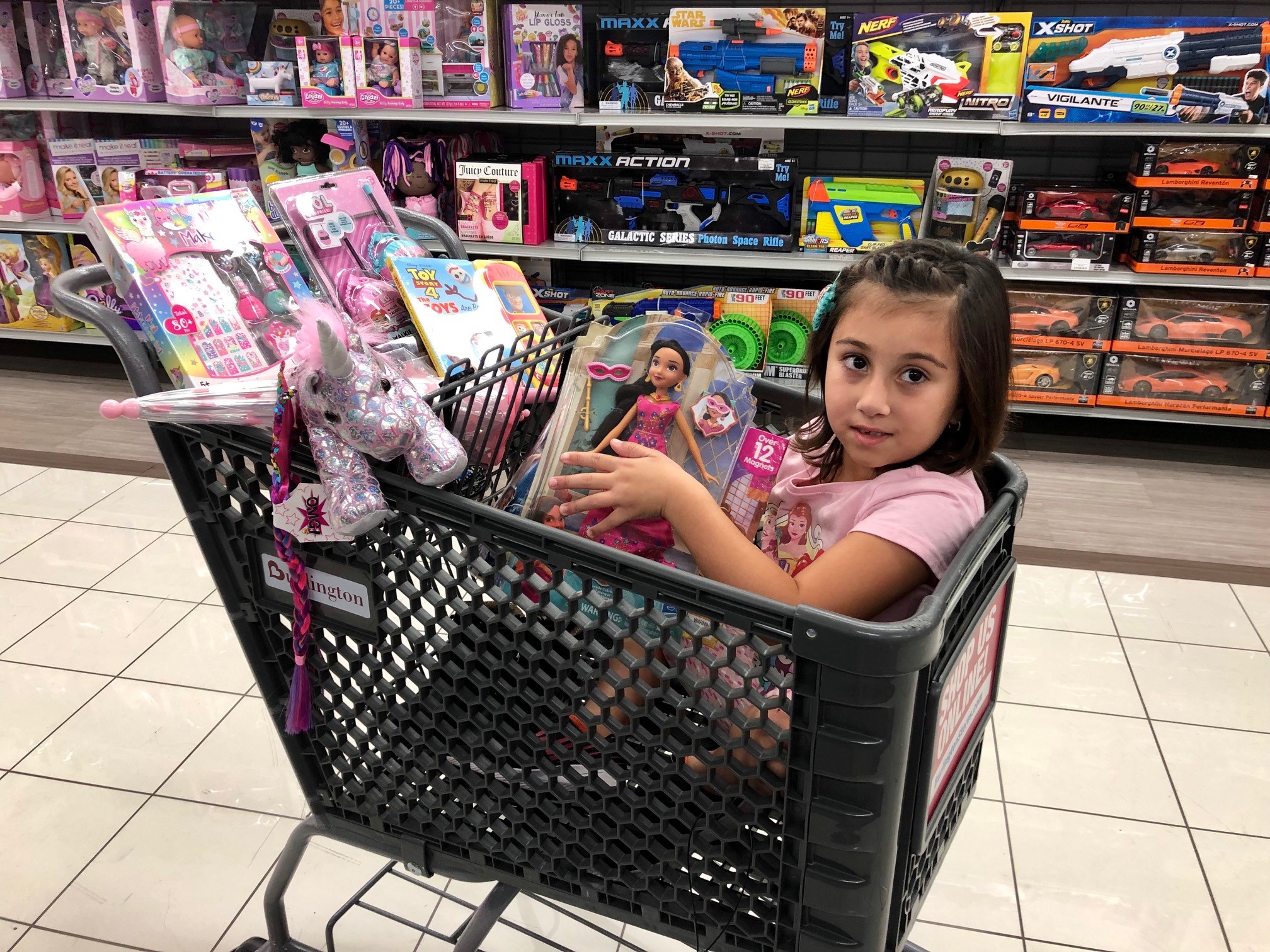 This year's campaign, hosted in Burlington's 690+ store locations nationwide, is running now through December 2. Customers will be asked to donate $1 or more at checkout.