The Leukemia & Lymphoma Society (LLS) has officially tallied up the votes for the 2016 Light The Night t-shirt contest submissions, and the winning design comes from 37-year-old Joshua Redmond of Centerville, Ohio.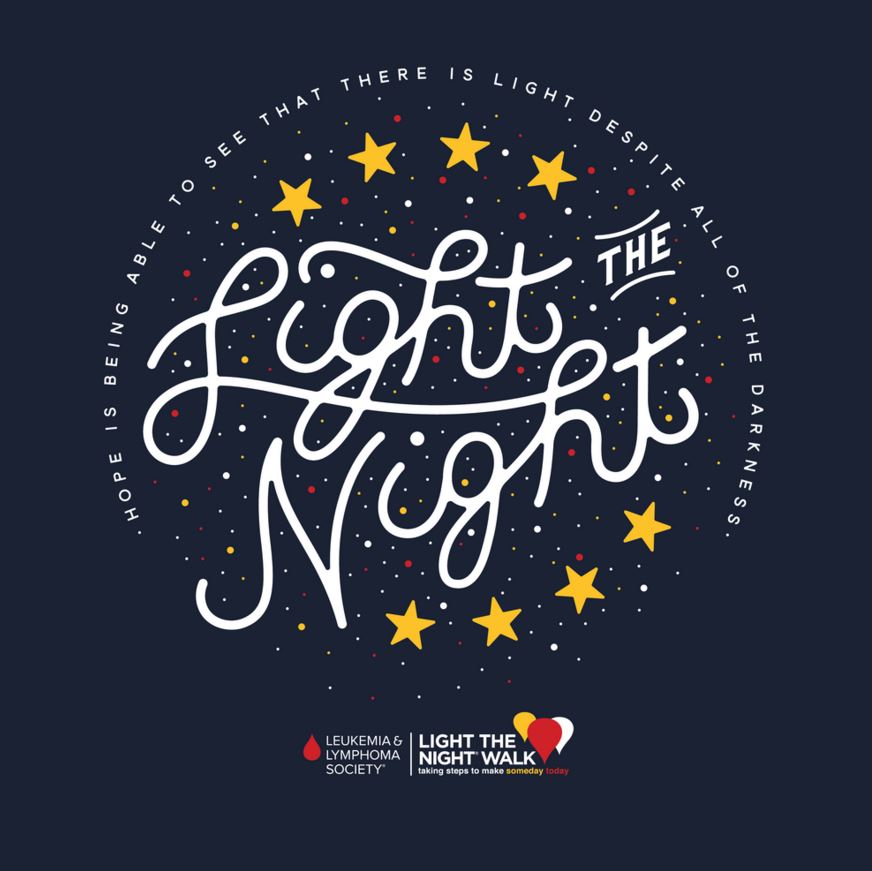 A graduate of Ohio University's School of Fine Art, Redmond earned his degree in graphic design and printmaking and has been working professionally in the industry for over a decade.
For the past two years, he's been mastering his hand-lettering techniques, which he used to design the winning logo. When asked about the creative process behind his t-shirt design, Redmond said, "The night sky was the real inspiration behind the piece."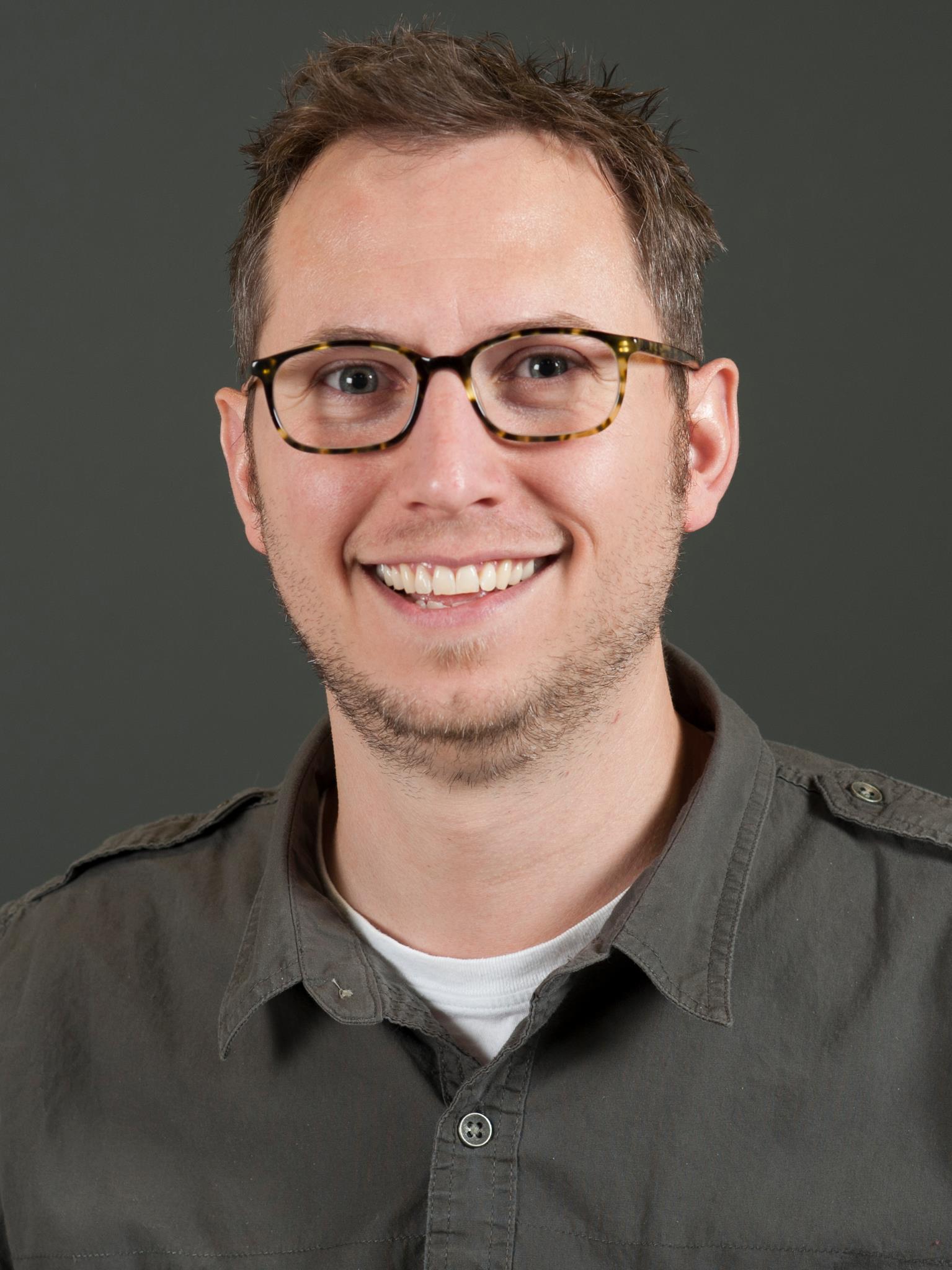 Several of Redmond's co-workers at Naked Lime – a marketing consulting firm in Ohio – have had friends and family members directly affected by LLS. In fact, many of the designers there have participated in the Light The Night t-shirt contest before.
When Redmond learned he was the 2016 winner, he was excited to be part of the cause.
"I'm a huge believer that with enough people getting behind a cause, a difference can truly be made. So anytime that I can use my God-given talents to help out an organization like LLS, I'm am happy to do so." 
To obtain your own shirt, register for your local Light The Night Walk here and become a champion of cures by raising more than $100.