Most of us have so many things on our to-do list that we often neglect our own personal needs. Self-care is necessary for everyone, but this is especially true for those affected by a life-altering disease like cancer. Whether you're a patient or caregiver, self-care is essential to find some relief from what can feel like an all-encompassing disease. Meredith Barnhart, director of The Leukemia & Lymphoma Society's Information Resource Center, and a licensed clinical social worker, leads a team of social workers, nurses and health educators who provide blood cancer patients and caregivers with free personalized information and support tailored to their specific diagnosis and needs.
"It's always important to eat well and exercise, but there are many other points to self-care that are often overlooked," says Barnhart. "Self-care means tending to your physical and emotional needs so you can be your absolute best no matter what your circumstances are." Barnhart offers these important and often-overlooked self-care tips.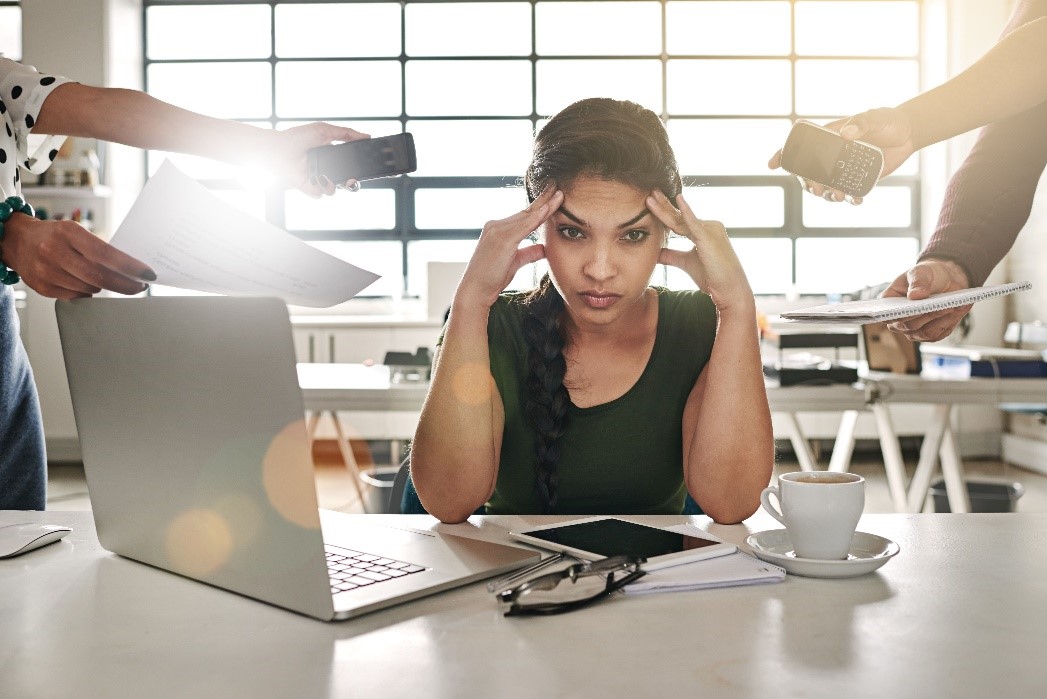 Be aware of your limits. Taking care of yourself is top priority and there is only so much you can take on. If you don't have the time, energy or interest, it is fine to nicely say "no" when people ask you to take on tasks. At work, don't volunteer for projects that might make your workload unmanageable. If saying "no" feels difficult, tell the person asking what you are willing to do instead, if anything. This could mean doing a smaller part of the task or having more time to complete the task.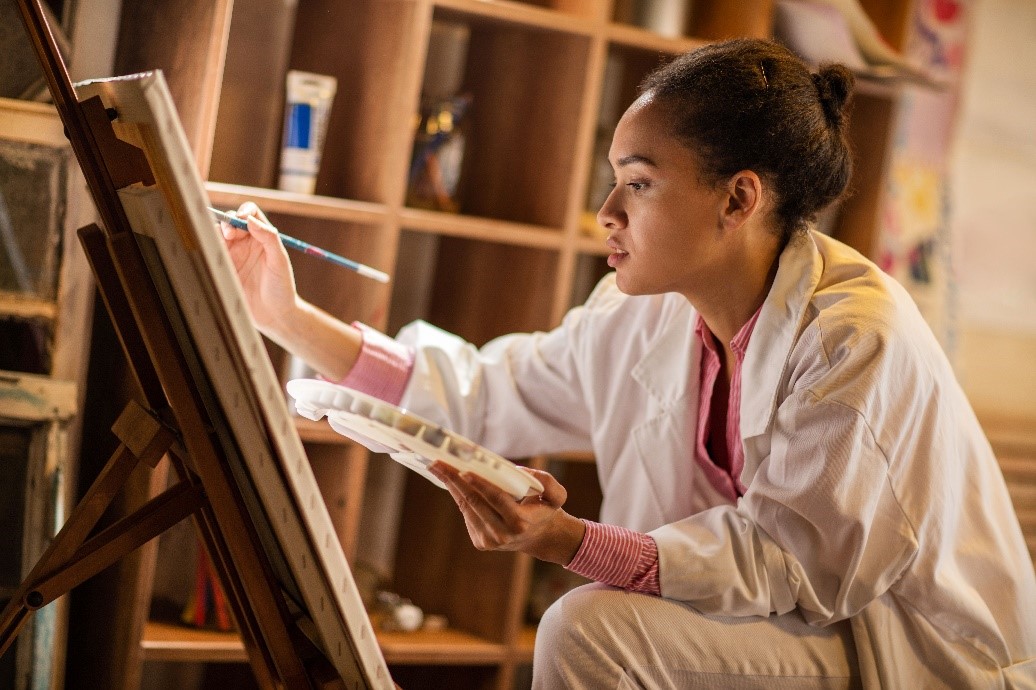 Try something new. Cancer can take a toll on your mental health. It's important to try to reduce stress by doing things you enjoy, but also consider trying something new that is gratifying and maybe a little exciting for you. You can also try a new complementary therapy to enhance your current treatment plan. Complementary therapies include an array of healing approaches that embrace a holistic concept for care – treating the mind, body and spirit. Examples of complementary therapies are art therapy, mediation and yoga. Make sure you talk to your doctor before engaging in new activities.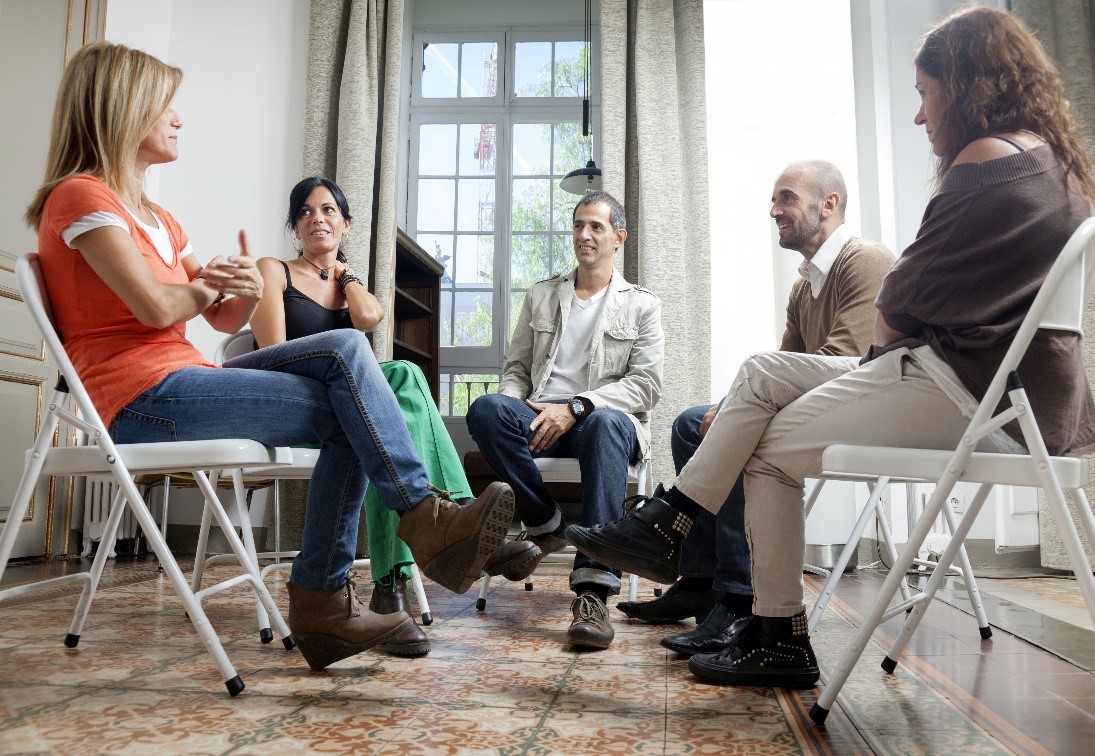 Broaden your circle. Support groups are the perfect place to talk with other people affected by cancer, including patients, family members and caregivers. They provide mutual support and offer an opportunity to discuss anxieties and concerns with others who share the same experiences. Exchanging information and advice may provide a sense of control and reduce feelings of helplessness. If you're uncomfortable meeting face-to-face, there are plenty of online support groups available.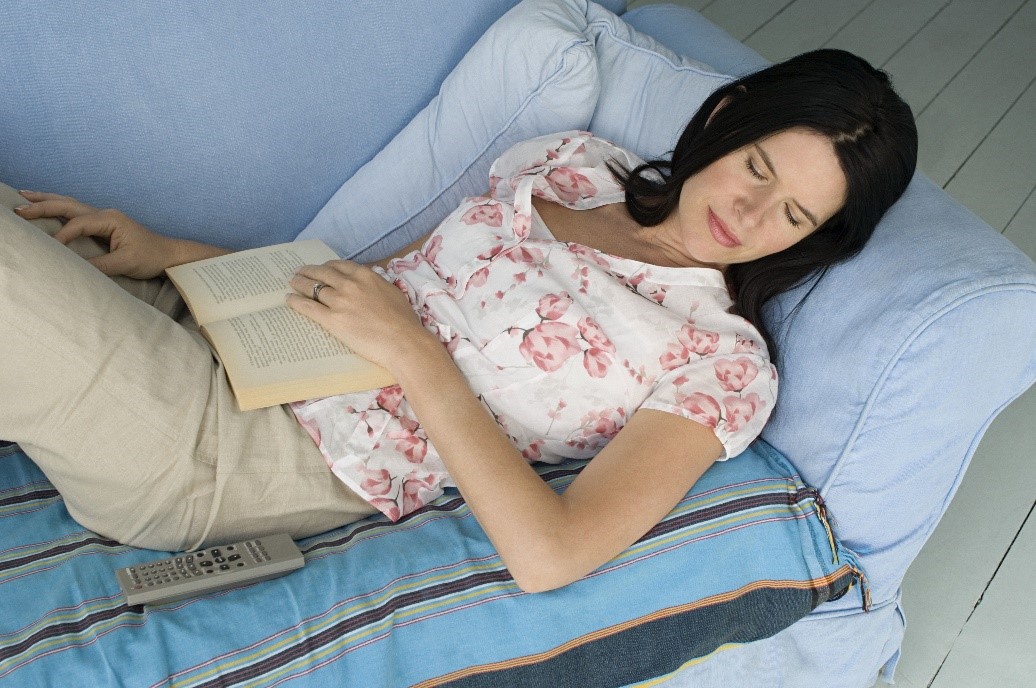 Addressing fatigue. Fatigue is very common in anyone fighting a major illness or disease and often begins before diagnosis, worsens during the course of treatment and may persist for years even after treatment ends. To receive the full benefits of sleep, aim for 7-9 hours of continuous sleep for the body. To improve your sleep quality, try and go to bed at the same time every night and forego daytime naps that may interfere with nighttime sleep. If you need to nap, do not sleep for longer than 30 minutes.
LLS offers free information, education and support services for patients and families touched by blood cancers. For more information, please call: (800) 955-4572 (M-F, 9 a.m. to 9 p.m. EST) or reach out on lls.org.