Supporting in vivo CAR development for blood cancers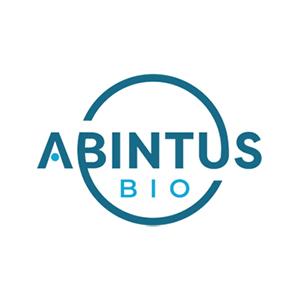 Abintus Bio
Project Term: November 3, 2020 - TBD
In November 2020, LLS made an equity investment in Abintus Bio to "Support in vivo CAR Development for Blood Cancers."
Abintus Bio is developing cutting-edge in vivo CAR therapies that allow for powerful CAR T cells to be generated directly in a patient's body, eliminating the need for time-consuming and costly collection, engineering and re-infusion of patient T cells. Abintus plans to develop a portfolio of first-in-class product candidates that reprogram immune cells in vivo to eliminate tumors utilizing proprietary vectors and vector-engineering technologies.
This technology is currently in preclinical testing and could, if successful, support immediate patient dosing, a substantial benefit for patients facing advanced forms of cancer with a poor prognosis. Abintus' platform is versatile and scalable, so they have the potential to meet the needs of a much larger patient population.
Lay Abstract
For additional information, please visit https://lls.org/therapy-acceleration-program-portfolio
Program
Therapy Acceleration Program
To All Projects