Supporting allogeneic CD371 (CLL-1) CAR development for acute myeloid leukemia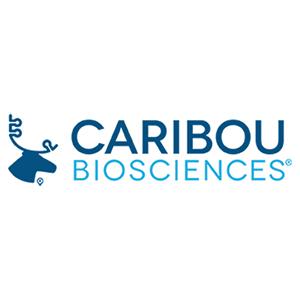 TAP Partner
Project Term: February 28, 2021 - TBD
In February 2021, LLS made an equity investment in Caribou Biosciences to "Support allogeneic CD371 (CLL-1) CAR development for acute myeloid leukemia."
Caribou is a clinical-stage biotechnology company, co-founded by CRISPR pioneer and Nobel Prize winner Jennifer Doudna, Ph.D., using next-generation CRISPR genome-editing technology to develop "off-the-shelf" (allogeneic) CAR therapies for hard-to-treat blood cancers.
CB-012, Caribou's third allogeneic CAR-T cell therapy, an allogeneic anti-CD371 CAR-T cell therapy for the treatment of relapsed or refractory acute myeloid leukemia (AML) is in preclinical development for the treatment of acute myeloid leukemia with a projected IND filing in the second half of 2023. CD371 is expressed on the surface of AML tumor cells and leukemic stem cells, but it is not expressed on normal hematopoietic stem cells, which makes it a compelling target for the treatment of AML. Caribou is applying their genome editing expertise to armor the CB-012 CAR-T product in order to drive persistence and seek maximum patient benefit.
Lay Abstract
For additional information, please visit https://lls.org/therapy-acceleration-program-portfolio
Program
Therapy Acceleration Program
To All Projects