Corporate Partnerships
Join leading Northern Ohio companies by becoming a corporate support of The Leukemia & Lymphoma Society Northern Ohio Chapter

The Leukemia & Lymphoma Society is committed to curing cancer and we need your help. 
From event sponsors to employee engagement and retail activiations, we value the partnershship we have with companies in our community.  
With distinction campaigns including Light The Night, Student Series, Man & Woman of the Year, Collegiate of the Year, Students of the Year, the Leukemia Cup Regatta and Team in Training, LLS engages and inspires thousands of individuals each year in Northern Ohio.  
We look forward to partnering with you to further our mission. 
For more information, please contact our Executive Director Lindsay Silverstein at 216.264.5722 or lindsay.silverstein@lls.org
The following companies and organizations are generous sponsors of The Leukemia & Lymphoma Society's (LLS's) Northern Ohio Chapter. We appreciate their dedication to our goal of helping blood cancer patients living better, longer lives.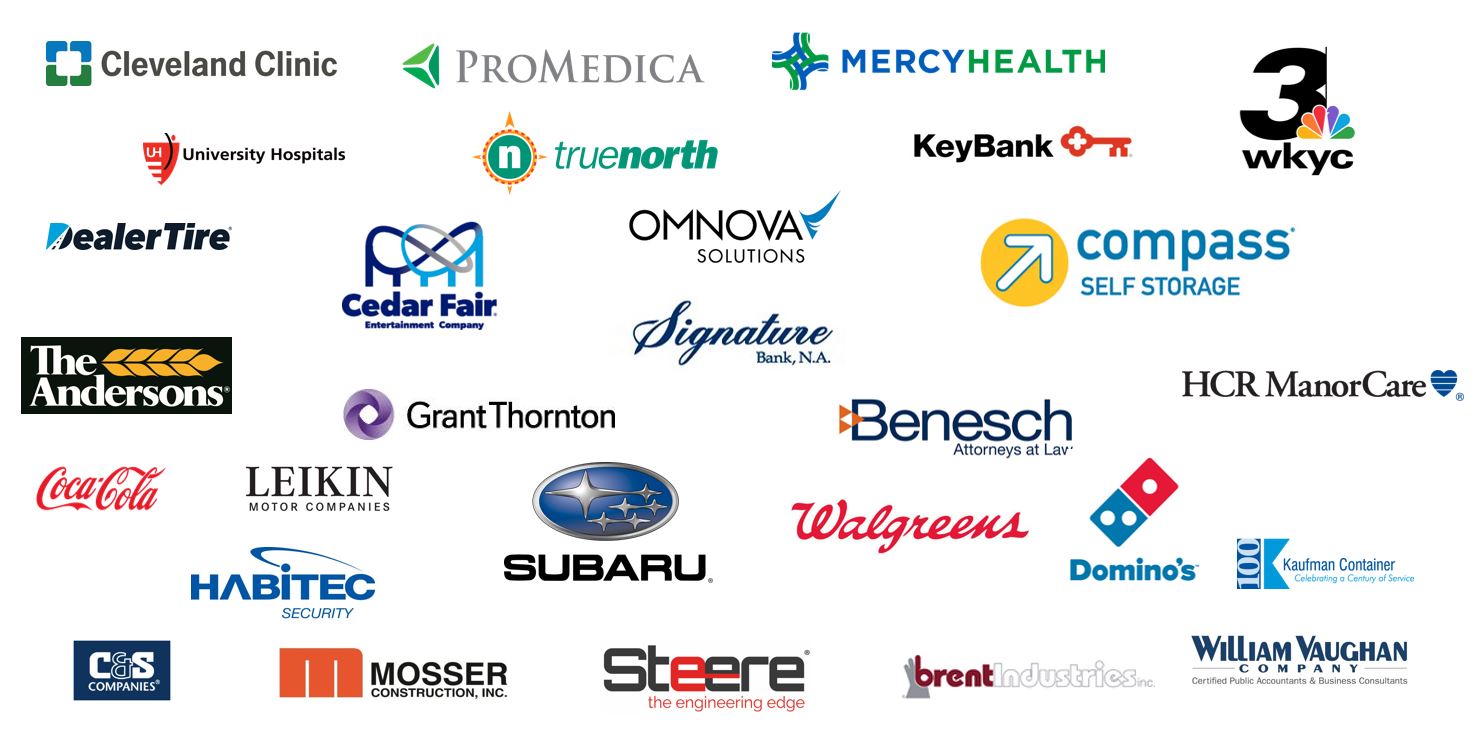 Thank you to our local Subaru retailers: Adventure, Boardman, Brunswick, Cascade, Ganley - Bedford, Westside, Wickliffe, LaRiche, Serra, Waikem, Yark