Adolescent & Young Adult Survivorship
Adolescentes y adultos jóvenes sobrevivientes de cáncer
Moving Forward
A guidebook to Adolescent & Young Adult Survivorship
This guidebook was created to provide young adult cancer survivors with the resources to meet the challenges that life after treatment can present. Contained within this book, you will find tips for creating your own survivorship care plan, identifying late effects, re-entering school and work, coping with fertility, and living healthfully. And, because survivorship is unique for every person, we have included an extensive list of national organizations, local recourses, and online communities, where you can find the tools to map you own unique journey.
Please click below to view the entire Adolescent & Young Adult Survivorship Guidebook.
To order free copies of the guidebook please contact Patient Services at: Patient_Services_ILC@lls.org
Thank you to The Coleman Foundation who made this program possible. With their support, blood cancer patients, survivors and their families are served in a more meaningful way.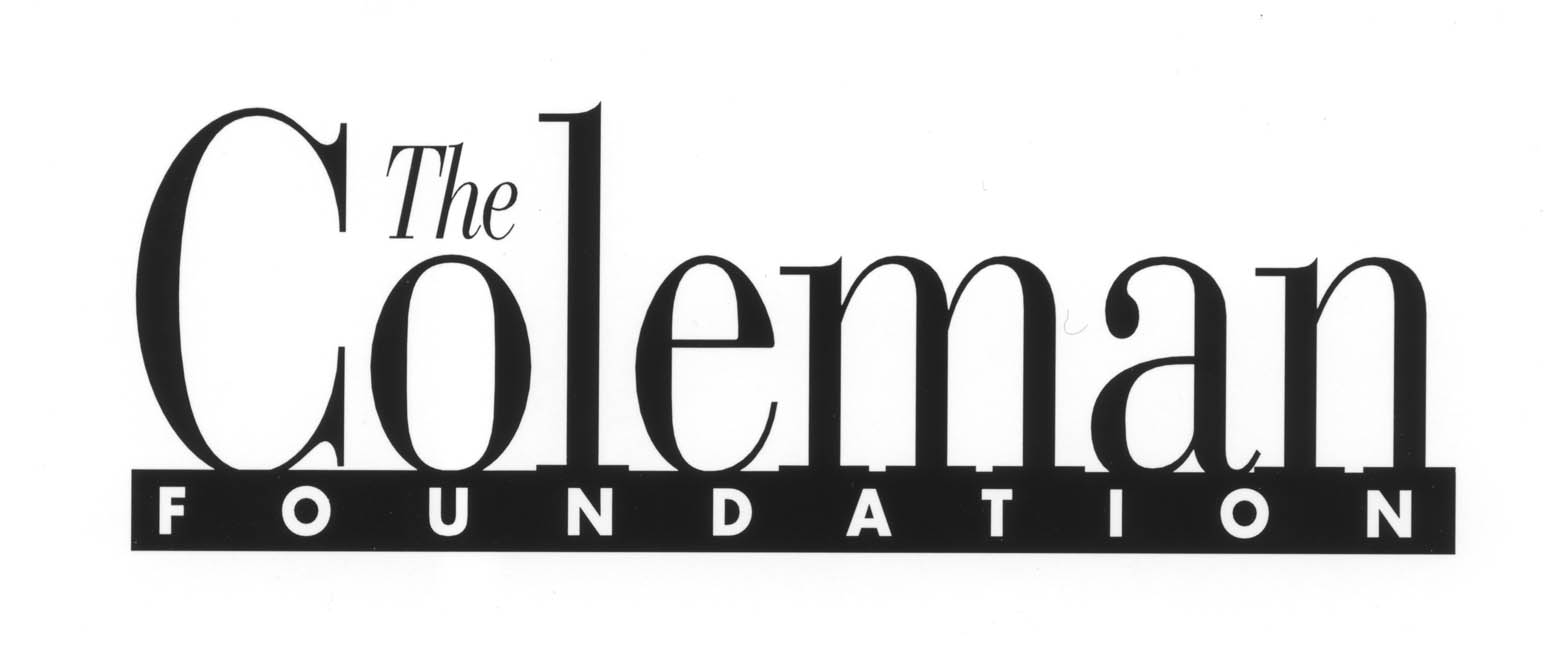 Seguir Adelante
 Adolescentes y adultos jóvenes sobrevivientes de cáncer
Esta guía se creó para brindar a adolescentes y adultos jóvenes sobrevivientes de cáncer los recursos necesarios para enfrentar desafíos propios a la vida después del tratamiento. En esta guía encontrarás consejos para crear tu propio plan de cuidados de supervivencia, identificar efectos tardíos, volver a la escuela y al trabajo, hacer frente a la fertilidad y vivir de manera saludable. Y como la supervivencia es una experiencia única para cada persona, hemos incluido una amplia lista de organizaciones nacionales, recursos locales y comunidades en Internet donde podrás encontrar las herramientas necesarias para trazar tu propio y único recorrido de supervivencia.
Para solicitar copias gratuitas del libro guía por favor contactar : Patient_Services_ILC@lls.org
Gracias a la Fundación Coleman, que hizo posible este programa. Con su apoyo, se cubren de una manera más significativa las necesidades de los pacientes con cánceres de sangre, los sobrevivientes y sus familiares.