By LLS Editorial Staff |
"People say, oh I could never do that! But when you meet cancer patients, you understand the bravery and spirit those people show each and every day. Their struggles motivate and inspire you to test the limits of your endurance and to cross that finish line. You'll be surprised by what you can do."
– John Kelleyni
On July 2, LLS lost one of our most dedicated volunteers, John Kellenyi, to cancer. John was a lifelong philanthropist and marathon enthusiast, supporting LLS for almost two decades.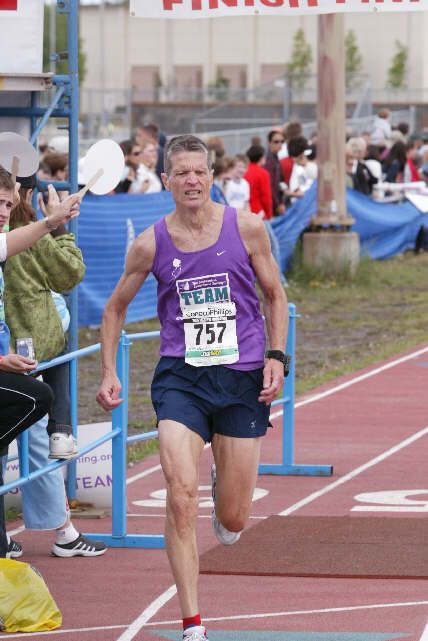 John started volunteering with LLS in 1999 as a Team In Training (TNT) participant, personally raising $122,000 that year alone.
In 2012, he joined his friends and colleagues from the New Jersey Chapter – Guy Adami, an anchor on CNBC's Fast Money, and John Hyland, who has been struggling with acute myeloid leukemia (AML) since 2008 – in taking on the inaugural New York-New Jersey Ironman.
Just one thing – John didn't know how to swim! While training for the rigorous 13-mile bike ride and 3.2-mile run John was also learning how to prepare for the half-mile swim.
In all, John ran a total of 40 marathons raising $1.4 million as a TNT participant, and more than $5 million in total for LLS.
John was passionate in his devotion to LLS, and he served on countless boards and committees. He served as New Jersey Chapter Board Chair and on LLS's prestigious national Advancement Committee.
Read More