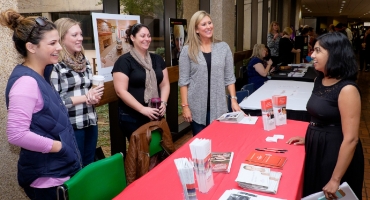 Expo Hours:
Saturday, September 16th, 2017
8:00 a.m. - 3:00 p.m. Location:
Omni Hotel
555 S. Lamar Street
Dallas, TX 75202 Hosted by: The Leukemia & Lymphoma Society Free and open to the public. Keynote Speaker - Lila Javan Expo features over 30 vendors including nutritionists, palliative care experts, exercise tips, health care representatives, e...