Louis J. DeGennaro, Ph.D.
President and CEO
More than 25 years of research and drug development, and recognized as the key architect of LLS's cures and access agenda.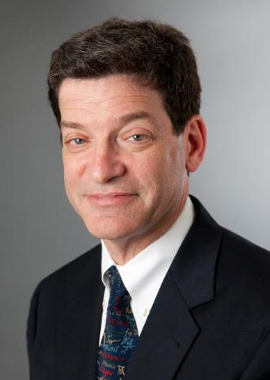 Lee Greenberger, Ph.D.,
Chief Scientific Officer
Over 25 years of experience in discovery and development of Oncology drugs. Leads planning and strategy for LLS research programs.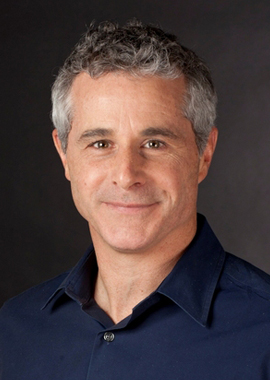 Andrew S. Coccari, Jr.,
EVP, Chief Product Officer
With more than 20 years of leadership in product development, marketing and sales experience in both consumer and wholesale industry spaces, Coccari is responsible for conception, development and implementation of all LLS fundraising campaigns.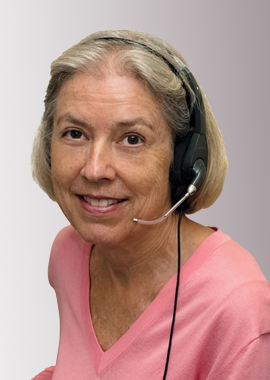 Beatrice Abetti, LCSW, Director of Information Resource Center
Clinical social worker and leader of LLS's Information Resource Center, providing highly specialized blood cancer information, education and support for patients and their families.
Media Contact
Have media inquiries? Contact us between 9 a.m. and 5 p.m. ET, Monday through Friday: