Have an idea? Ready to tell your story?
Lifestyle makes it possible.
Every dollar makes a difference in pioneering cancer cures. With LLS Lifestyle, you can turn any activity or event into a way to support the organization that is advancing cancer breakthroughs and having the biggest impact on cancer patients.
See Lifestyle In Action
Frequently Asked Questions
Every Dollar Makes An Impact Lifestyle In Action
Get inspired by fundraisers across the country who are making an impact.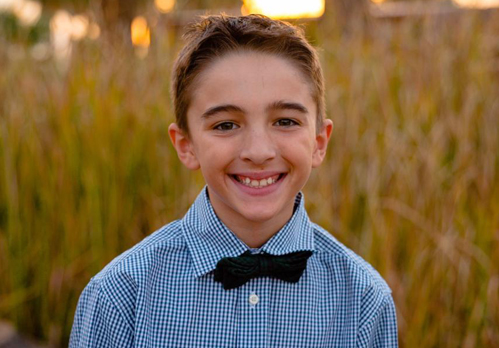 Fundraiser: Kai
Activity: Birthday Fundraiser
Impact: $3000+
Instead of asking for presents, an 11-year-old boy dedicated his birthday to supporting cancer cures in honor of his grandparents.
Celebrate Like Kai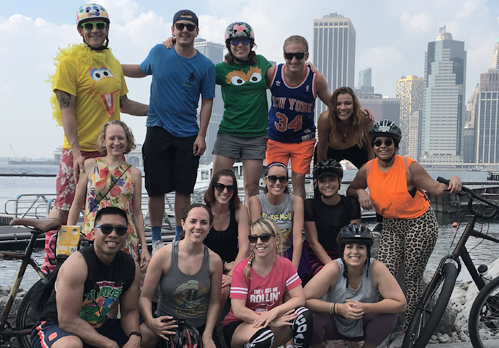 Fundraiser: Colby
Activity: "Slow Roll" Bike Ride
Impact: $1,500+
Turning a New York City bike tour with friends and family into a unique fundraising experience benefitting LLS.
Roll Like Colby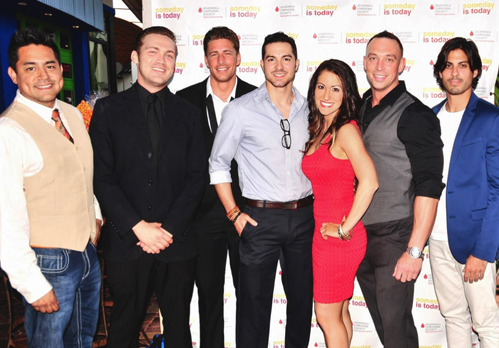 Fundraiser: Val
Activity: Bachelor Auction
Impact: $300,000+
Honoring her father with an incredible event that combines the fun of match-making with the power of supporting new cures for cancer.
Host Like Val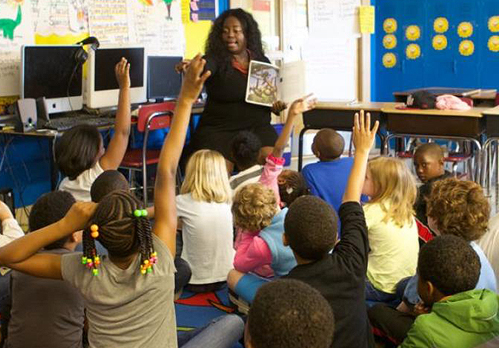 Fundraiser: Mrs. King
Activity: Classroom Fights Blood Cancer
Impact: $1000+
Inspired by a family friend named Wyatt who survived leukemia, a school teacher rallied her students to support new cures for kids just like Wyatt.
Teach Like Mrs. King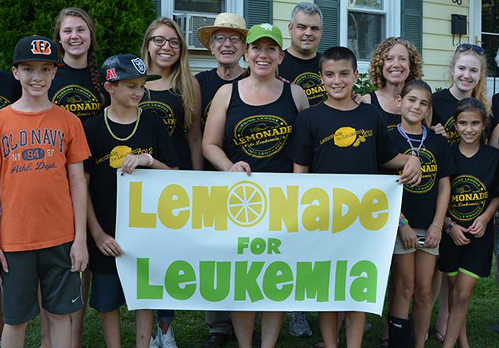 Fundraiser: Katie
Activity: Lemonade For Leukemia
Impact: $10,000+
Bringing summer fun to her family & friends, living cancer-free for more than 10 years.
Give Back Like Katie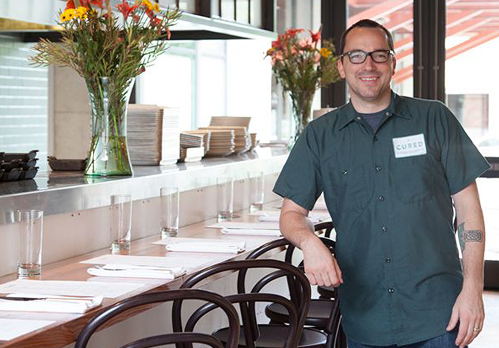 Fundraiser: Steve
Activity: Chef 2 Cure
Impact: $35,000+
Celebrating survivorship with world-class chefs and supporters who share his commitment to curing cancer.
Cook Like Steve
Step 1
Visit LLS Facebook page, click on "create a fundraiser" button.
---
Step 2
Name your campaign and select an activity (birthday, wedding, special occasion).
---
Step 3
Share your fundraising campaign with friends, family and colleagues on Facebook.
START FUNDRAISING TODAY
Create A Fundraising Event
Easy access to start fundraising for every activity. Explore fundraising ideas from supporters across the country and start your own movement to cure cancer.
Fundraise Today
Fundraise On Facebook
Turn your birthday, wedding or special occasion into a fundraiser for LLS. Share your campaign with friends, family and co-workers on your profile to support new cures for cancer.
Fundraise Today