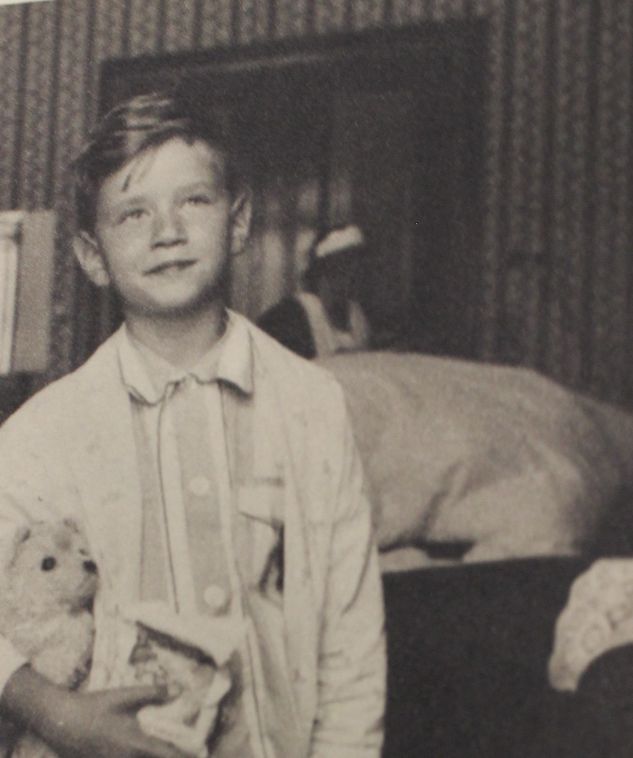 On Friday, October 20, 1944, Robert "Robbie" Roesler de Villiers was only 16 years old when he died from leukemia. Robbie's parents, Rudolph and Antoinette, were stricken with grief and frustrated by the lack of effective treatments for what was then considered a hopeless disease. In his memory, the family started a foundation in 1949.
Today, it is The Leukemia & Lymphoma Society (LLS). In our 68-year history, we have invested more than $1 billion in research to advance lifesaving treatments and cures, and improve the quality of life of patients and their families. This investment has led to remarkable progress in treatments for patients.
Robbie's legacy continues to live on in the progress we have made. To mark this date in LLS history, below are excerpts from a 1945 letter written by his father published in a book his parents wrote to preserve his memory…
From Robbie's Father:
I admit that it is my greatest delight to speak of our boy, as it was when he was still with us; but I feel that to do so here is also my duty in order to preserve his living picture as well as I can. In addition, it is a small expression of our thanks for the sixteen-and-a-half joyful years he gave us.
I am writing this at his desk in our home, where he put many of his thoughts on paper. On May 14, 1944, just a year ago today, he came home from Millbrook School happy to be on the Honor Roll. And therefore permitted to spend an extra weekend with us. In June 1945 he would have graduated from Millbrook and entered Yale, to which he was looking forward with such eager anticipation….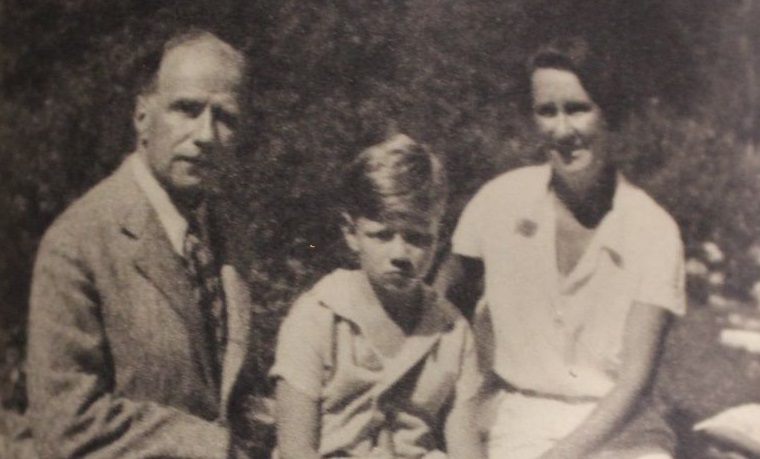 On Friday, October 20, 1944, Robbie left us forever – a victim of that terrible disease, leukemia. On October 24, we buried him at Ferncliff Mausoleum in Ardsley-on-Hudson. The following Christmas Eve, he would have been seventeen years old….
He had unlimited confidence in us. He was certain that we would find means to bring him back to health. He therefore accepted the painful and often exasperating treatment stoically and like a hero when we told him that it was necessary if he was to get well. We had hoped that we would succeed in keeping our Robbie alive until a cure for his illness had been found. Alas, our efforts and prayers were in vain.
Fortunately, he did not suffer much. 'Everything will be well if my parents are with me. I do not understand why they seem worried,' he told his nurse. He did not know how desperately ill he was, and how small the hope was to save him. Probably children and young people cannot conceive that they may be taken away. We felt the same….
He was our joy, our life, our future. He was gentleman in character and manner. We lost our best friend, a delightful companion, and in this book we would preserve his memory as it is preserved in our hearts.
Rudolph Roesler De Villiers, New York, May 14, 1945
To honor Robbie and others lost from blood cancers, please share memories of your loved ones in the comment section.