Take action in the fight against cancer by getting involved with LLS.
February 4th is World Cancer Day, a global milestone designed to unite the world in the fight against cancer.
The Leukemia & Lymphoma Society (LLS) has helped millions impacted by cancer throughout our 70-year history, funding the most promising research worldwide to advance treatments and cures and providing support and advocacy for patients. Lifesaving breakthroughs – from precision medicine to immunotherapies – have originated from LLS-funded research, and these game changing discoveries and treatment approaches are now helping patients with other cancers and diseases.
That's why we say: Beating Cancer Is In Our Blood.
In honor of World Cancer Day, please support LLS in any way you can: Donate, Volunteer, Advocate, Participate, Educate and Share your story.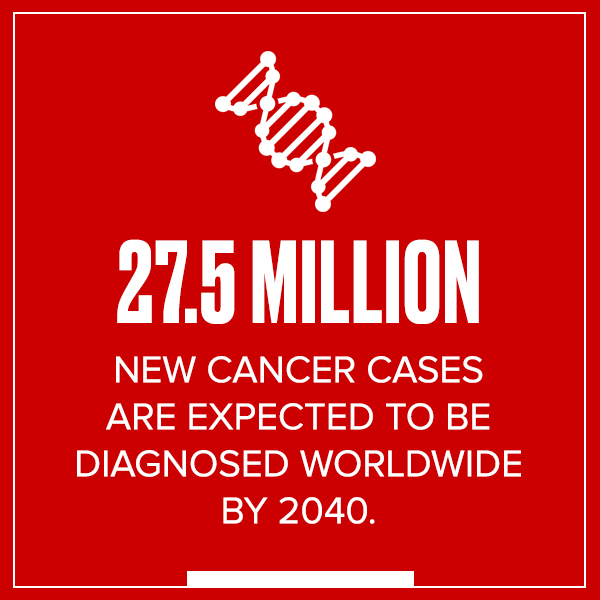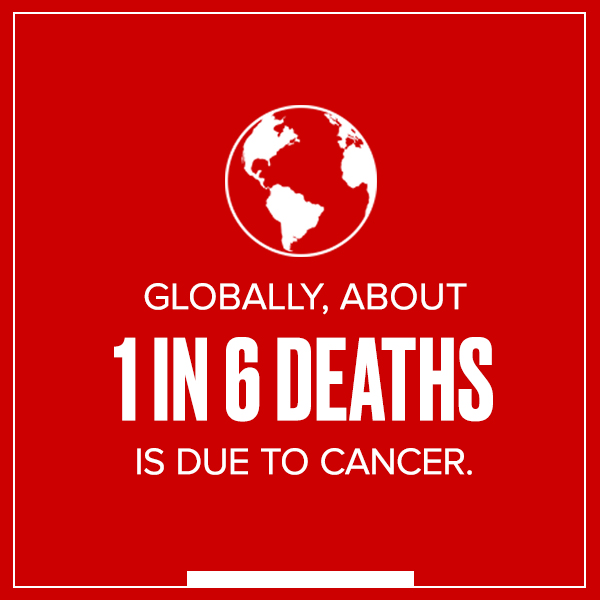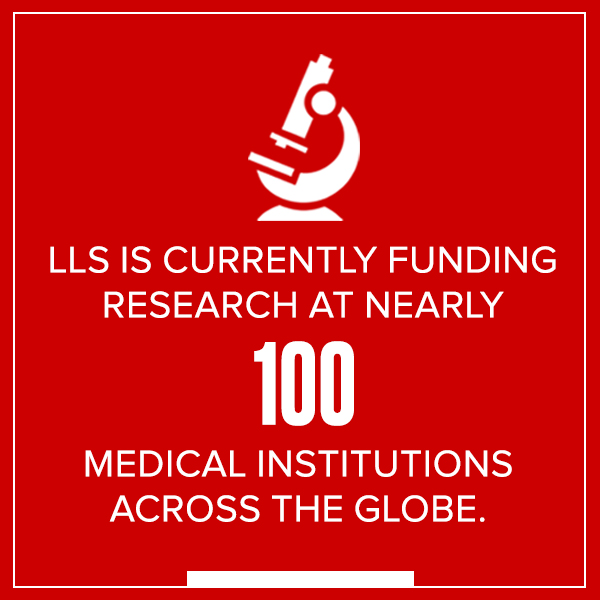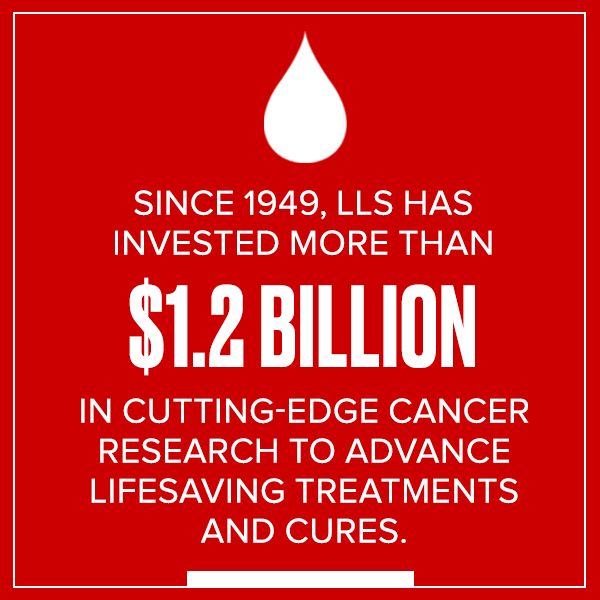 GET INSPIRED.
See how your support makes an impact around the world.
World Cancer Day is an important reminder that even a small action can make a big difference in the lives of cancer patients and their families.
There are so many ways that you can help bring us closer to cancer cures.