Take action in the fight against cancer by getting involved with LLS.
The Leukemia & Lymphoma Society (LLS) is a global leader in the fight against cancer. By funding pioneering cancer research to advance treatments and cures and helping patients and families access the care they need, LLS is helping to save and improve the lives of patients and giving hope to countless families across the globe. But there is more work to do.
With your support, we're working tirelessly to change blood cancer treatment and care. And through The LLS Children's Initiative, we're partnering with organizations, researchers, families and supporters worldwide to take on children's cancer through every facet of our mission.
In honor of World Cancer Day, please support LLS in any way you can: Donate, Volunteer, Advocate, Participate, Educate and Share your story.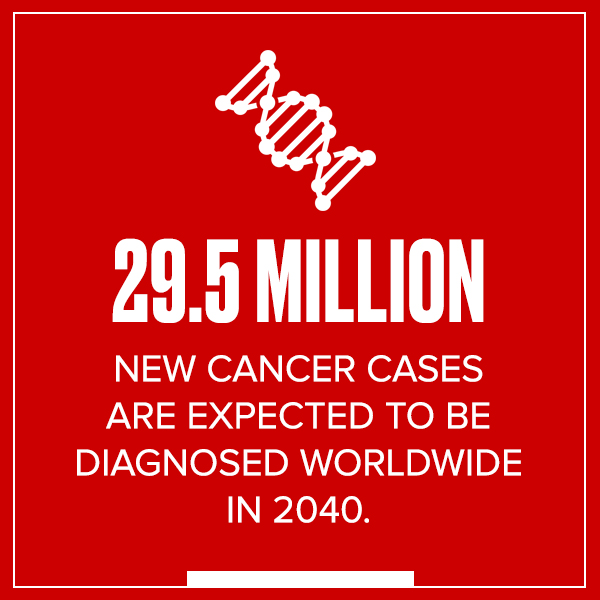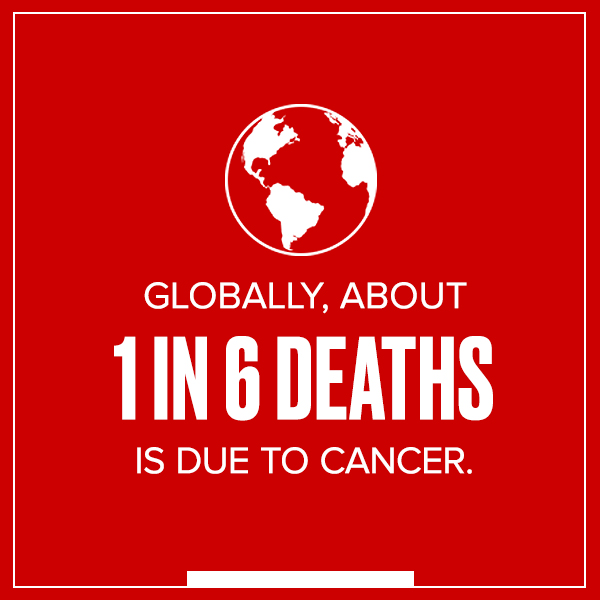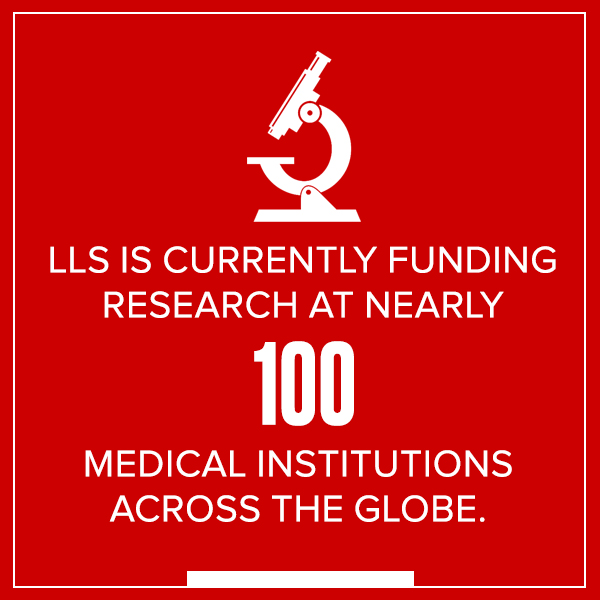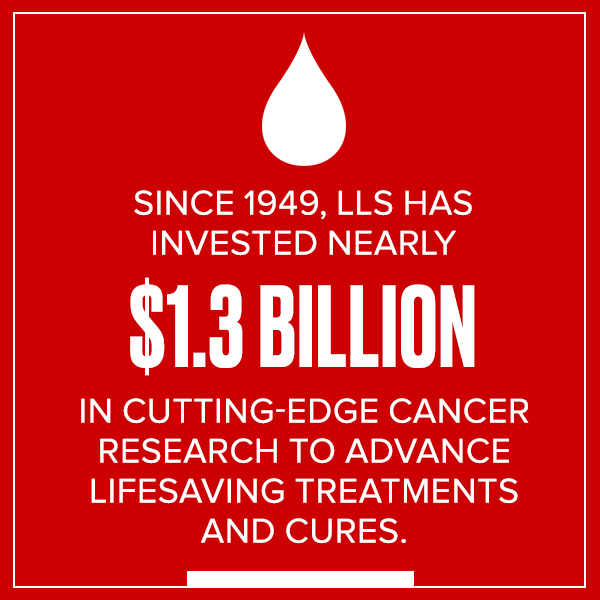 GET INSPIRED.
See how your support makes an impact around the world.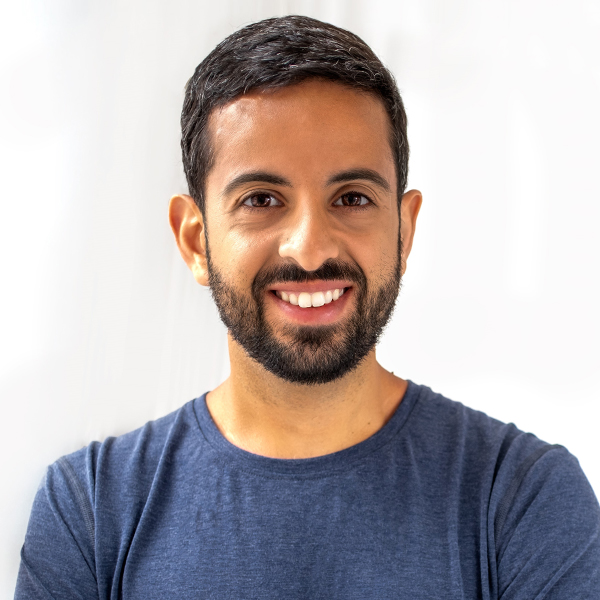 Bishoy, Leukemia Survivor – Egypt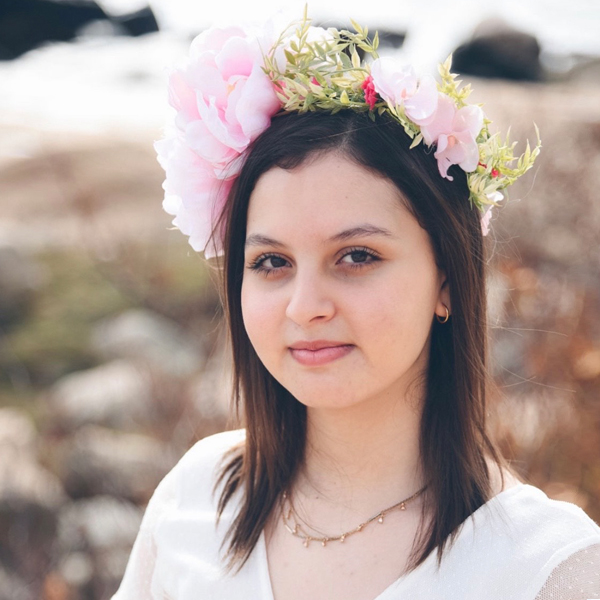 Ethar, Leukemia Survivor – Iraq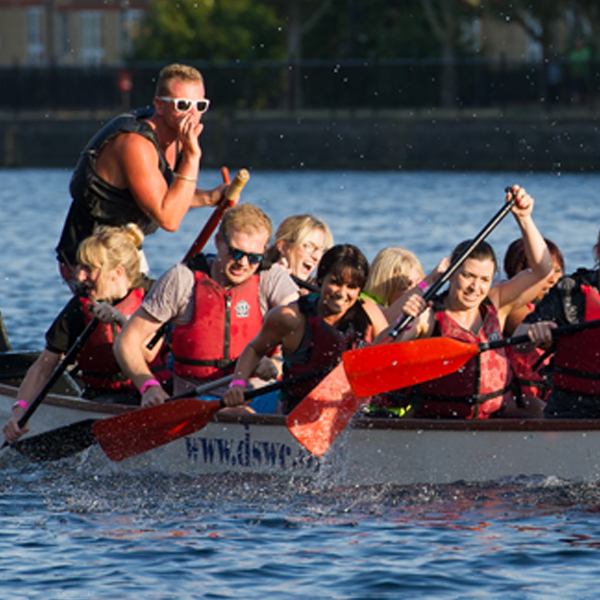 Dragon Boat Race - London, UK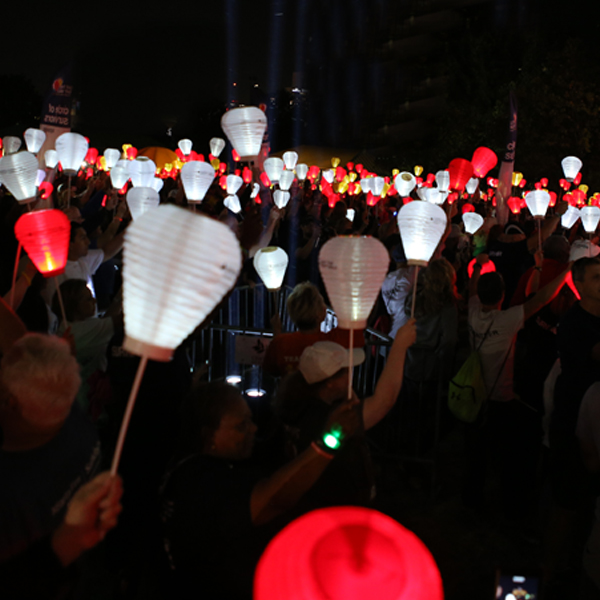 Light The Night Walk – Montreal, QC
World Cancer Day is an important reminder that even a small action can make a big difference in the lives of cancer patients and their families.
There are so many ways that you can help bring us closer to cancer cures.