What it is.
The Therapy Acceleration Program (TAP) is a strategic initiative that builds business alliances and collaborations with biotechnology companies and academic researchers to speed the development of innovative therapeutics that have the potential to change the standard of care for patients diagnosed with leukemia, lymphoma or myeloma.
---
What it does.
The TAP initiative is designed to identify potential breakthrough therapies and fund proof of concept or registrational clinical trials to help advance them more quickly along the drug development and approval pathway.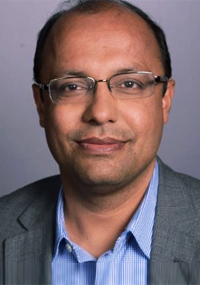 Mukul Agarwal
VP Corporate Development of Forty Seven, Inc.
"LLS has a deep commitment to hematological diseases, as well as an extensive network in the field. We are honored by their continued support, which reinforces 5F9's potential as a novel therapy for myelodysplastic syndromes. This funding comes at an opportune time, as we plan to initiate our first registration-enabling trial early next year, with the hope of achieving an approval to benefit patients."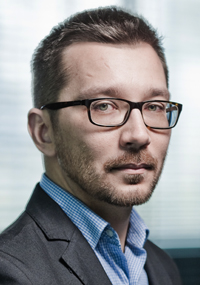 Krzysztof Brzózka
Ph.D., Chief Scientific Officer at Selvita
"We are very pleased to be partnering with The Leukemia & Lymphoma Society. This partnership constitutes not only a significant validation of the high potential of SEL120 in treatment of AML patients, but also offers a unique opportunity to work with world renowned researchers, specialists in the field of hematological cancers, increasing the chances of bringing a breakthrough treatment to the patients whose treatment options currently remain very limited."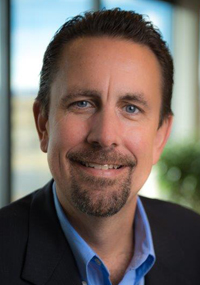 William S. Marshall, Ph.D.
miRagen President and CEO
"We are delighted that The Leukemia & Lymphoma Society has agreed to collaborate with us on our investigational therapy, cobomarsen, and its potential to bring a meaningful new therapy for patients suffering from cutaneous T-cell lymphoma. The positive work LLS does in blood cancer research, and its strong support for the patient community, has been an important force behind the advancement of several blood cancer therapies."
Below are LLS's FY20 partners for TAP:
Biotechnology Partners

Affimed Therapeutics AG

Heidelberg, Germany

Constellation Pharmaceuticals, Inc.

Cambridge, MA

Forty Seven, Inc.

Menlo Park, CA

Kiadis Pharma NV

Amsterdam, Netherlands

miRagen Therapeutics, Inc.

Boulder, CO

NexImmune, Inc.

Gaithersburg, MD

OncoPep, Inc.

North Andover, MA

Selvita SA

Krakow, Poland

Sutro Biopharma, Inc.

San Francisco, CA

Travera, LLC

Cambridge, MA

Verastem Oncology

Needham, MA

X4 Pharmaceuticals, Inc.

Cambridge, MA

Academic Partners

The Sidney Kimmel Comprehensive Cancer Center at Johns Hopkins University

The University of Texas MD Anderson Cancer Center

Oregon Health & Science University

Herbert Irving Comprehensive Cancer Center at Columbia University Medical Center

Case Western Reserve University