The Leukemia & Lymphoma Society Presents

What is a Visionary?
They look to the future—and see infinite possibility.
They imagine a better world—and lead the charge to create it.
They challenge the status quo—and make the impossible possible.
For over 30 years, passionate change-makers and their support teams across the country have believed in the power of unseen potential, embarking on an exciting 10-week fundraising journey with a united goal to create a world without blood cancers, and striving to earn The Leukemia & Lymphoma Society's (LLS) Visionaries of the Year titles.
Do you know the next Visionary of the Year?
Nominate a Candidate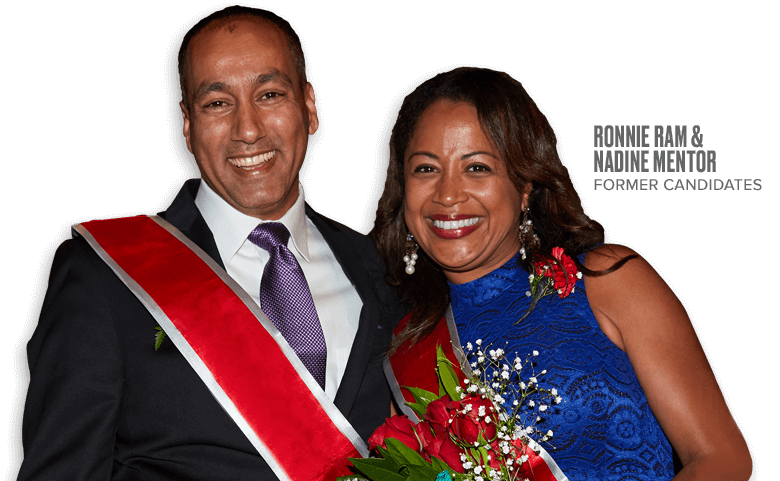 Why Participate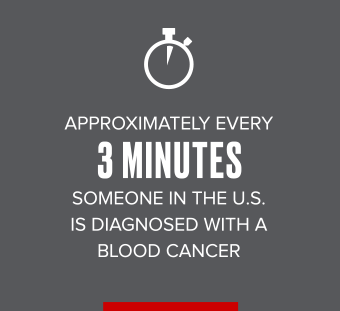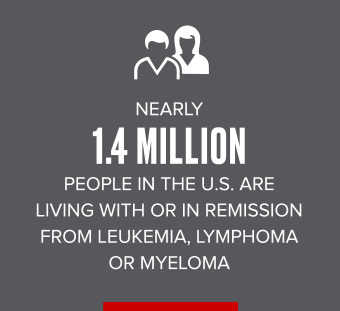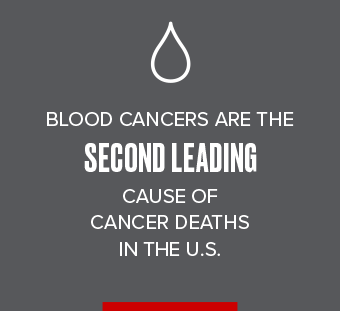 When they asked me to run, I knew what was expected of me. But I didn't know what the campaign was going to give back to me in return.
Do you know a Visionary?
Do you know a tenacious changemaker who can envision a world without blood cancer?
Nominate them to become a Visionary of the Year candidate!
Thank You to our Generous Sponsors