The Little Heroes Prom is a celebration for hundreds of children with cancer across South Central Texas, giving them one night to forget about their treatments and have fun.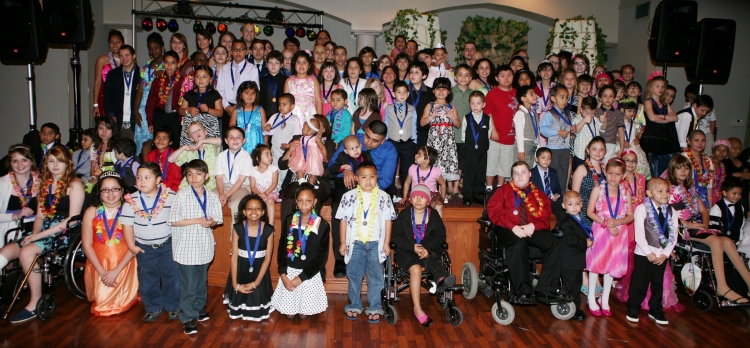 The Little Heroes Prom began in 1999 with an idea spawned by a sergeant at Wilford Hall Medical Center. At that time, the hospital did not have a child life specialist and he wanted to develop an activity after hours that took the families' minds off of cancer. So with the help of 2 nurses and $2000, the 1st Annual Little Heroes Prom took place on base at the Medina Annex with 80 people attending. They named it Little Hero's after a program they had for the children who had finished cancer treatment. When a child was through with treatment they received a medal of honor entitled "Little Hero".

The next year Wilford Hall recruited the help of The Leukemia & Lymphoma Society and expanded the guest list to include Christus Santa Rosa's patients. The attendance almost doubled with 150 guests dancing the night away to a Fiesta theme.
The 3rd year saw the addition of Methodist Hospital's patients and an attendance of 250. And each year after that it only got bigger and better with the addition of a fourth hospital, Children's Health at University Hospital.
Having a function like a prom allows children with cancer ages 0 to 18 to experience some of the wonderful and exciting things that healthy children may take for granted. Many of our patients miss out on fun things in life due to hospitalizations, pain, immunosuppression, and chemotherapy. What we would like to do, at least for one night, is let the kids have a magical and worry free, fun experience.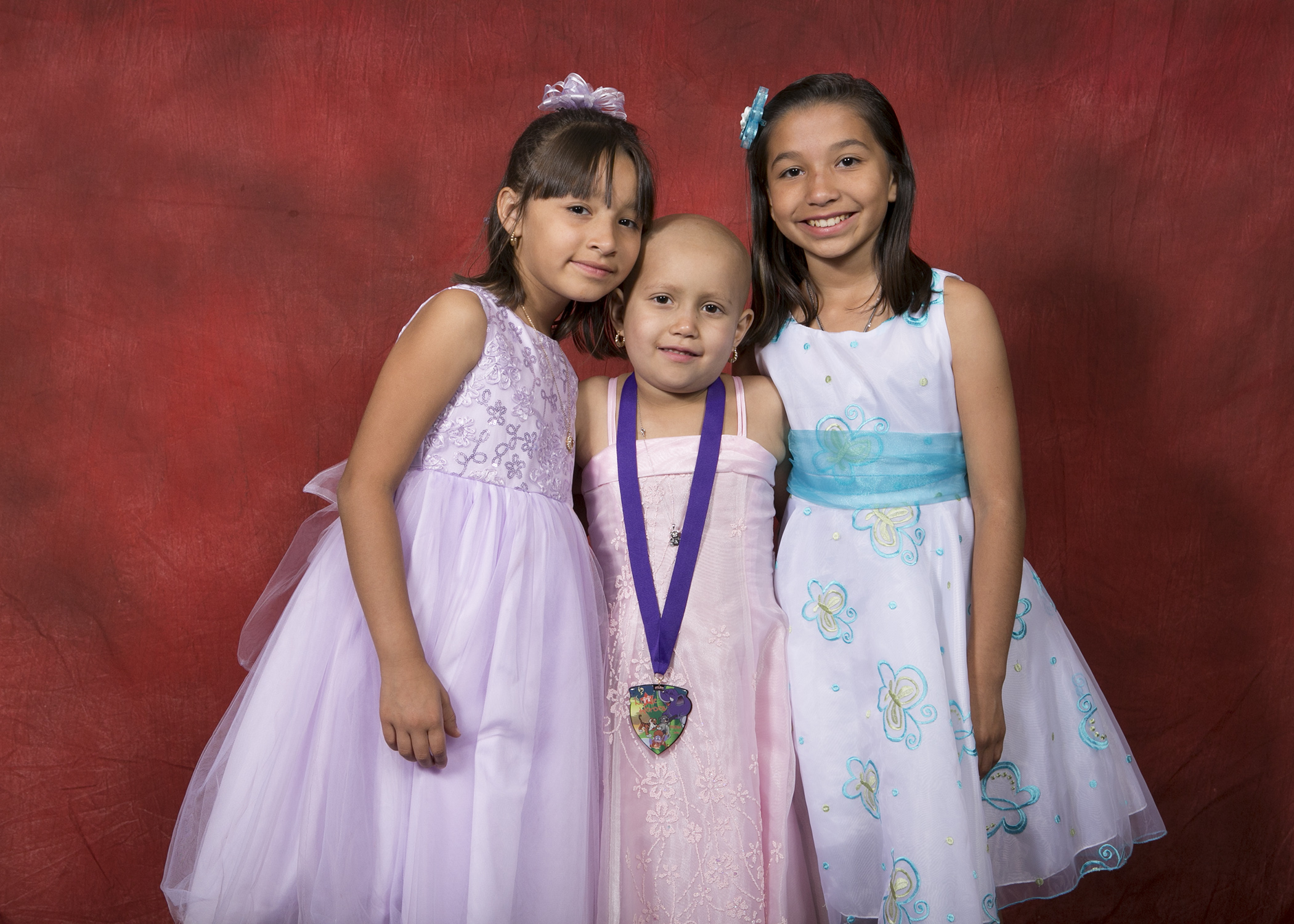 In recent years, the prom has brought together over 800 people. The children have a wonderful time. Their eyes light up with excitement as they enter the room. For the first time, in a very long time, they are able to act like a child instead of a patient. The children are able to spend the night dancing, taking limo rides, having fun in a photo booth, and enjoy a night of carefree fun with their friends and family.

If you'd like more information about this special event, contact Jessica Kruse, Patient Access Manager, at Jessica.Kruse@lls.org or 800-683-2458.