Biotheryx
Partnership since November 2010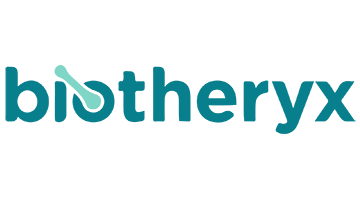 In November 2010, LLS made an equity investment in Biotheryx originally to support the development of a promising LLS-funded project with Toronto-based University Health Network. Biotheryx is currently enrolling "An Open Label, Escalating Multiple Dose Study to Evaluate the Safety, Toxicity, Pharmacokinetics, and Preliminary Activity of BTX-1188 in Subjects With Advanced Malignancies."
Biotheryx is a clinical stage biopharmaceutical company discovering and developing a portfolio of innovative small molecule targeted protein degraders (TPDs) in areas of high unmet medical need, with an initial focus on cancer. TPD technology utilizes the body's own protein disposal system to selectively degrade and remove disease-causing proteins. It has potential applicability to a very broad range of disease targets, including a wide range of targets that have to date been considered "undruggable." A clinical study of BXT-1188, oral, dual target protein degrader specifically engineered to degrade GSPT1 and IKZF1/3, in patients with advanced hematologic and solid tumor malignancies is currently enrolling (NCT05144334).
For more information about Biotheryx, visit www.biotheryx.com.
Recent News