White Plains, NY, Jan 11, 2016 -- As the leading global health organization dedicated to finding cures and ensuring access to treatments for blood cancer patients, The Leukemia & Lymphoma Society (LLS) is launching a new public service announcement (PSA) celebrating the thousands of blood cancer patients who are now able to come home.
Building on LLS's Someday is Today brand platform, the segment features inspiring vignettes that capture the joy patients experience as they return home to their loved ones. The emotion is underscored by the distinctive voice of Academy award-winning, "NCIS: Los Angeles" actress Linda Hunt, whose narration lends dimension and credibility to the PSA.
"Today, the impossible is happening. Someone is coming home," begins the narration over the image of a young child chalk-drawing on a sidewalk, then looking up to see her father coming home. Linda Hunt's familiar voice draws the viewer in with, "Thanks to the Leukemia & Lymphoma Society, thousands with blood cancer are coming home to a normal life." Just as cancer can strike anyone, the vignettes portray scenes of a mother, child, partner, grandfather and daughter being welcomed home by family and friends, even pets.
"Coming home is emblematic of a moment patients think they might never see, and seeing it happen highlights the progress we are making in the fight against cancer," explains Nancy Hallberg, LLS Chief Marketing Officer. "The call to action delivers the powerful message that supporting LLS has a direct impact on cures."
"When you support LLS you not only advance the most pioneering research of our time, you accelerate promising treatments that save lives. You make a difference," continues Hunt's moving narration.
Please view the :60 PSA here. The campaign consists of :30 and :60 TV PSAs (in English); a :30 TV PSA (in Spanish); :30 and :60 Radio PSAs (English only), as well as two :15 segments for internet use. Distribution to 1000 TV stations and 1,400 radio stations across the US and Puerto Rico will be timed for the holiday giving season. In addition, compelling social media messaging will be used to build awareness and drive donations. The segments were produced by Interplanetary in New York City, the agency that helped conceive the Someday is Today brand which launched in 2012. BoomTV is handling the PSA distribution.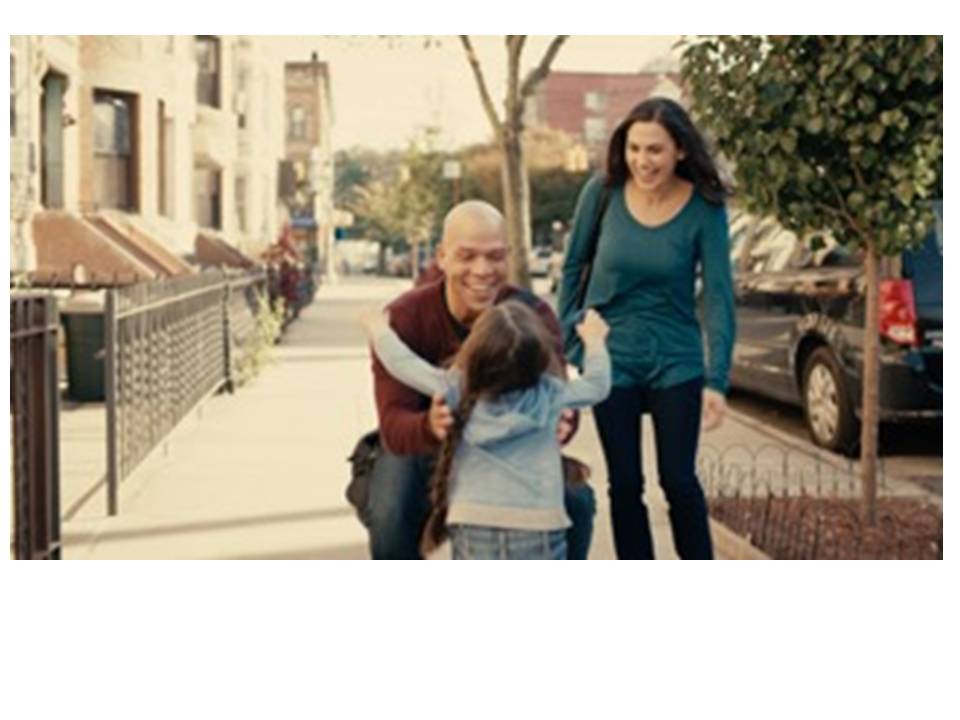 About The Leukemia & Lymphoma Society
The Leukemia & Lymphoma Society® (LLS) is the world's largest voluntary health agency dedicated to blood cancer. The LLS mission: Cure leukemia, lymphoma, Hodgkin's disease and myeloma, and improve the quality of life of patients and their families. LLS funds lifesaving blood cancer research around the world, provides free information and support services, and is the voice for all blood cancer patients seeking access to quality, affordable, coordinated care.
Founded in 1949 and headquartered in White Plains, NY, LLS has chapters throughout the United States and Canada. To learn more, visit LLS.org. Patients should contact the Information Resource Center at (800) 955-4572, Monday through Friday, 9 a.m. to 9 p.m. ET.
Contact:
Linda Heaney
linda.heaney@lls.org
(914)821-8208