LLS thanks the Washington Area Mercedes-Benz Dealers for their support of the 30th Anniversary Leukemia Ball Raffle!
CONGRATULATIONS TO THE 2017 RAFFLE WINNERS
Grand Prize
Ticket #2945
First Prize
Ticket #0030

GRAND PRIZE
2017 Mercedes-Benz E300 4Matic Sedan
MSRP $52,150*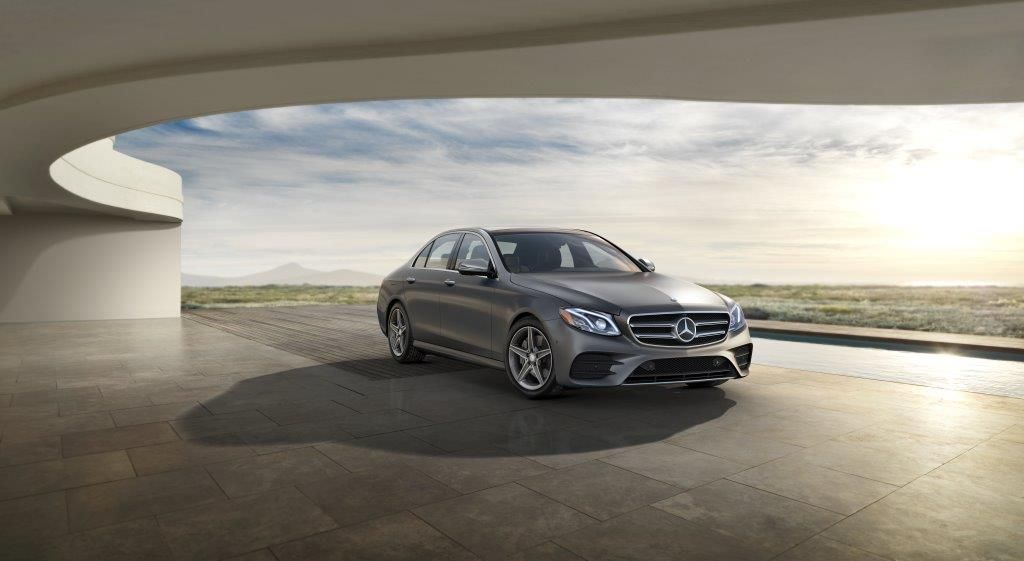 FIRST PRIZE
2 spots at AMG Driving Academy at Laguna Seca Raceway in Salinas, CA
Incl. Hotel & Airfare
Value: $6,300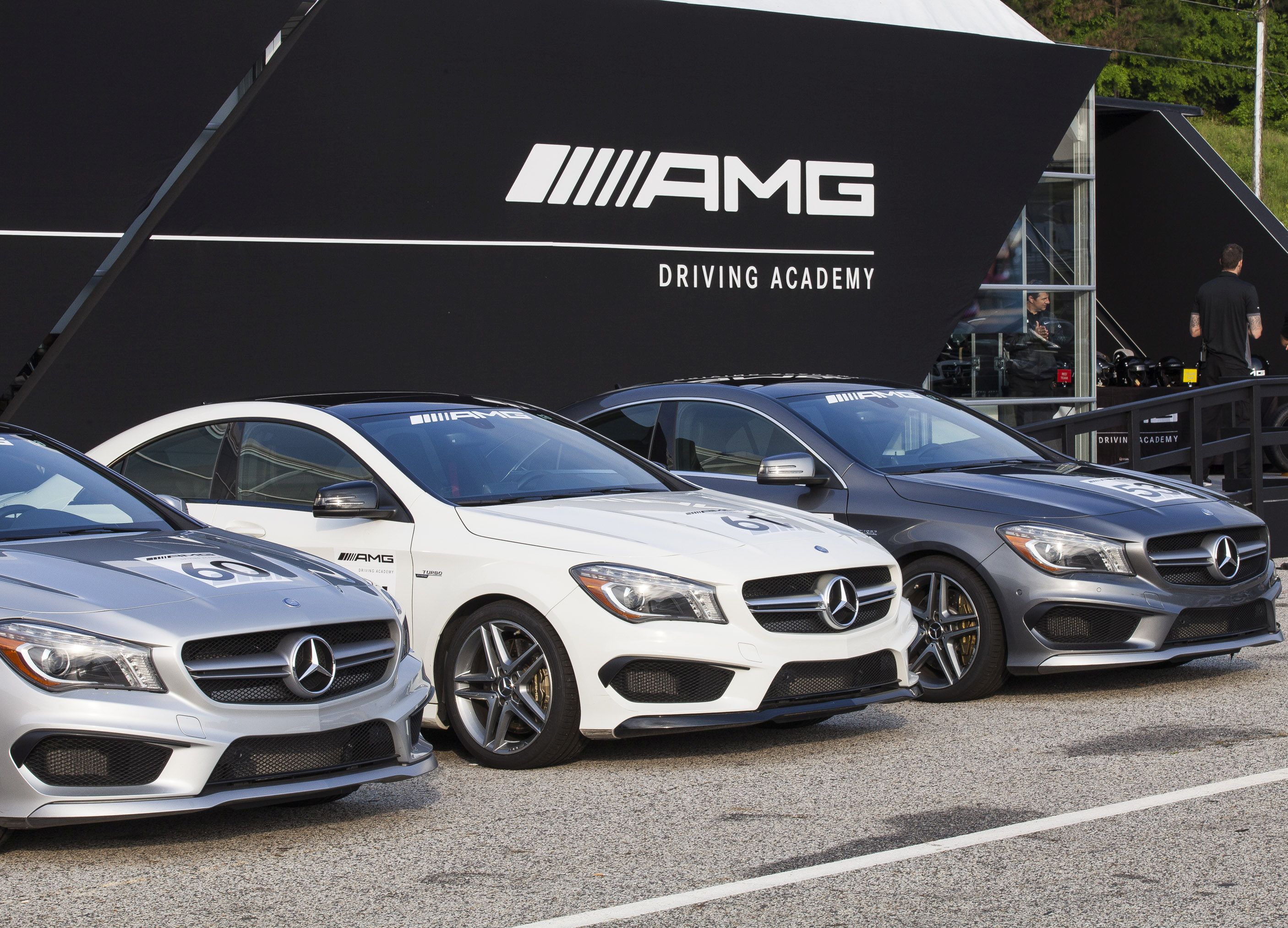 *MSRP excludes transportation and handling charges as well as all taxes, title/documentary fees, registration, tags, Mercedes-Benz dealer prep, labor and installation charges, insurance, optional equipment and accessories, certificate of compliance or noncompliance fees, and finance charges. Actual prices may vary by dealer. Delivery must be taken at a Washington, DC area Mercedes-Benz dealership by August 1, 2017.
5,000 tickets printed. Ticket holder need not be present to win. Licensed by the Virginia Office of Charitable and Regulatory Programs. Must be 18 years old or older to win. No substitutes, return for cash, or other models. As per IRS tax code, amounts paid for chances in a raffle do not qualify as deductible charitable contribution. Taxes on prizes are the responsibility of the winner. For each awarded prize over $5,000, LLS will also collect from the winner federal withholding equal to 25% of the prize value and remit such to the government.