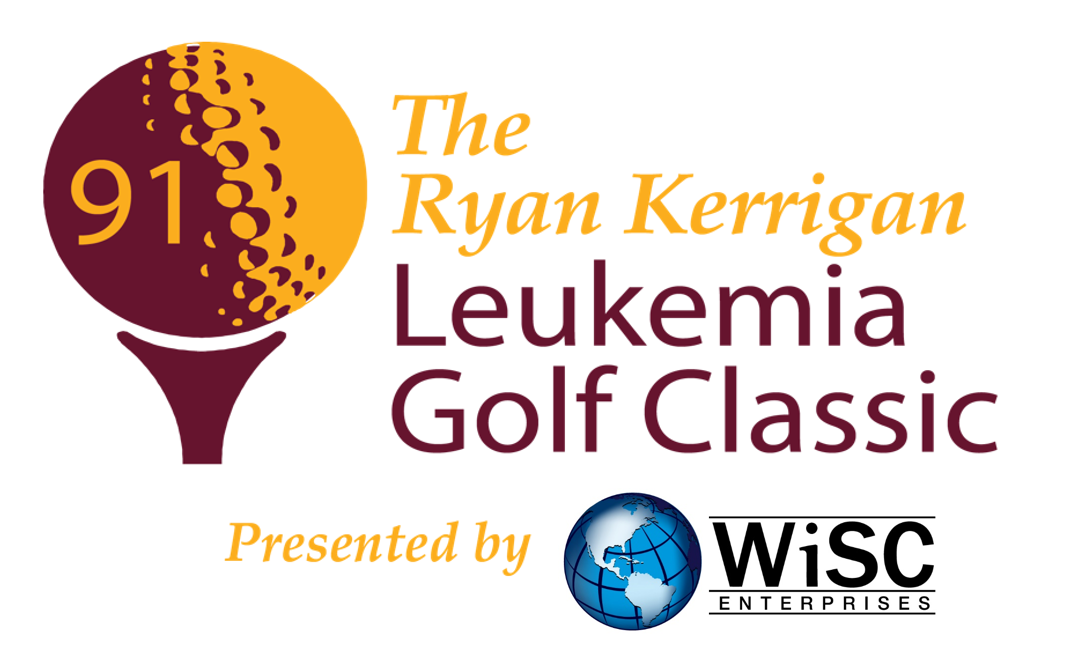 May 11, 2020
The Golf Club At Lansdowne Resort
44050 Woodridge Pkwy
Leesburg,VA
Registration for the 2020 Ryan Kerrigan Leukemia Golf Classic is now available!
To register your foursome, please click here. Once you have registered your team, please email stephanie.eichberg@lls.org with the members of your team and their email addresses.
The Ryan Kerrigan Leukemia Golf Classic, presented by WiSC Enterprises, is a high-profile, celebrity golf tournament featuring Washington Redskins players, coaches and front office executives. Linebacker and Pro Bowler, Ryan Kerrigan hosts this exclusive event which includes golf at one of Northern Virginia's premier courses, live & silent auctions, reception, dinner and awards ceremony. Larry Michael, Senior Vice President and "Voice of the Washington Redskins" is the Honorary Chairman of the event. The 2020 Ryan Kerrigan Leukemia Golf Classic Event Chair is Patrick Judge of Beltway Cleaning Services. He leads an executive committee of more than 20 high-ranking executives who represent several major corporations in the Washington, D.C. area. Our late co-chair and remembered hero is Mike Lynn of Columbia Threadneedle Investments who sadly lost his battle to multiple myeloma on Monday, September 9th 2019. To make a contribution in Mike's memory, please click here.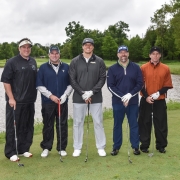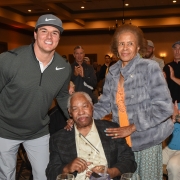 The 2019 tournament honored NFL Hall of Fame legend, Bobby Mitchell. Bobby has been a supporter of LLS for over 20 years. We were honored to have Bobby and his wife, Gwen, join in our celebration.
Meet our Honored Heroes for the 2020 Tournament: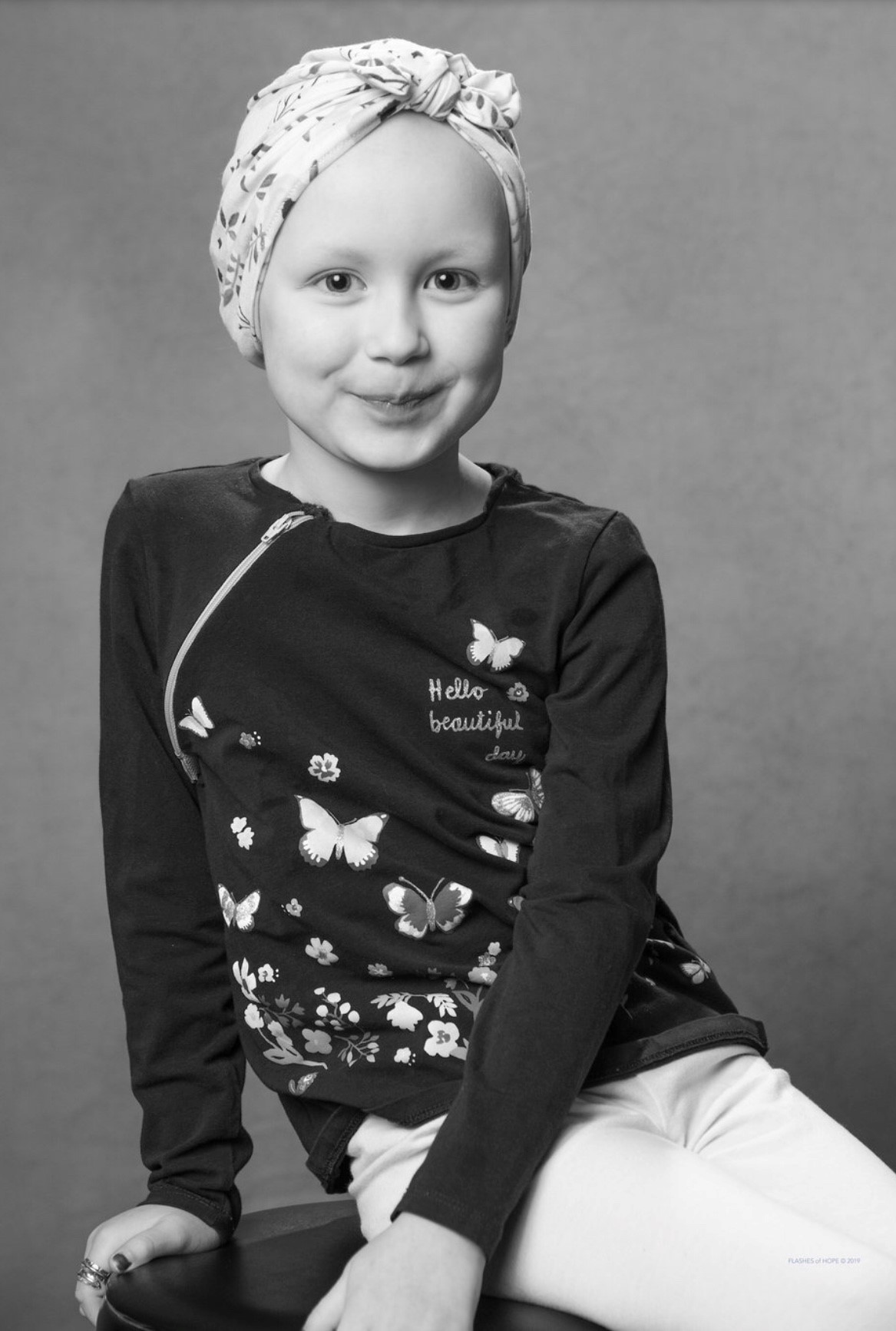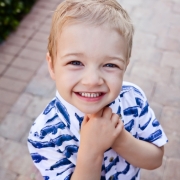 Poppy Sellier is a 6 year old Acute Myeloid Leukemia survivor who just completed her treatment in early August 2019. Grant Capp is a 4 year old who is in the long term maintenance phase of treatment for B-Cell Acute Lymphoblastic Leukemia. He will complete his treatment in August of 2020. Both kids are doing well and are excited to spend a day witih the golfers on May 11, 2020!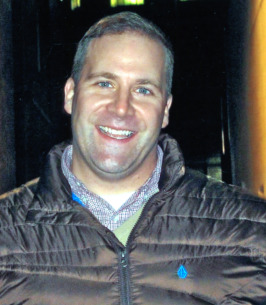 Mike Lynn serves as our Remembered Hero. Sadly we lost Mike to his battle with multiple myeloma in September 2019. Mike was very excited to lead this year's tournament with his childhood friend, Patrick Judge. Mike will still be a large presence at our tournament this year by becoming our Remembered Hero. If you would like to make a donation in Mike's memory, you may do so here. Our fight must continue!
All proceeds benefit The Leukemia & Lymphoma Society (LLS) and its mission to cure leukemia, lymphoma, Hodgkin's disease and myeloma, and improve the quality of life of patients and their families.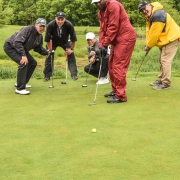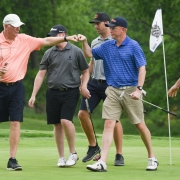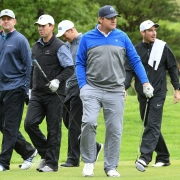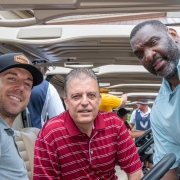 To learn more about the 2020 Ryan Kerrigan Leukemia Golf Classic and sponsorship opportunities, please contact Stephanie Eichberg.