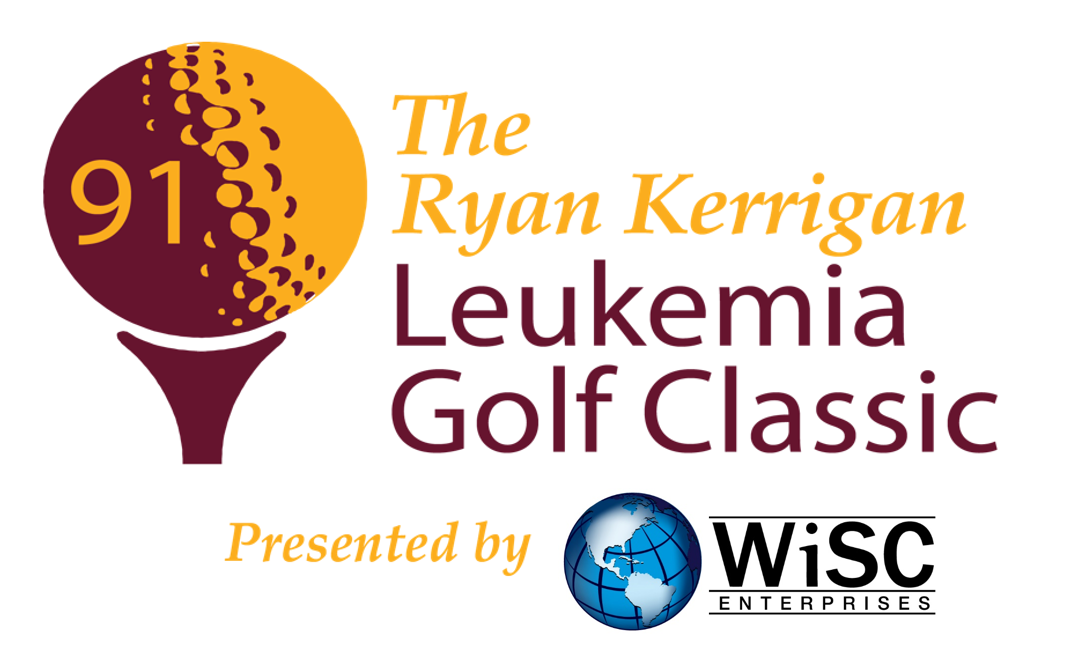 Tuesday, October 20, 2020
The Golf Club at Lansdowne
PLEASE CLICK HERE TO VIEW OUR NEW TOURNAMENT WEBSITE WITH ALL UPDATED 2020 EVENT DETAILS.
PLEASE CLICK HERE BROWSE THE TOURNAMENT SILENT AUCTION ITEMS.
The Ryan Kerrigan Leukemia Golf Classic, presented by WiSC Enterprises, is a charity golf tournament hosted by Washington Football Team Linebacker and Pro Bowler, Ryan Kerrigan. The event will take place on Tuesday, October 20th at the Golf Club at Lansdowne in Leesburg, VA. Patrick Judge of Beltway Cleaning Services and Deane Eastwood of EY. They lead an Executive Committee of more than 20 high-ranking executives who represent several major corporations in the Washington, D.C. area. Our late Co-Chair and Remembered Hero is Mike Lynn of Columbia Threadneedle Investments who sadly lost his battle to multiple myeloma on September 9, 2019. To make a contribution in his memory, please click here.