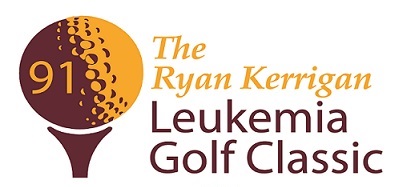 Save the Date!!
May 14, 2018
Lansdowne Resort
44050 Woodridge Pkwy
Leesburg, VA 20176
Thank you to our 2017 Sponsors

The Ryan Kerrigan Leukemia Golf Classic is a high-profile, celebrity golf tournament featuring Washington Redskins players, coaches and front office executives. Linebacker and Pro Bowler, Ryan Kerrigan hosts this exclusive event which includes golf at one of Northern Virginia's premier courses, live & silent auctions, reception, dinner and awards ceremony. Larry Michael, Senior Vice President and "Voice of the Washington Redskins" is the Honorary Chairman of the event. The 2018 Ryan Kerrigan Leukemia Golf Classic Event Chairs are Jamie Graham, KippsDeSanto & Co and Brian Nelsen, The Carlyle Group. They lead an executive committee of more than 20 high-ranking executives who represent several major corporations in the Washington, D.C. area.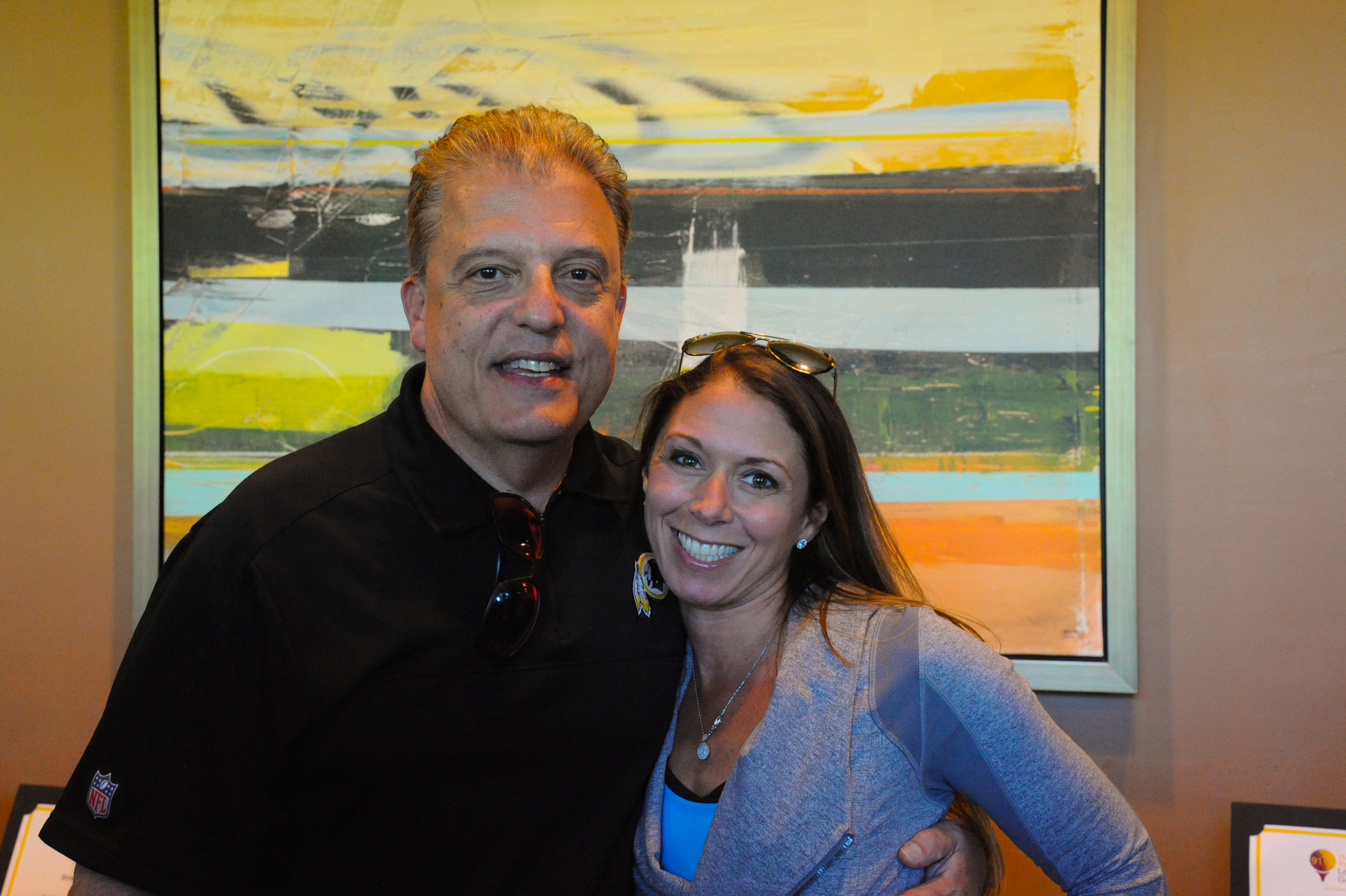 All proceeds benefit The Leukemia & Lymphoma Society (LLS) and its mission to cure leukemia, lymphoma, Hodgkin's disease and myeloma, and improve the quality of life of patients and their families.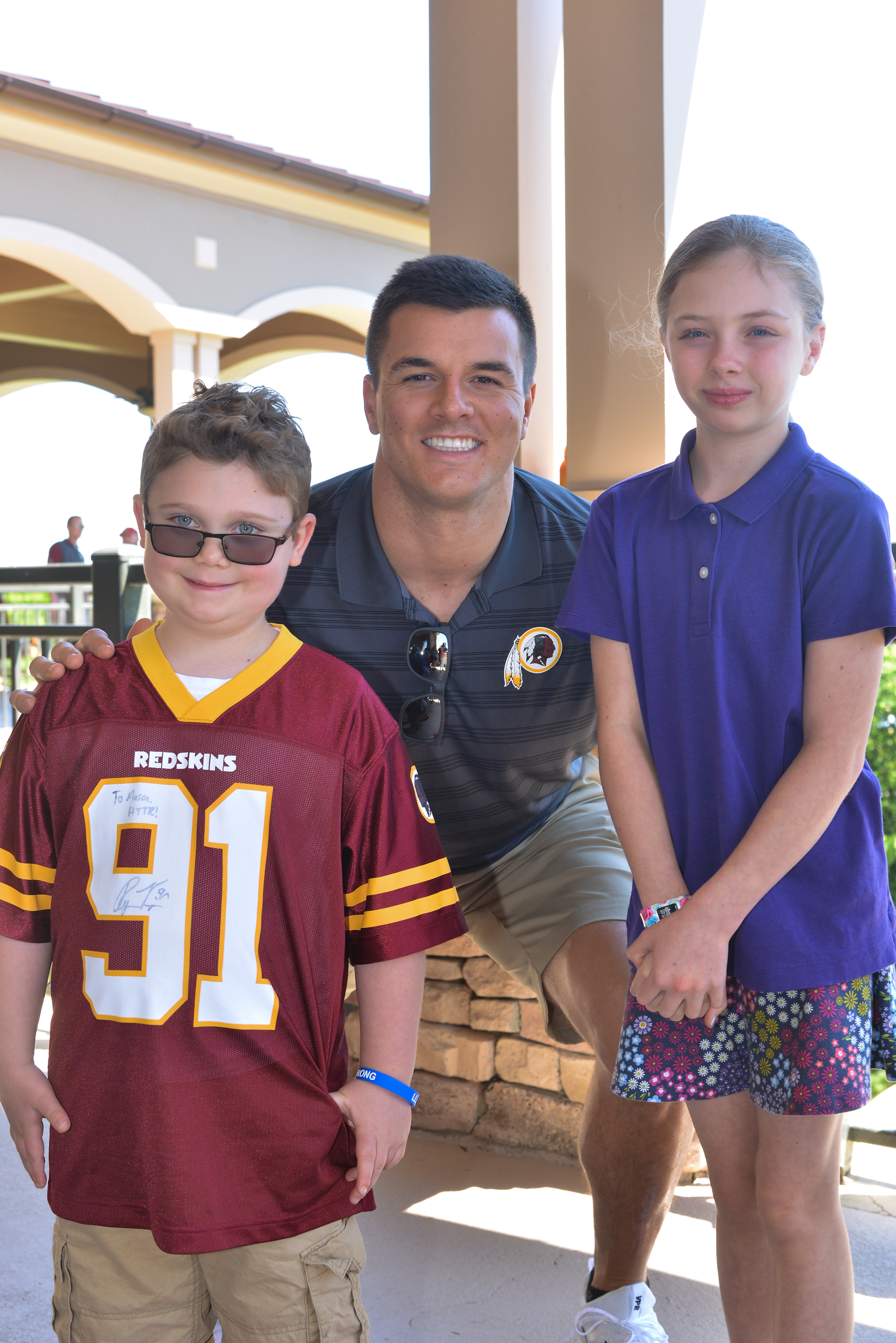 The Ryan Kerrigan Leukemia Golf Classic honored two Patient Heroes this past year, 6 year hold Mason and 10 year old Kasyn - both are leukemia survivors!! Mason enjoys golf and drum lessons, swimming, anything Star Wars and of course the Washington Redskins! He will be in Kindergarten this year and is excited to be attending "big kid" school. Kasyn had just celebrated her 4th birthday when she was diagnosed with acute lymphoblastic leukemia (ALL). As she waged this war against her cancer, she developed a true compassion for her fellow patients. They were her buddies and fellow combatants against such a harsh disease. Today, she is a proud survivor who is back at school, athletics, and a normal 10 year old life. With your support, The Leukemia & Lymphoma Society is advancing cures for patients like Mason and Kasyn.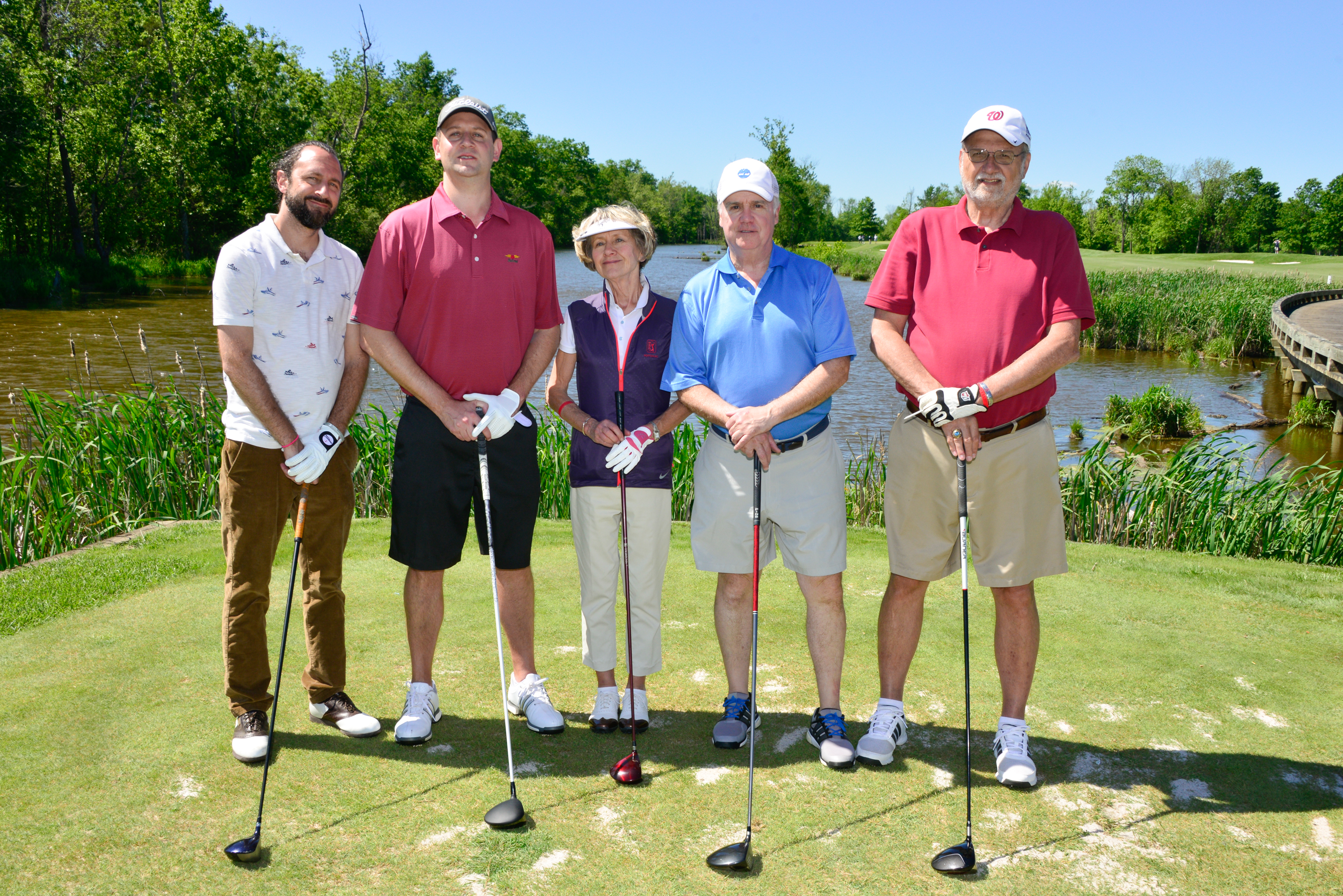 To learn more about the 2018 Ryan Kerrigan Leukemia Golf Classic, please contact Mary Angelo at 703-399-2906 or mary.angelo@lls.org.