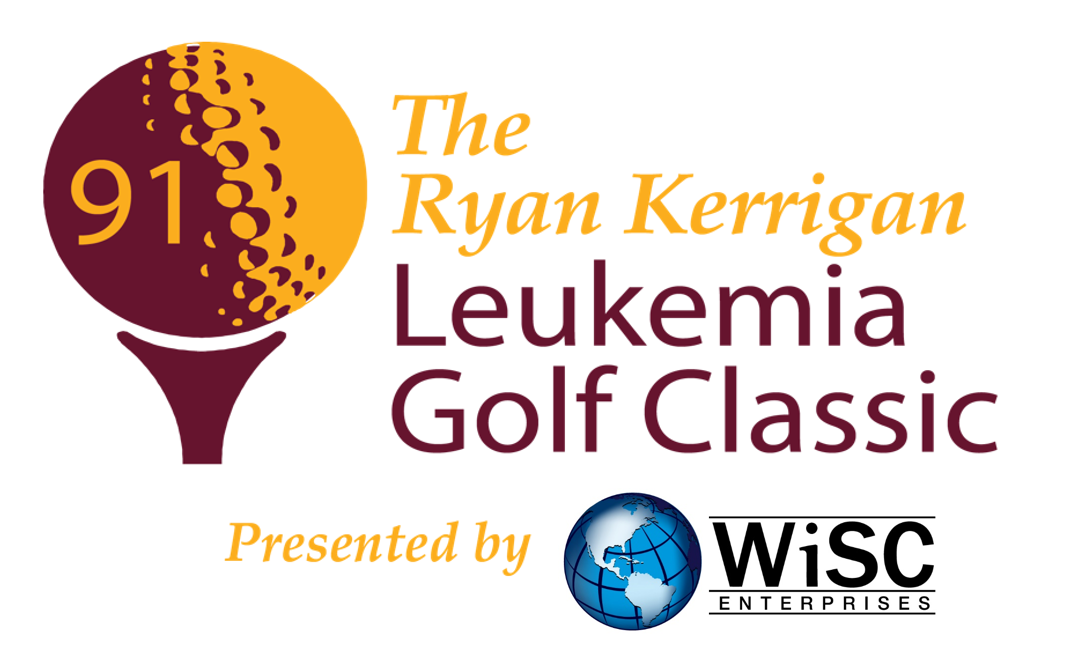 June 29, 2020
The Golf Club At Lansdowne Resort
44050 Woodridge Pkwy
Leesburg,VA
Registration for the 2020 Ryan Kerrigan Leukemia Golf Classic is now available!
To register a foursome or purchase a sponsorship, please click here.
The Ryan Kerrigan Leukemia Golf Classic, presented by WiSC Enterprises, is a high-profile, celebrity golf tournament featuring Washington Redskins players, coaches and front office executives. Linebacker and Pro Bowler, Ryan Kerrigan hosts this exclusive event which includes golf at one of Northern Virginia's premier courses, live & silent auctions, reception, dinner and awards ceremony. Larry Michael, Senior Vice President and "Voice of the Washington Redskins" is the Honorary Chair of the Event. Patrick Judge of Beltway Cleaning Services and Deane Eastwood of EY. They lead an Executive Committee of more than 20 high-ranking executives who represent several major corporations in the Washington, D.C. area. Our late Co-Chair and Remembered Hero is Mike Lynn of Columbia Threadneedle Investments who sadly lost his battle to multiple myeloma on September 9, 2019. To make a contribution in his memory, please click here.
Congratulations to Brian Mitchell, Washington Redskins Running Back, on being named the recipient of the 2020 Ryan Kerrigan Leukemia Golf Classic Hall of Fame award. We are honored that BMitch has been such a strong supporter of LLS and this tournament. Following in Bobby Mitchell's footsteps, Brian has been a consistent presence at the tournament over the years and has proven himself to be a great partner of LLS. We appreciate Brian's enthusiasm for the event and we know that we can count of him to represent LLS in a fashion befitting a Hall of Famer.