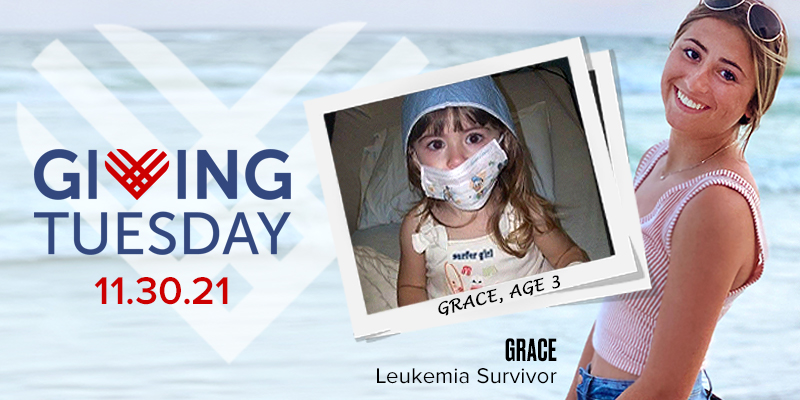 Your gift today will impact someone's life tomorrow.

Could help produce The Bloodline podcast for patients and caregivers.

Could help provide free educational materials.

Could help fund one-on-one time with LLS Information Specialists.

Could help financial assistance to patients.
Could help the training of an LLS-funded research fellow for one week.
Whatever you can give, every dollar counts.
Make an impact that changes
and saves lives. Today.
The COVID-19 pandemic hasn't changed our relentless commitment to finding cures and supporting patients - blood cancer patients need LLS now more than ever. From helping patients navigate their care, to advocating for lifesaving policies, to advancing revolutionary blood cancer research globally - with your support, we can help save and improve the quality of the lives of blood cancer patients and their families.
The greater the impact we make together today, the closer we will be to a tomorrow without blood cancers.
Donate Today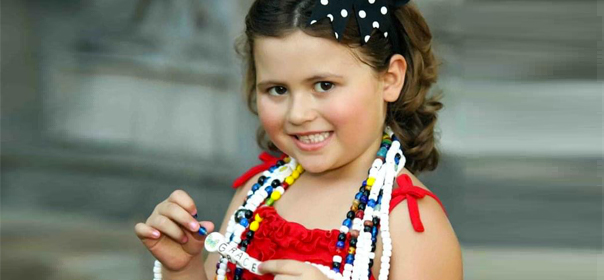 Grace's story
"She helped us realize things could be OK."
Grace was diagnosed with acute lymphoblastic leukemia at three years old, and according to her mom, Autumn, she fearlessly faced nearly two-and-a-half years of intense chemotherapy and showed her family that things could be—would be—OK.
For her five-year remission anniversary, Grace wanted to give back by running a hot pink lemonade stand. Her stand was elevated by local news and turned into a statewide effort, and she raised $4,000 for the LLS Oklahoma City chapter.
This summer, Grace was released from her oncologist after 11 years. She is thriving as an athlete, top student, and hopes to enter the medical field. She inspires others with her cancer journey and was even an honored hero for her local LLS Students of the Year gala.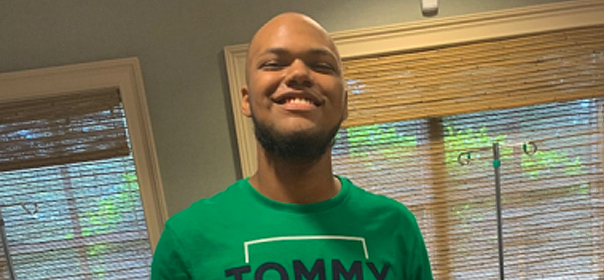 Kyle's Story
"Cancer blindsided me like a hard-hit playing football, but I refused to let cancer win."
Kyle was diagnosed with Hodgkin's Lymphoma at age 17 in 2019, putting his college plans and a dream scholarship on hold. With the support of his family, friends, and the Savannah State football program, Kyle tackled chemotherapy and radiation treatments, never giving up hope that he would be back on the field.
Kyle and his mom, Kenya, credit the guidance and community provided by LLS with being a major player in his journey towards remission. And with the LLS Co-Pay Assistance Program and fundraisers, Kyle's family emerged from this experience debt-free.
By 2021, Kyle joined his teammates on the offensive line months after he rang his remission bell in December 2020. He also volunteers and shares his story through LLS Community to inspire other patients.
The Impact You Help LLS Make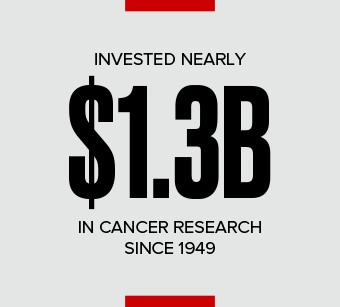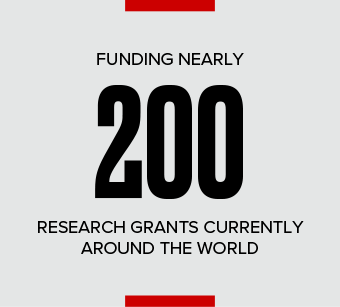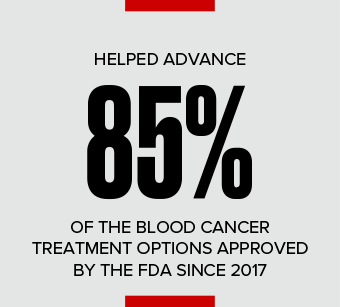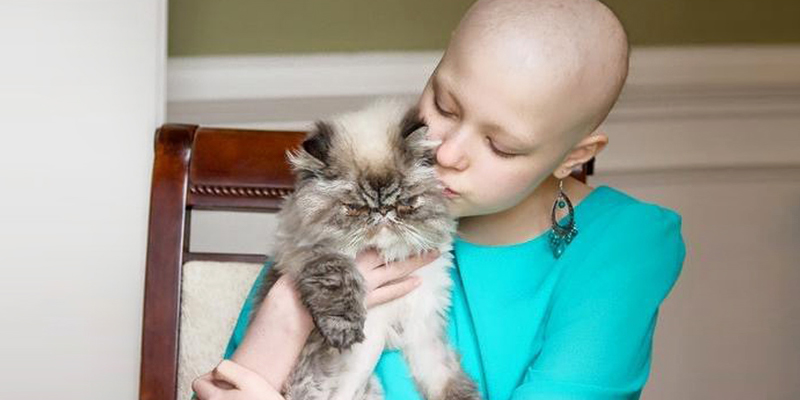 In Memory of Mary Elizabeth
I will spend the rest of my life sharing Mary's story to make a difference.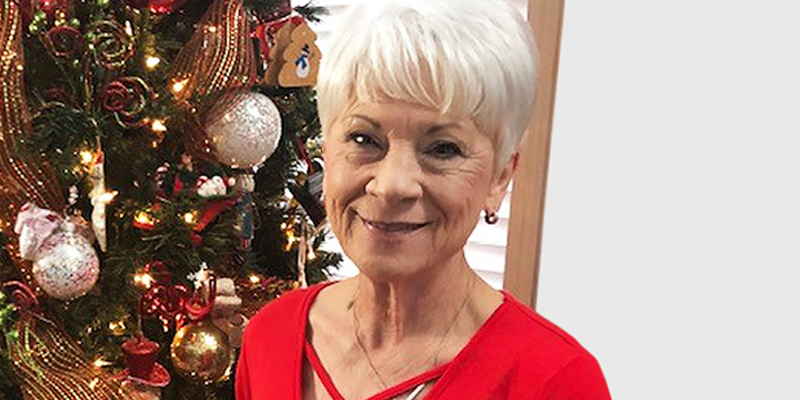 Charlene's story
LLS gives people what they need most—hope.
Thanks to our mission sponsor, Pharmacyclics and Janssen, for helping us match our GivingTuesday gifts.