Dine at International House of Pancakes (IHOP) on National Pancake Day - March 8, 2016, and receive a FREE short stack of pancakes! In lieu of payment, patrons may make a donation in support of LLS's mission.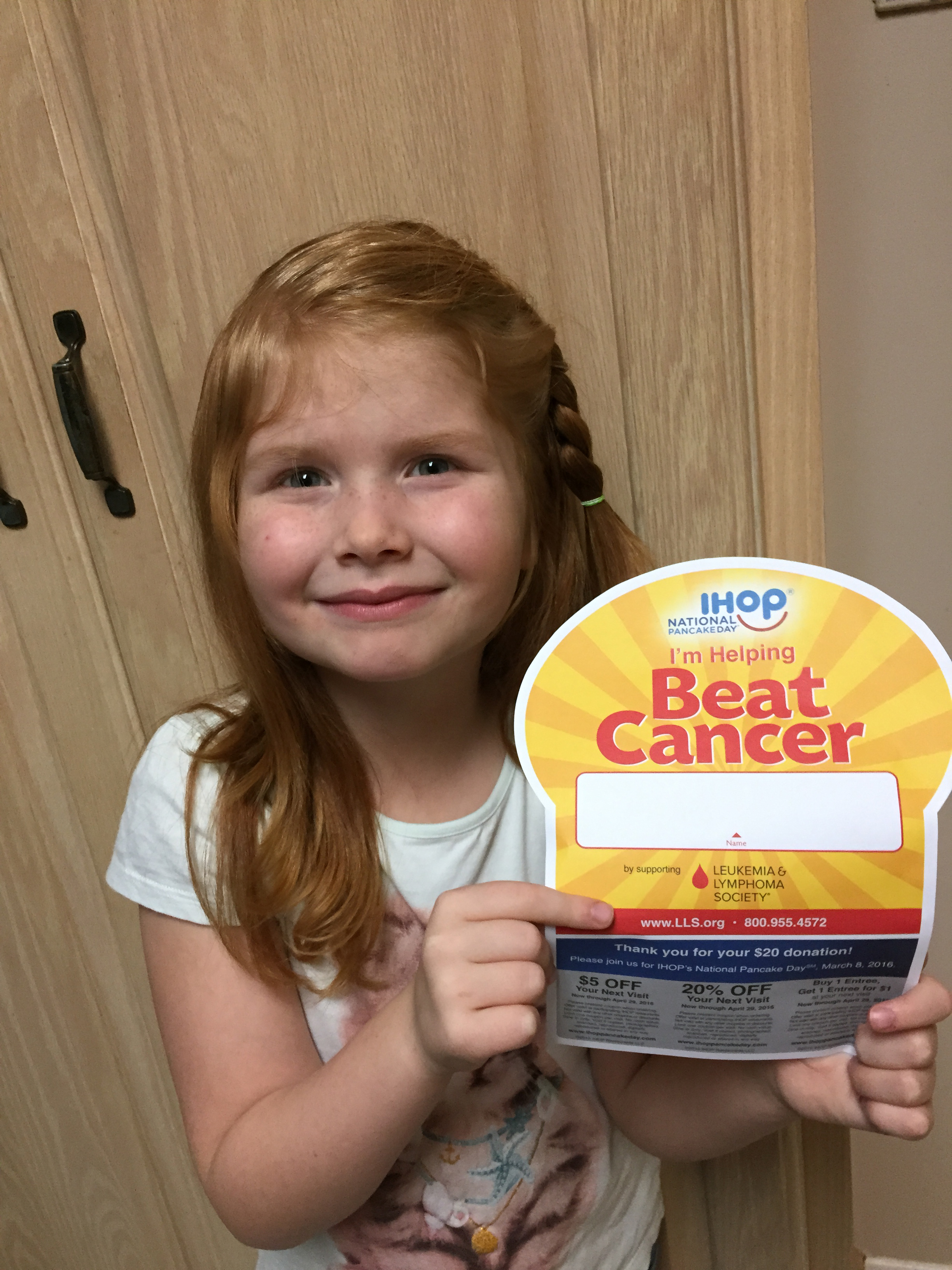 Through March 7, 2016, support LLS with a purchase of a $1, $5, $10, or $20 icon at area IHOP locations. IHOP Locator
The success of National Pancake Day in the National Capital Area depends on our amazing and dedicated volunteers. To lend your support on March 8th, please sign up to donate your time at an area IHOP to collect donations and inform guests about our mission.
7:00 a.m. - 10:00 p.m. - Free Short Stacks at Area IHOPs