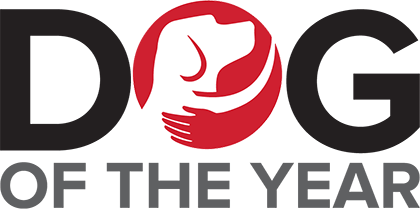 Dog of the Year is a 4-week fundraising competition for America's most philanthropic dogs, benefiting The Leukemia & Lymphoma Society (LLS). Over the course of the competition, dogs and their owners fundraise to support cancer research that benefits both humans and canines. The canine candidate whose pack raises the most money during the campaign is awarded the prestigious title of
The Leukemia & Lymphoma Society's Dog of the Year.
2020 Campaign Dates Coming Soon
Support A Candidate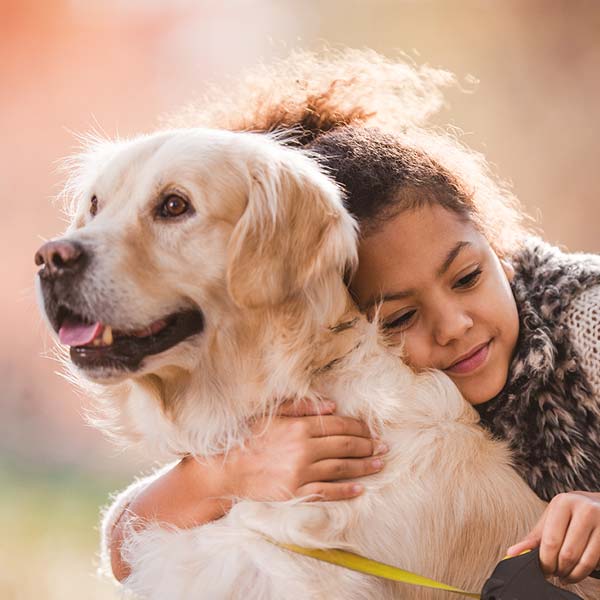 Want to learn more?
Download our Quick-Start Guide for more information on the campaign.
Download Now
Why Dog of the Year?
Both humans and dogs with lymphoma are benefiting from a $2 million LLS research grant. As part of this innovative program, a project at Cornell University's College of Veterinary Medicine is studying naturally occurring canine lymphoma to accelerate treatments for dogs and people.


Need Help?
For assistance with your campaign please call us at 888-557-7177 from 8 a.m to 8 p.m or email us at customersupport@lls.org
Share your Story on Social
Here are some images to help you promote your fundraiser: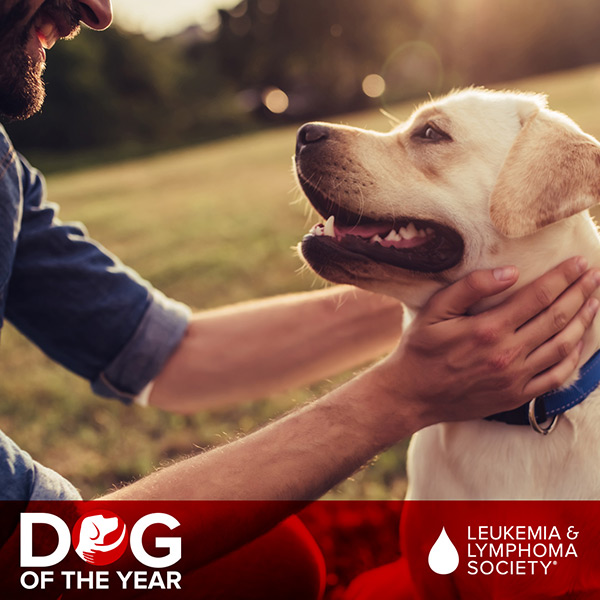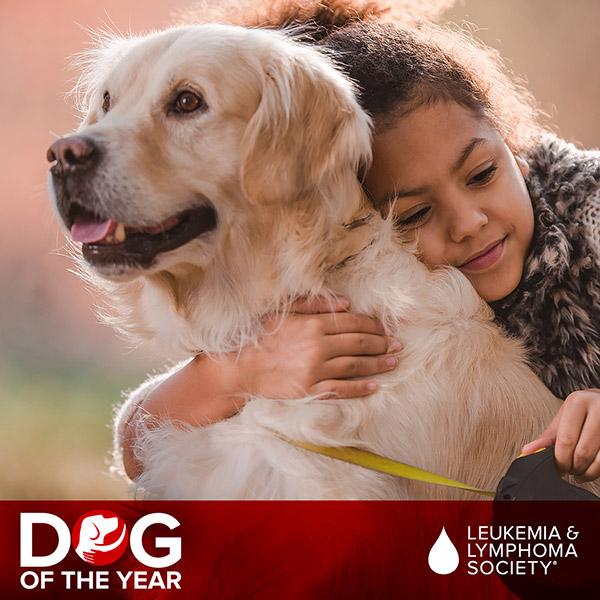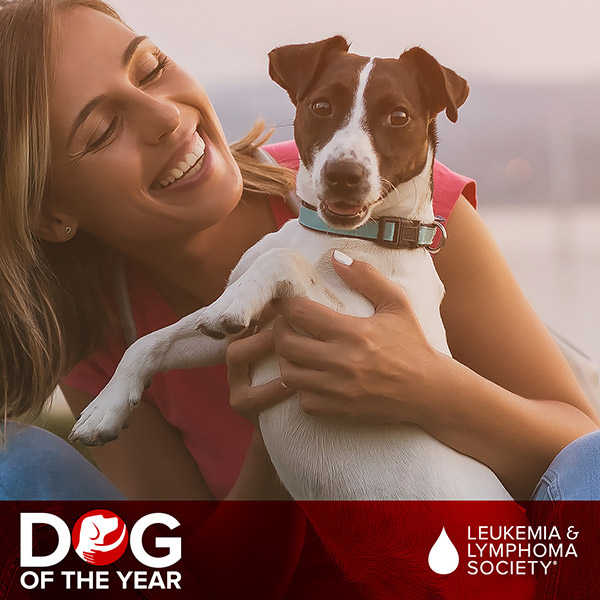 Use Hashtag: